From a special outdoor giveaway at Patty Long Catering, to the reopening of the Chase Park Plaza Cinemas — here are five things to do this weekend in the Central West End.
Thursday-Saturday
12-5 p.m.
Feeling a touch of cabin fever? Grab your mask and visit Barrett Barrera Projects for some inspiration! Explore the creative process of late British designer Alexander McQueen in their exhibition Introducing Lee Alexander McQueen. Drawing from historical as well as autobiographical sources, McQueen created elaborately expressive runway presentations that juxtaposed his virtuosic gifts as a tailor with the conceptual depth and avant-garde experimentation of performance art. Public hours are Thursday through Saturday, 12-5 p.m. 
Friday, August 21
5-8 p.m.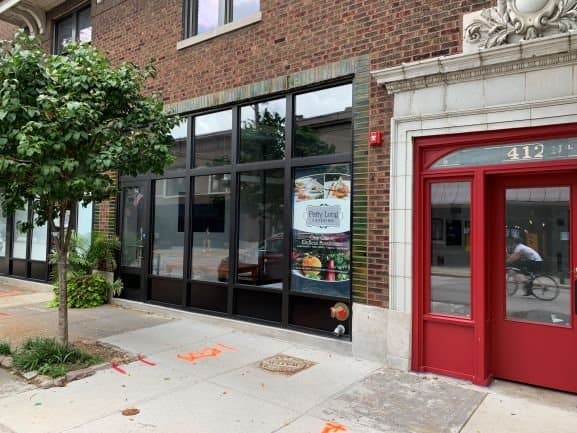 Patty Long Catering, known for its unmatched reputation for providing quality food presentation and outstanding service, has officially opened its doors in the Central West End. To celebrate, they are hosting a special outdoor giveaway this Friday, August 21 during the Central West End Streatery. From 5-8 p.m., you can sample four signature menu items, safely prepared and ready to-go in prepackaged containers, including:
Southwest Corn Puppy with Garlic Mayonnaise
Beef Teriyaki Crisp with Horseradish Mayonnaise
Chocolate Mousse Cup
Balaban's Signature Chocolate Pate
Free samples will be available in front of the business on a first-come, first-serve basis. Social distancing guidelines will be in place and masks are required at all times when social distancing is not possible. Stop by for a free sample and to give them a warm welcome to the CWE!
Reopens Friday, August 21
Shows Available from 4-7:15 p.m.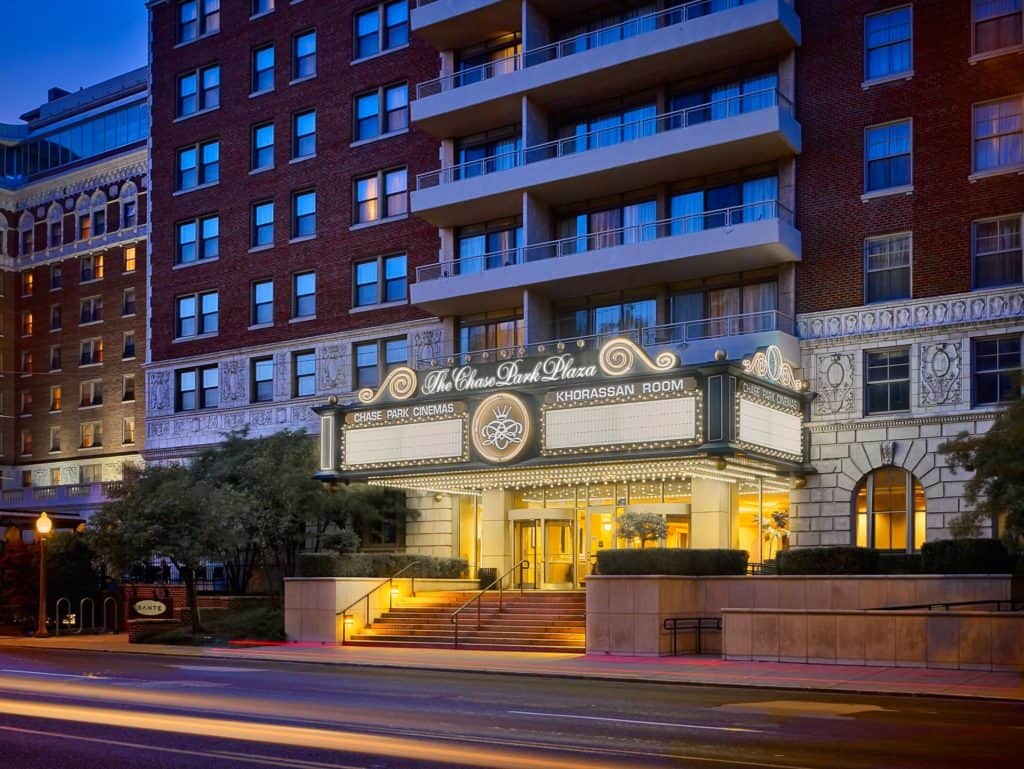 Have you missed watching a movie on the big screen? You're in luck! The Chase Park Plaza Cinemas reopens this Friday, August 21 with Unhinged and the 10th Anniversary edition of Inception. Shows are available between 4 and 7:15 p.m. To comply with City guidelines, seating will be reduced to 35% capacity. To purchase a ticket in advance, click here.
Get Your Favorite BBQ Shipped to Your Door | Salt + Smoke
All Weekend Long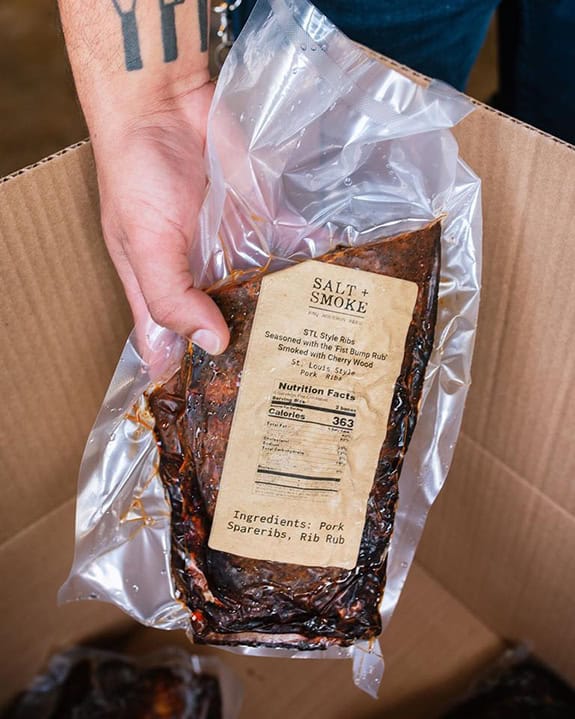 The best BBQ in the world is now available to be shipped directly to your front door anywhere in the Continental US (Sorry, Alaska and Hawaii)! At Salt + Smoke, they take extra care to source the best beef, pork, and chicken and then expertly age, brine, smoke, and package this truly amazing BBQ. Now every city and household can have authentic and outstanding BBQ from the best. Head to their website, click "Ship BBQ" under "order," and pick your meats to be delivered!⁠ Also, sign up for a Bestie Subscription Box and you will get:⁠
1 of each of their meats (Post Oak Smoked Whole Brisket, Cherry Smoked STL Cut Rack of Ribs, Smoked Whole Amish Chicken, Bone-In Pork Butt)
2 bottles of BBQ sauce
Stock Up on $19 Classes | PLNK CWE
Sale Runs Until August 28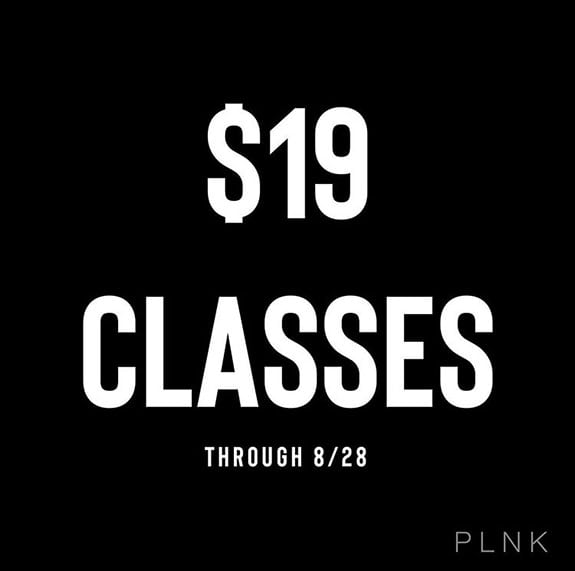 You've only got one more week to take advantage of this special offer at PLNK CWE. They understand that your health is an investment, which is why their single class price has dropped over 40%. Stock up this weekend! Single classes are just $19 through August 28. These classes are good for 30 days, so buy as many as you want before they're gone!