From a summer sale at Centro, to pinball games and pizza at Up-Down STL — here are five things to do this weekend in the Central West End.
Refresh Your Space | Centro
Thursday-Saturday
10 a.m.- 6 p.m.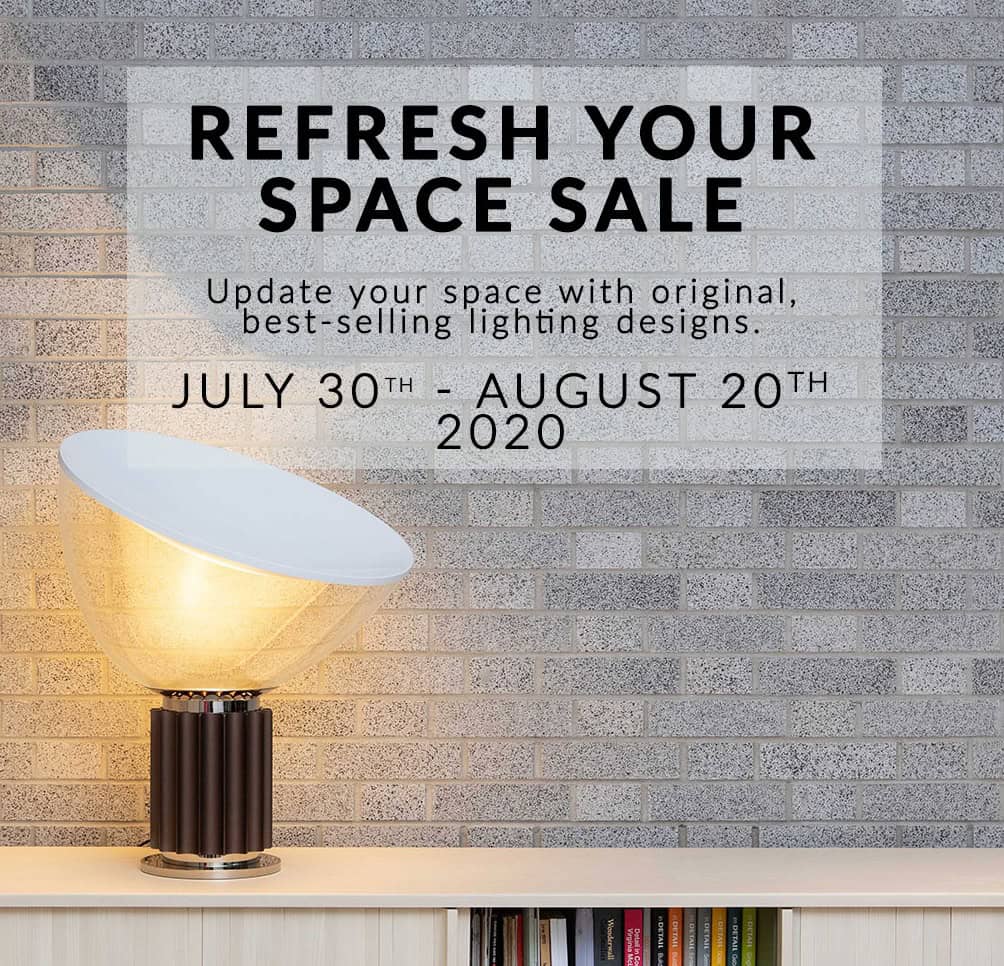 Has working from home made you realize it's time to refresh your space? You're in luck! There's still time to take advantage of Centro's summer sales. Enjoy 15% off original, best-selling lighting designs by Flos LIGHTING, as well as Herman Miller LIVING ROOM + LIGHTING designs. Both sales run until August 20.
Thursday-Sunday
10 a.m.- 4 p.m.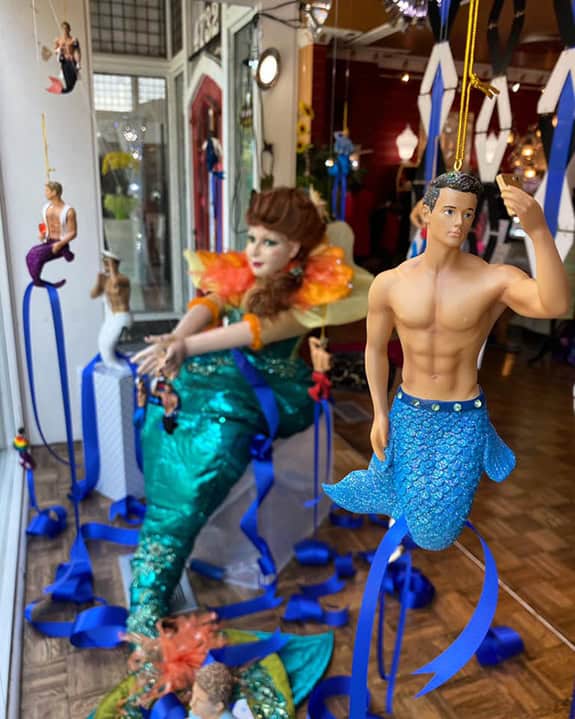 Christmas in August, because why not? This month only, enjoy 25% off Enchanting Embellishment's collection of December Diamonds Mermen. These are not your basic fairy-tale mermen. Each of these intricately designed ornaments is made of light weight composite and hand painted and glittered for the final effect. Stop by the shop (Thursday-Sunday from 10 a.m. to 4 p.m.) to check them out!
Try Your Hand at Pinball | Up-Down STL
All Weekend Long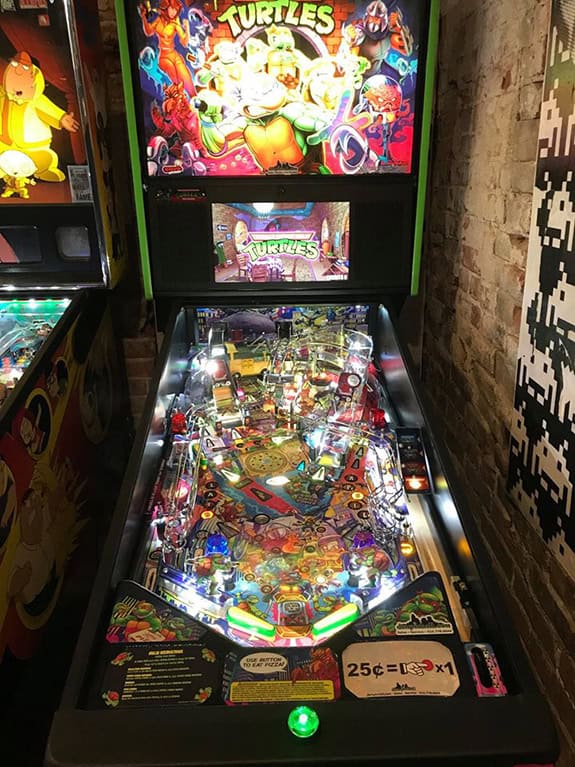 Have you heard the news? Up-Down STL now has the Teenage Mutant Ninja Turtles pinball machine! Put your pinball skills to the test this weekend. If you stop in on Thursday, you can play it for just 10 cents. Be sure to grab your tokens from the bar instead of the machine. Under the new city mandate, Up-Down STL will be open until 11 p.m. every night. No worries though! There's still plenty of time to come out and play your favorite games, eat some delicious pizza, and drink a cold beer! They will be maintaining their capacity limits and masks are still required while inside the bar.
CWE Streatery Hours:
Friday & Saturday
5-10 p.m.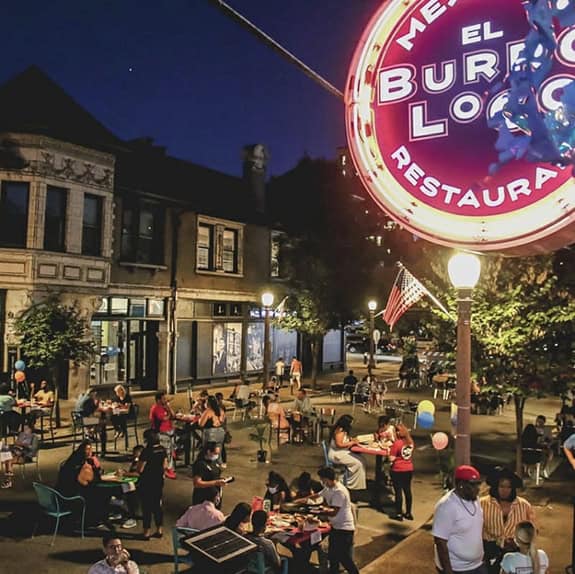 Enjoy a delicious meal in the Central West End, while still abiding by social distancing guidelines. Many CWE restaurants offer patio seating, allowing you to (safely) dine under the stars. (Click here for a full list). Plus, several CWE restaurants and bars have expanded their patios onto Euclid Avenue to increase their operations and provide a unique dining experience this summer. For details on the Central West End Streatery, click here. Bring your partner, mask, and appetite and enjoy a wonderful evening in the CWE.
Head Back to School with Something Sweet | The Cup
All Weekend Long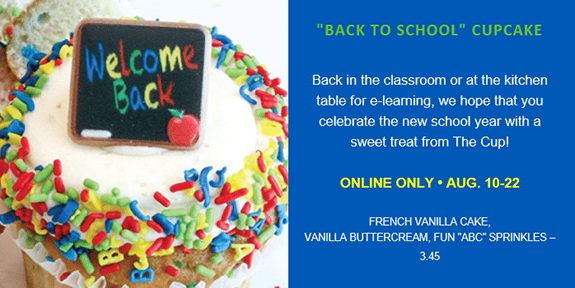 Back in the classroom or at the kitchen table for e-learning — celebrate the new school year with a sweet treat from The Cup. This limited edition cupcake features french vanilla cake, vanilla buttercream, and alphabet sprinkles. Only available online. Click here to order yours now!