From National Bourbon Heritage Month at Gamlin Whiskey House, to the Central West End Association's First Friday Happy Hour — here are five things to do this weekend in the CWE!
Thursday, September 5
5-8 p.m.
Free & Open to the Public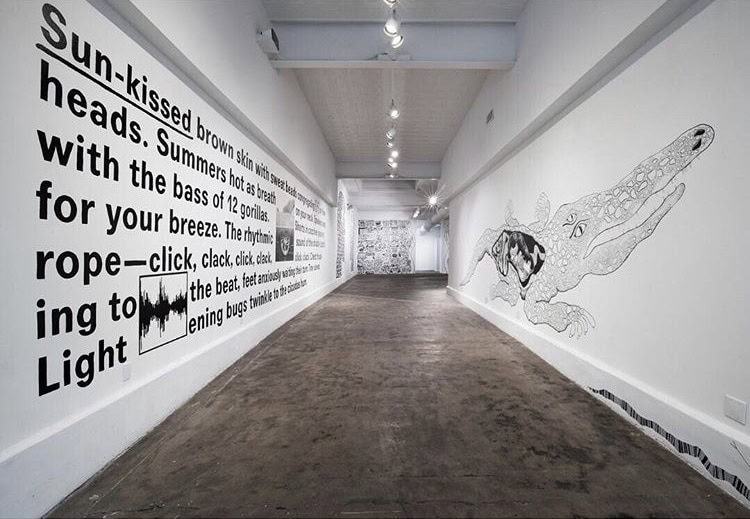 Join projects+gallery this evening to celebrate the completion of their summer-long mural project by St. Louis based artists Edo Rosenblith, Janie Bootsie Stamm, Yowshien Kuo, and WORK/PLAY! Don't miss your opportunity to chat with these talented artists. This event is free and open to the public and complimentary refreshments will be provided.
Friday, September 6
All Day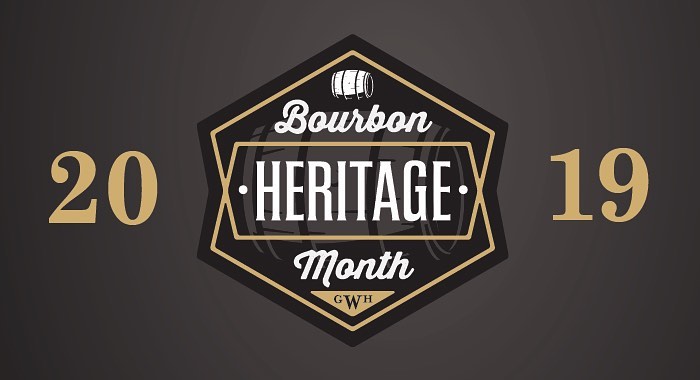 September is National Bourbon Heritage Month — and you can celebrate ALL MONTH LONG at Gamlin Whiskey House! From discounts on drinks, to Bourbon Pop-Up Shops, there are plenty of ways to join in the festivities. This Friday, there's a sweet special for anyone named Russell (or Russ) — they'll receive a free 1.5 oz. pour of Russell's Reserve with any purchase! (Lucky guy!) Click here to see all the special promotions this month at Gamlin Whiskey House.
Friday, September 6
6-7:30 p.m.
Free for CWEA Members; $8 for Non-Members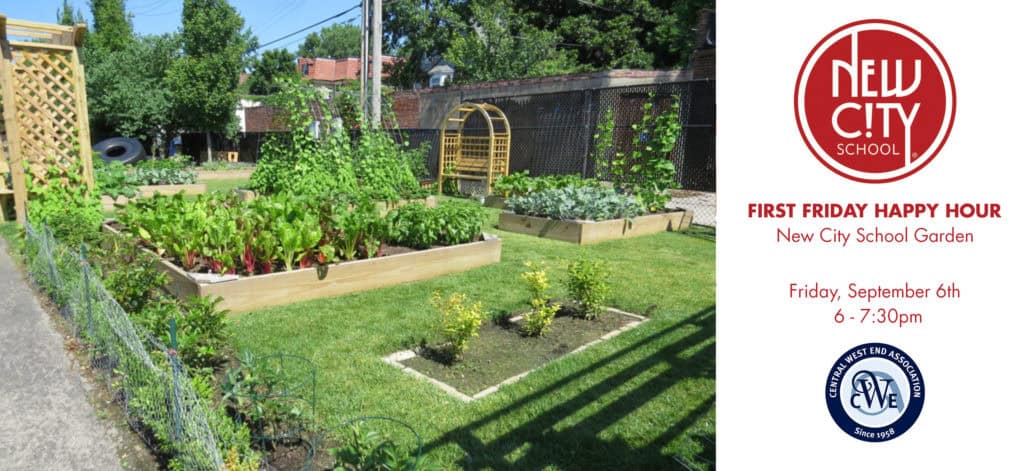 Mix and mingle with others in the neighborhood at the Central West End Association's First Friday Happy Hour. September's event will take place at the New City School Community Garden. Tickets are FREE for CWEA members and $8 for each non-member. To purchase your ticket, click here. Each ticket includes a drink and appetizers. CWEA First Friday Happy Hours serve as monthly fundraisers to help raise funds to run their community programs and events.
All Weekend Long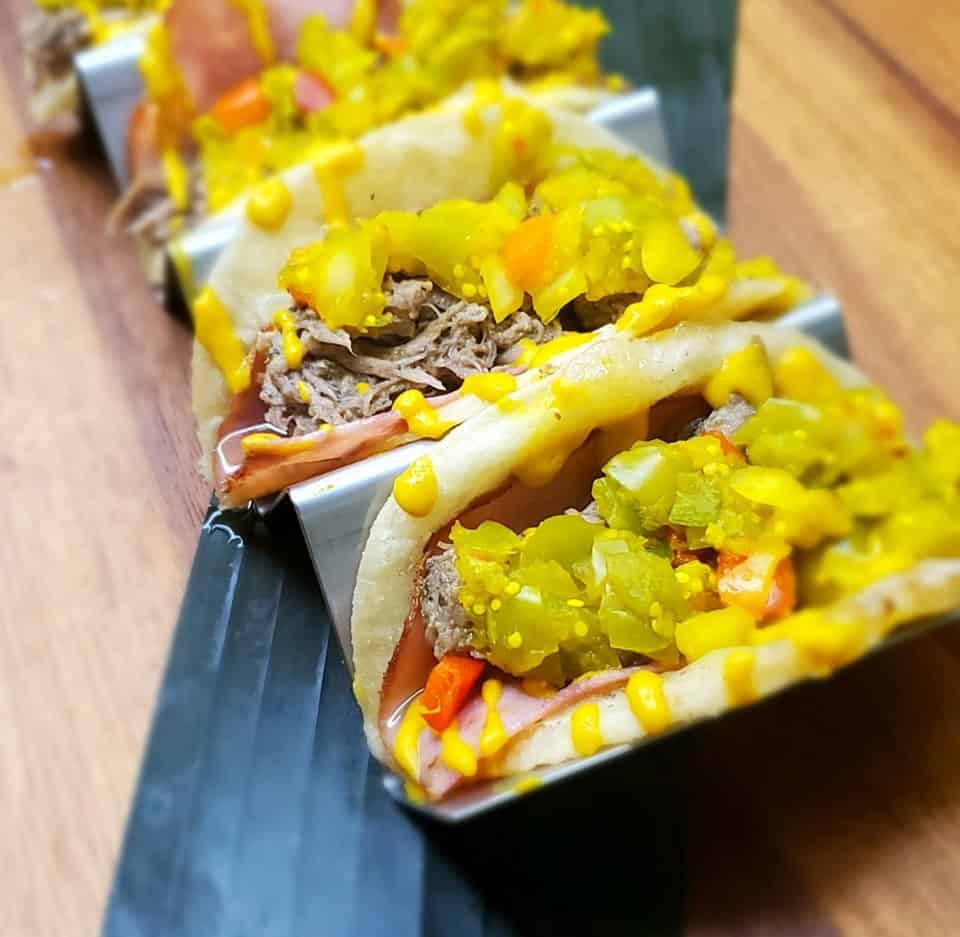 NEW TACO ALERT: you loved Mission Taco's Cuban Sandwich taco so much that they made it their new seasonal specialty — the Ricky Ricardo taco! Featuring pulled pork from Rock Star Taco Shack, sliced ham, swiss cheese melted onto a fresh flour tortilla, and topped with pickled tomatillo and house habanero agave mustard. Try it out this weekend and let us know what you think! A portion of the proceeds will go to the American Heart Association STL.
Teach Your Pooch Basic Obedience Skills | Wolfgang's Pet Stop
Saturday, September 7
10-11 a.m.
$150 for all 5 Sessions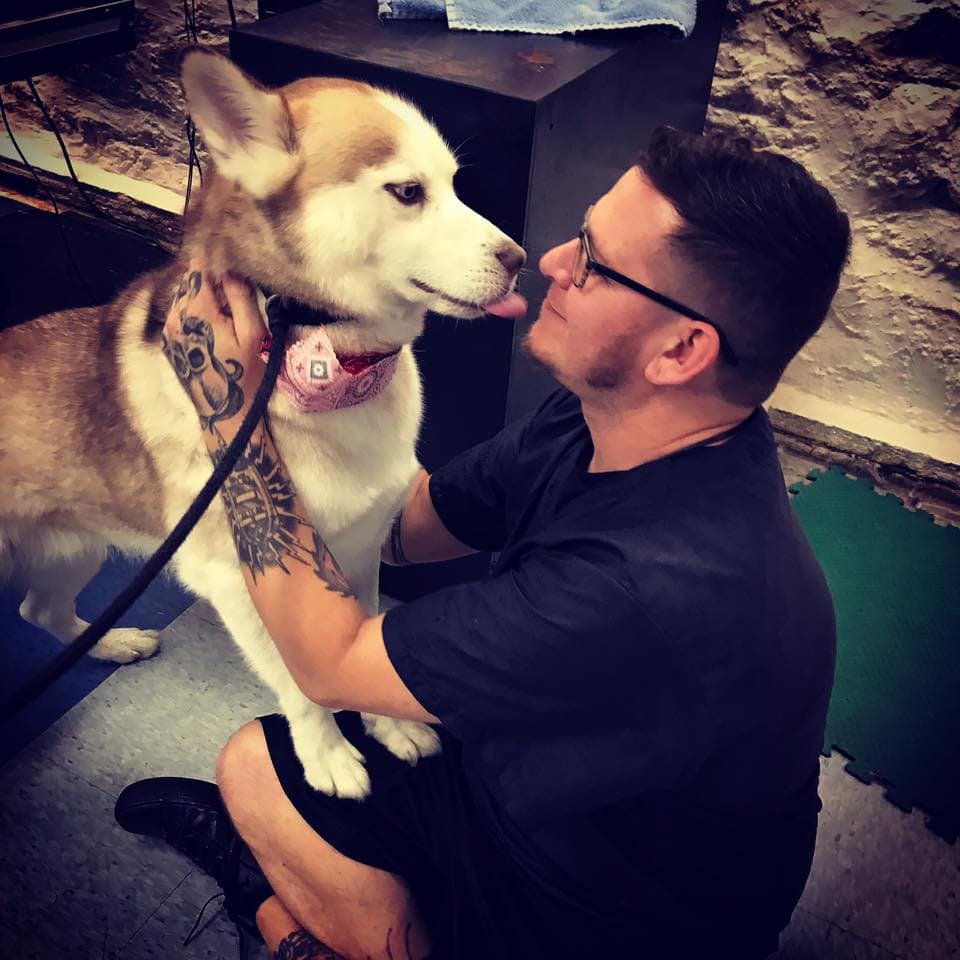 It's not too late to sign your pooch up for Small-Group Basic Obedience Classes at Wolfgang's Pet Stop. These classes are for beginners and will coach pet parents on introducing or refining the foundations of basic canine obedience using positive reinforcement and bond-based training. This 5-week program meets on Saturday mornings at 10:00 a.m. To reserve a spot in class, please call 314-367-8088. $150 covers all 5 sessions.
For a full list of CWE Events, click here!