From an evening of candles and calligraphy, to Bluemercury's Grand Opening party — here are five things to do this weekend in the Central West End.
Thursday, November 7
4-7 p.m.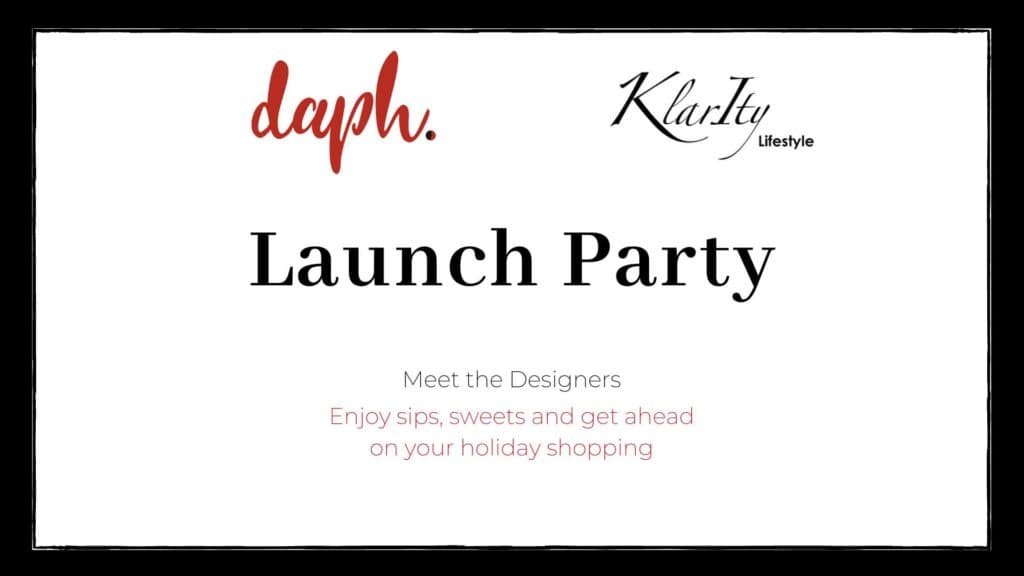 This holiday season — there's a new spot to shop local in the Central West End! Two St. Louis-based designers, daph. fashion and lifestyle and KlarIty Lifestyle, have opened a Winter Pop-Up Shop at 314 N Euclid. You can meet both designers at their Launch Party this evening from 4-7 p.m. Enjoy light treats and drinks while browsing their holiday collections. Shop apparel, leather goods, and more!
Thursday, November 7
5:30-7:30 p.m.
Free Admission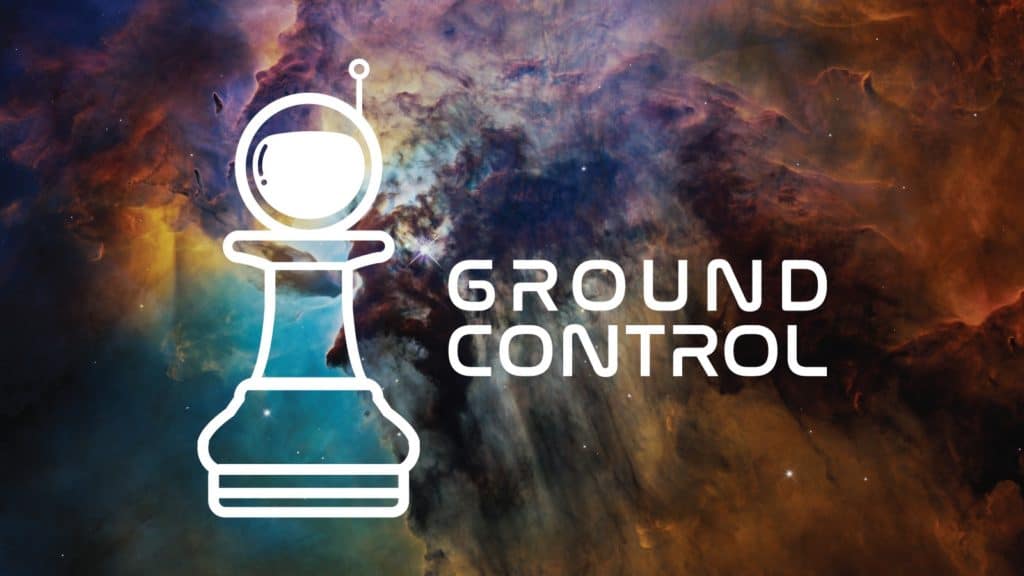 Prepare for blast off at the World Chess Hall of Fame! They are celebrating the 50th anniversary of the Apollo 11 moon landing with a free exhibit that is out of this world. Their new exhibit "Ground Control" explores space-themed chess sets and significant chess events from the year 1969. Highlights of this exhibition include "Star Wars," "Star Trek," and other pop-culture-themed chess sets from the World Chess Hall of Fame's permanent collection. Enjoy complimentary cocktails and hors d'oeuvres during the Opening Reception tonight.
Thursday, November 7
6:30-9 p.m.
Tickets- $55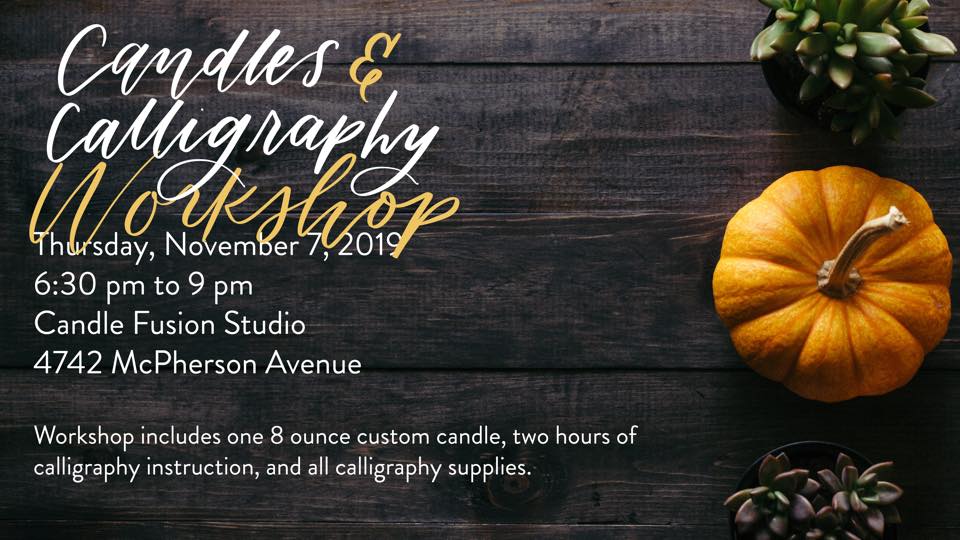 Let your creative side shine during this one-of-a-kind workshop at The Candle Fusion Studio. Your evening begins with an exploration of 100+ fragrances in the candle library. Choose your favorites, blend your signature scent at the candle "bar", and create a custom 8 oz candle. Local calligrapher Emma Vonder Haar will then walk you through basic modern calligraphy techniques. At the end of the class, candles will be ready to take home (along with your custom-made calligraphy candle label). Click here to purchase tickets.
Welcome a New Business to the Neighborhood | Bluemercury
Saturday, November 9
10 a.m. – 7 p.m.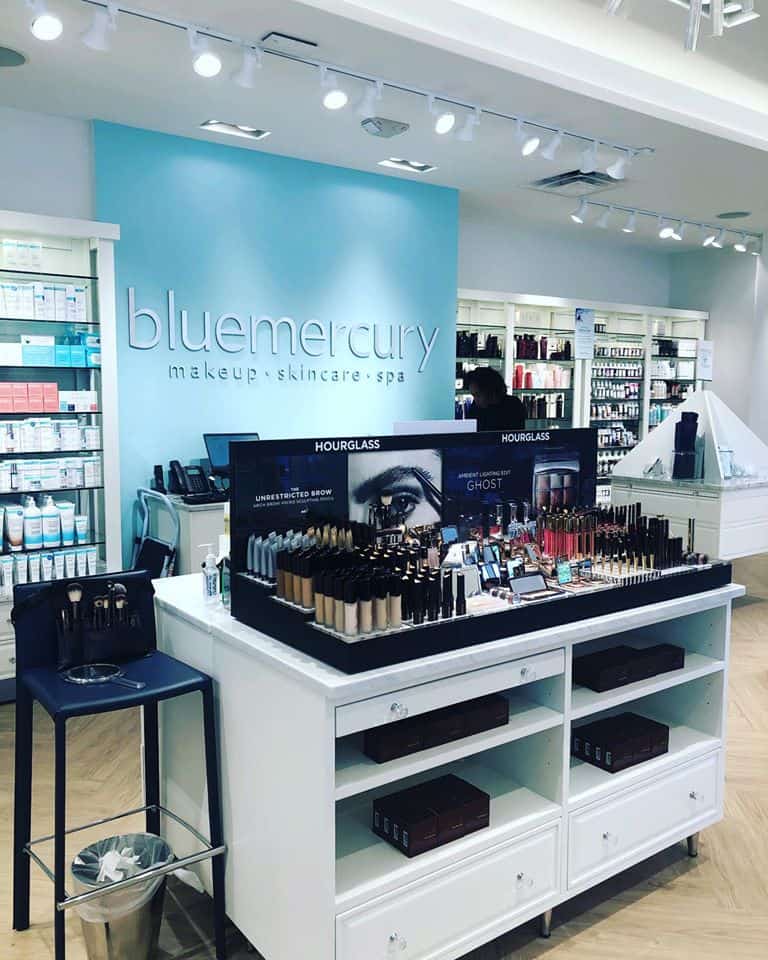 You're invited to Bluemercury's Grand Opening Party in the Central West End! The FIRST 50 ATTENDEES will receive a special beauty gift bag filled with deluxe samples. Doors open at 10 a.m. Enjoy complimentary makeup consultations and sweet treats all day long.
Bring the Kids to Family Hours | Up-Down STL
Sunday, November 10
10 a.m. – 2 p.m.
Free & Open to the Public
This Sunday, Up-Down STL is opening their doors one hour early (10 a.m.) to give families a fun place to hang out for an afternoon. Enjoy pizza by the slice, as well as soda and other kid-friendly drinks. There is also a full bar for those over 21. As always, games are 25 cents or one token per play.
For a full list of CWE Events, click here!