From TechArtista's 5 Year Anniversary Celebration to a Small Group Training Class for your pup, here are five things to do in the CWE this weekend!
Opening Reception: Wang, Seeman, and Chung | Duane Reed Gallery
Friday, May 10
5-8 p.m.
Free Admission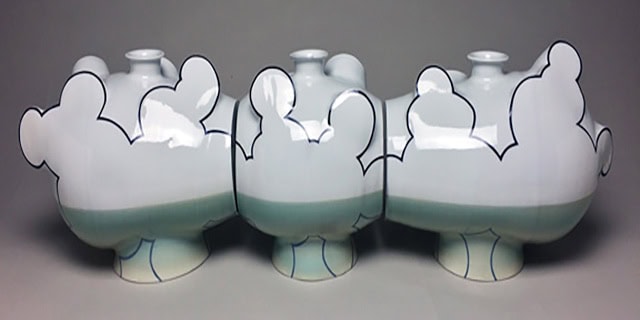 Dedicate an evening to art in the #CWEscene! First, stop by Duane Reed Gallery for the opening reception of their new exhibition, featuring local painter Victor Wang and two ceramic artists, Bonnie Seeman and Sam Chung. From cloud vessel ceramic pieces to complex glass sculptures, be ready to view a variety of thought-provoking pieces.
Friday, May 10
5-8 p.m.
Free Admission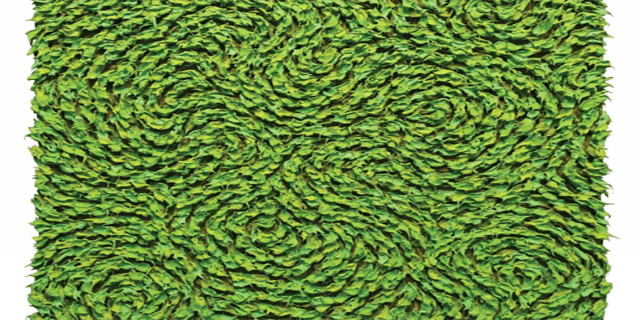 After Duane Reed Gallery, pop on over to Philip Slein Gallery for the opening reception of Instantiations, a solo exhibition of new paintings by New York painter, Robert Sagerman. Sagerman's most recent dense, multi-layer paintings with their swirling motif take their inspiration from the aura of Michelangelo's Sistine Chapel painting, the Separation of Light from Darkness. Sagerman will be in attendance, so this is your opportunity to mix and mingle with the artist himself!
5 Year Anniversary Party | TechArtista
Friday, May 10
7-11 p.m.
Free Admission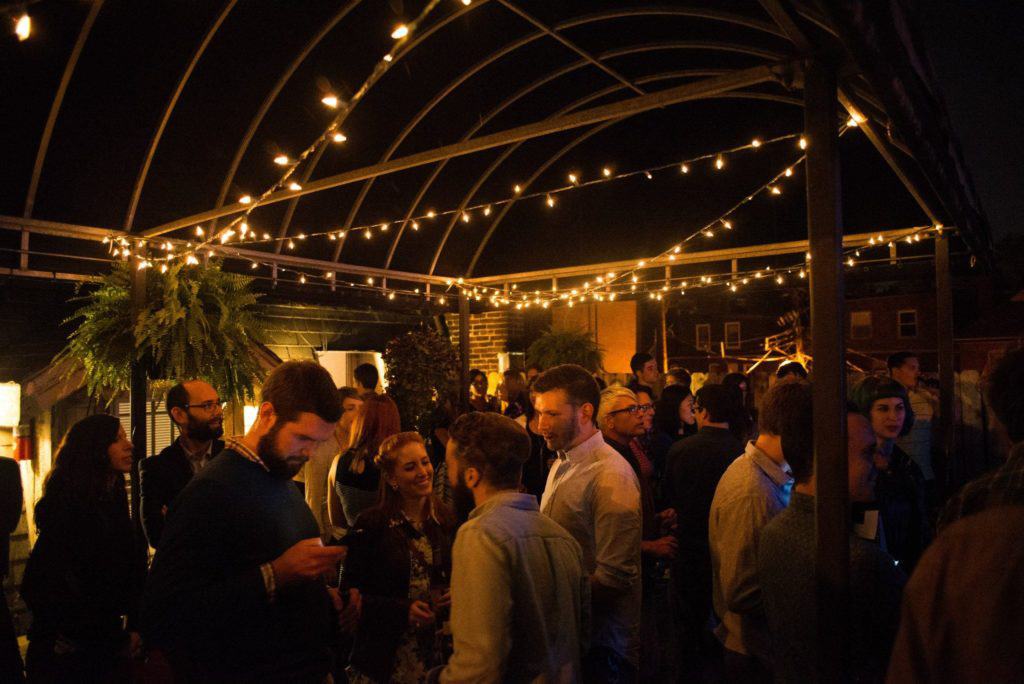 Celebrate TechArtista's 5 Year Anniversary in the CWE! You're invited to the party, featuring delicious food from Thai202, 4 Hands beer and 1220 spirits, performances by Mvstermind and FarFetched Artists, plus photos and prizes! Meet like-minded creatives and entrepreneurs, and get a first-hand-look at their newly painted pyramid murals by Edo Rosenblith.
Saturday, May 11
10 a.m.
Call for Pricing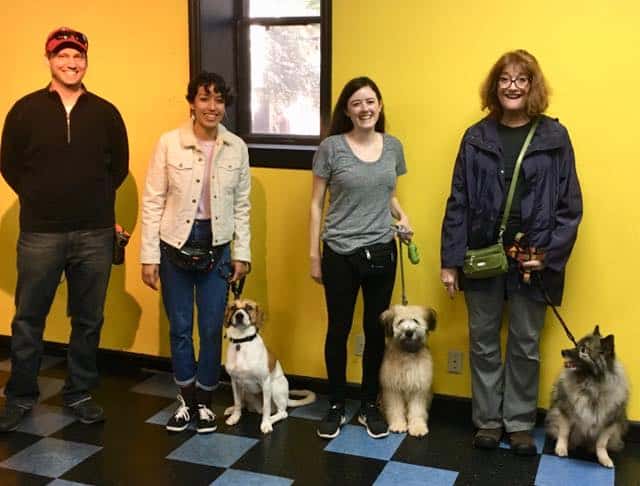 Bring your pup to Wolfgang's Pet Stop for a small group training class! Offered Saturday mornings, these classes will help you and your pooch master fundamental obedience skills. Whether you are just starting out with a new puppy, or need to refine behaviors in your dog, this program teaches evidence-based techniques that shape and modify canine behaviors. Call 314-367-8088 to reserve your dog's spot today!
Sunday, May 12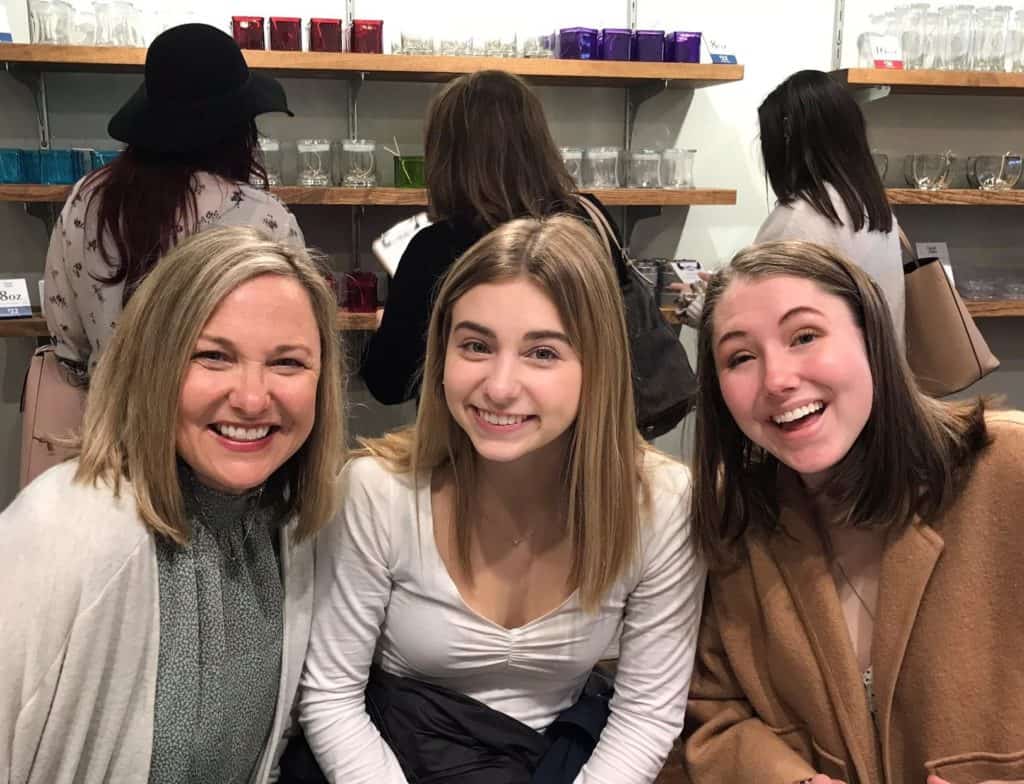 This Mother's Day, bring Mom to everyone's favorite neighborhood to celebrate her special day! From delectable brunches to crafty candle-making, we've compiled a list of the best activities for you and Mom in the Central West End. Click here to start planning your perfect day!
For a full list of CWE Events, click here!