From a family movie and taco night, to a post-birthday celebration — here are five things to do this weekend in the Central West End.
Attend a Virtual Author Event | Left Bank Books
Thursday, July 9
7-8 p.m.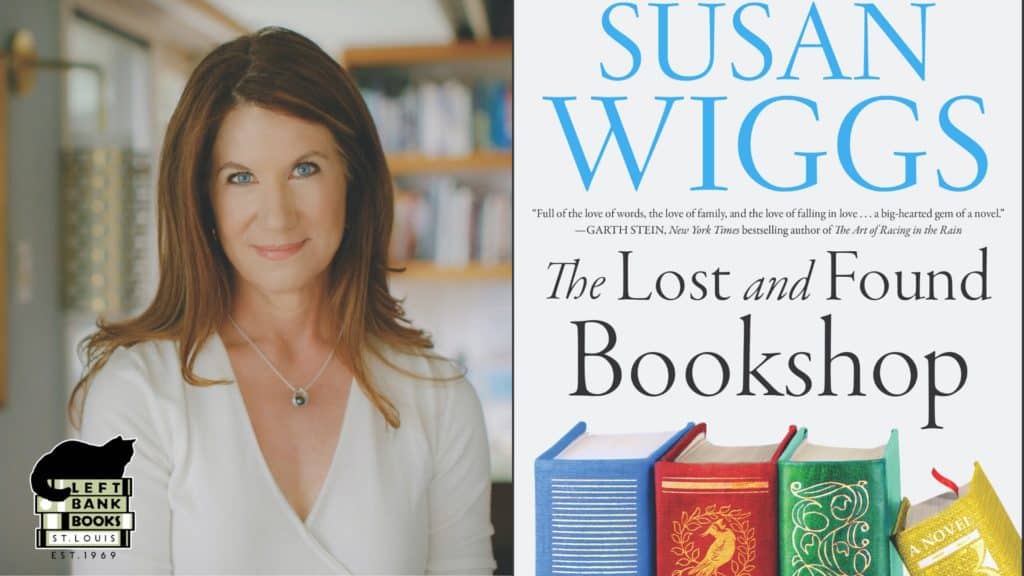 Tonight — Left Bank Books welcomes international best-selling, award-winning author Susan Wiggs, who will discuss her new novel, The Lost and Found Bookshop, on Facebook Live at 7 p.m. In this thought-provoking, wise, and emotionally rich novel, New York Times bestselling author Susan Wiggs explores the meaning of happiness, trust, and faith in oneself as she asks the question, "If you had to start over, what would you do and who would you be?"
All you need to do to participate is log in to your personal Facebook account, go to Left Bank Books' Facebook Page, "Like" the page, and wait for the livestream to begin on the page (you may need to refresh the page periodically until the stream begins).
Take Advantage of $10 Off Taco Kits | Mission Taco Joint
Friday, July 10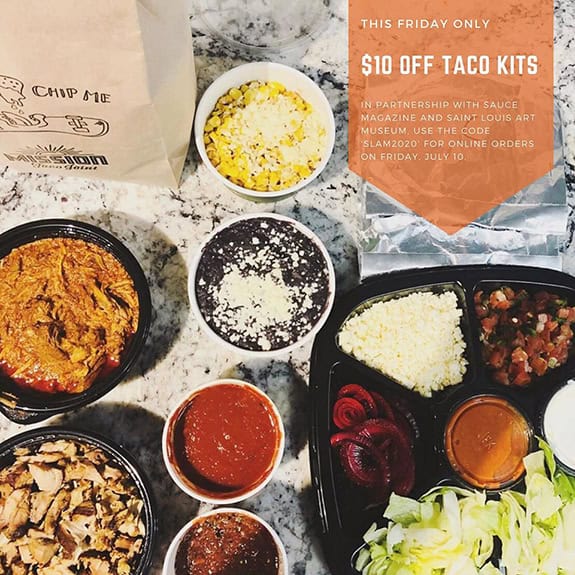 Need Friday night plans? Mission Taco Joint is partnering with the Saint Louis Art Museum and Sauce Magazine for this year's virtual At Home Film Series. This Friday's film is Spider-Man: Into the Spiderverse, and MTJ is offering $10 off their Taco Kits on FRIDAY ONLY (July 10). Go to their website to place an order online and enter "SLAM2020" to get $10 off their Taco Party Kit, which feeds four. Throw in some margaritas to go while you're at it. (Must have a taco kit in your order to redeem $10 off. Online orders only).
Have a Post-Birthday Celebration | Up-Down STL
All Weekend Long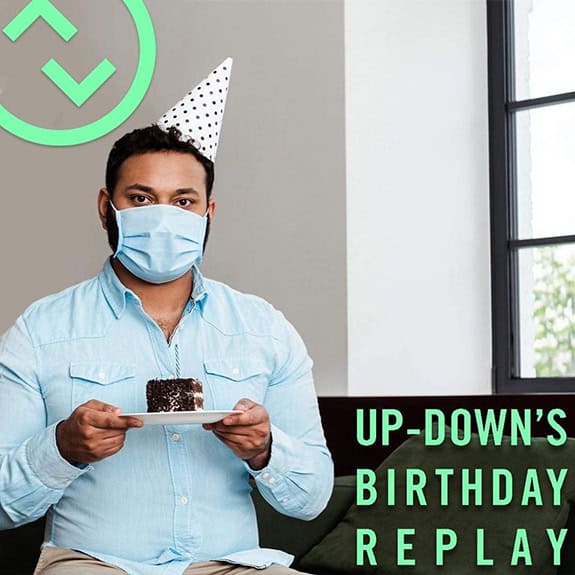 Did quarantine put a damper on your birthday festivities? It's not too late to celebrate another year around the sun! From now until Sunday, head to Up-Down STL for their special "Birthday Replay." Just show your ID to the bartender, and if your birthday fell between March 13 and now, they'll celebrate with you. Their gift to you? 40 FREE tokens! Cheers!
All Weekend Long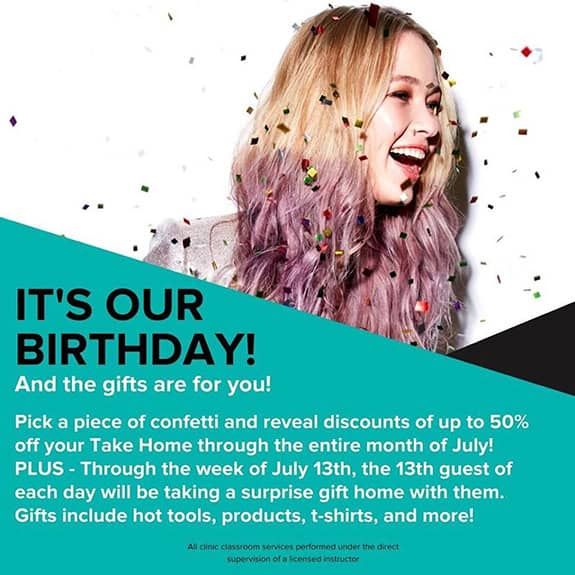 Paul Mitchell The School St. Louis is celebrating its birthday ALL MONTH LONG — and all the presents are for YOU! Pick a piece of confetti to reveal a discount of up to 50% off your Take Home package. Plus, starting next week, the 13th guest each day will be taking home a surprise gift with them (hot tools, products, t-shirts, and more)!
All Weekend Long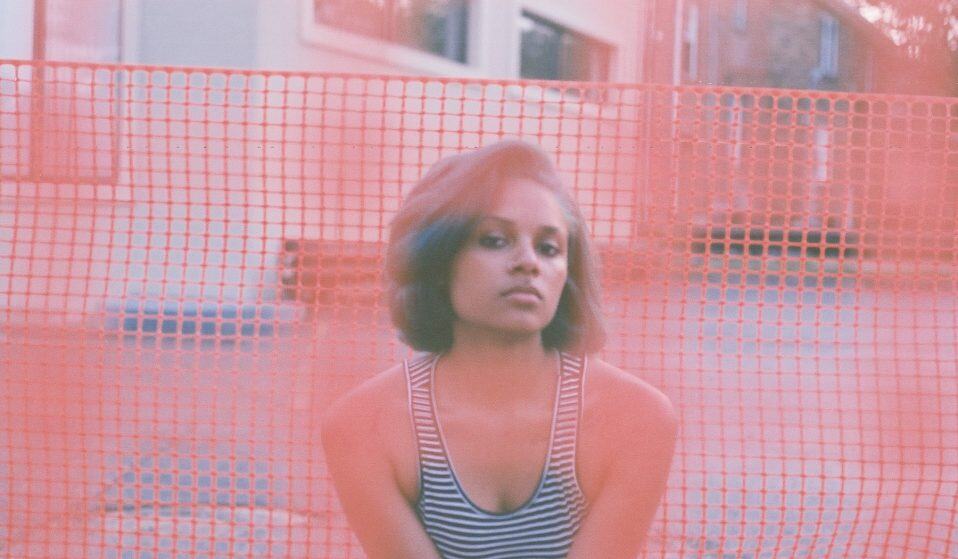 Don't miss the last chance to see this virtual exhibition of the photographic series "Ask Her How She's Doing" by St. Louis artist Katherine Simóne Reynolds, now on view at the projects+gallery Artsy page. "Ask Her How She's Doing" is a photographic series shot over the summer of 2015, in which artist Katherine Simóne Reynolds asked and listened to Black women (some friends, some strangers) in St. Louis neighborhoods while proposing the question "How are you actually doing today." These documented encounters create a space for the expression of vulnerability and culturally stigmatized emotional states, such as depression. A portion of proceeds from all sales will be donated to The Loveland Foundation, an organization committed to bringing opportunity and healing to communities of color, and especially to Black women and girls.