Whether you want to explore new artwork at Duane Reed Gallery, or spend an afternoon playing games with the kids at Up-Down STL — there are plenty of things to do this weekend in the Central West End!
Get Some Soup Delivered to Your Door | Soupboi
Friday, January 3
11 a.m. – 3 p.m.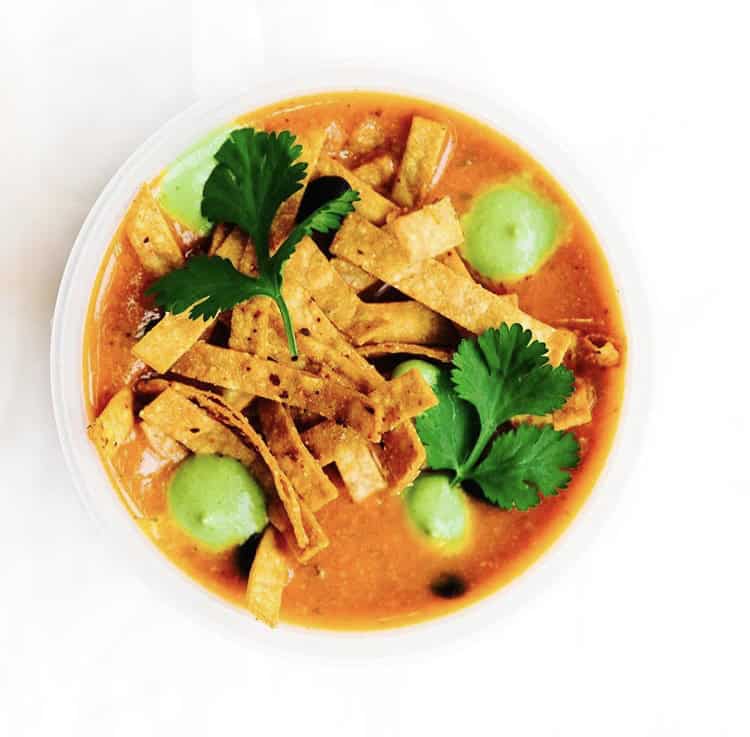 Warm up this winter with a nice bowl of soup. The best part? You don't even have to leave your house — it'll be delivered straight to your doorstep! The team behind Yellowbelly, The Hideout, and Retreat Gastropub have officially launched "Soupboi" — the first virtual kitchen in St. Louis. Ben Tulin, executive chef of Yellowbelly, developed the recipes for their five vegan soup options. Each 16 oz. soup is $12 and can be 'soupersized' to a 32 oz. sharing portion for $21. Soupboi is available for delivery Monday through Friday from 11 a.m. until 3 p.m. through DoorDash.
Kick Off a Healthy New Year | Santé Fitness
All Weekend Long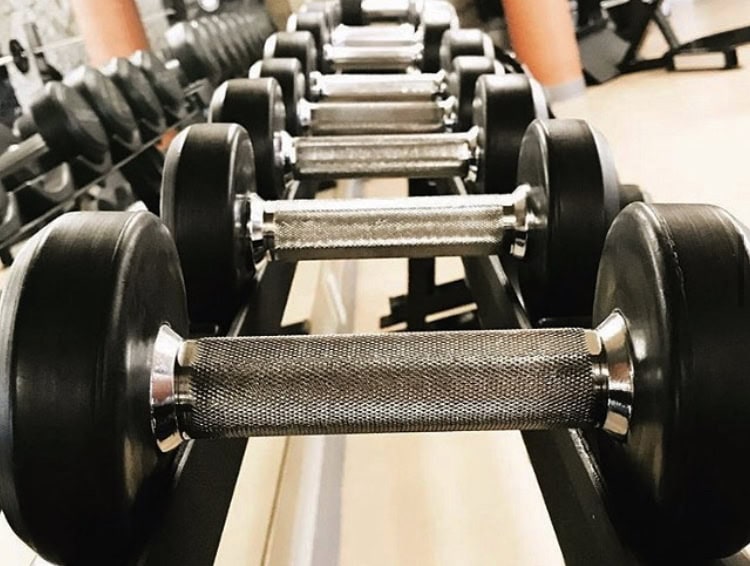 Looking for a healthy start to 2020? Become a Santé Fitness member! Sign up in January and receive no enrollment fee and half off January dues! There are plenty of "gyms" out there, but none of them offer the cache of one of the city's gems, The Chase Park Plaza. Like The Chase, Santé's environment is gracefully maintained by a conscientious, highly-trained fitness staff that takes great pride in assisting you through your pursuit of wellness. More than just a gym, Santé is the place to find the balance needed for a life of longevity, energy, and happiness.
Start the Year with a Well Behaved Pooch | Wolfgang's Pet Stop
Saturday, January 4
10-11 a.m.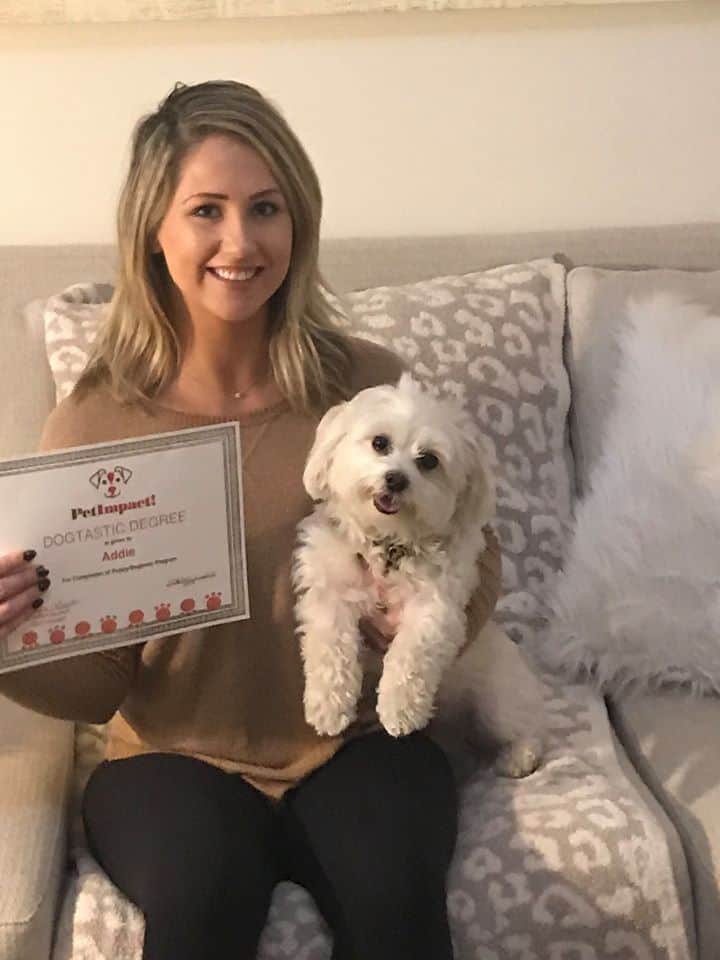 Start the new year off right for you and your pooch. Wolfgang's Pet Stop and PetImpact! are hosting a 5 week Beginner Dog Training Course, starting this Saturday and running through February 1. This program will teach you everything you need to know to have a well-mannered dog, including: socialization, potty training, behavior issues such as play biting and jumping, and all the basic cues including "Come", Leave It", and "Loose Leash Walking". You will have a well-behaved dog in no time! This five class course costs $150. Contact Wolfgang's Pet Stop at 314-367-8088 to reserve your spot today.
Friday, January 3 and Saturday, January 4
11 a.m. – 4 p.m.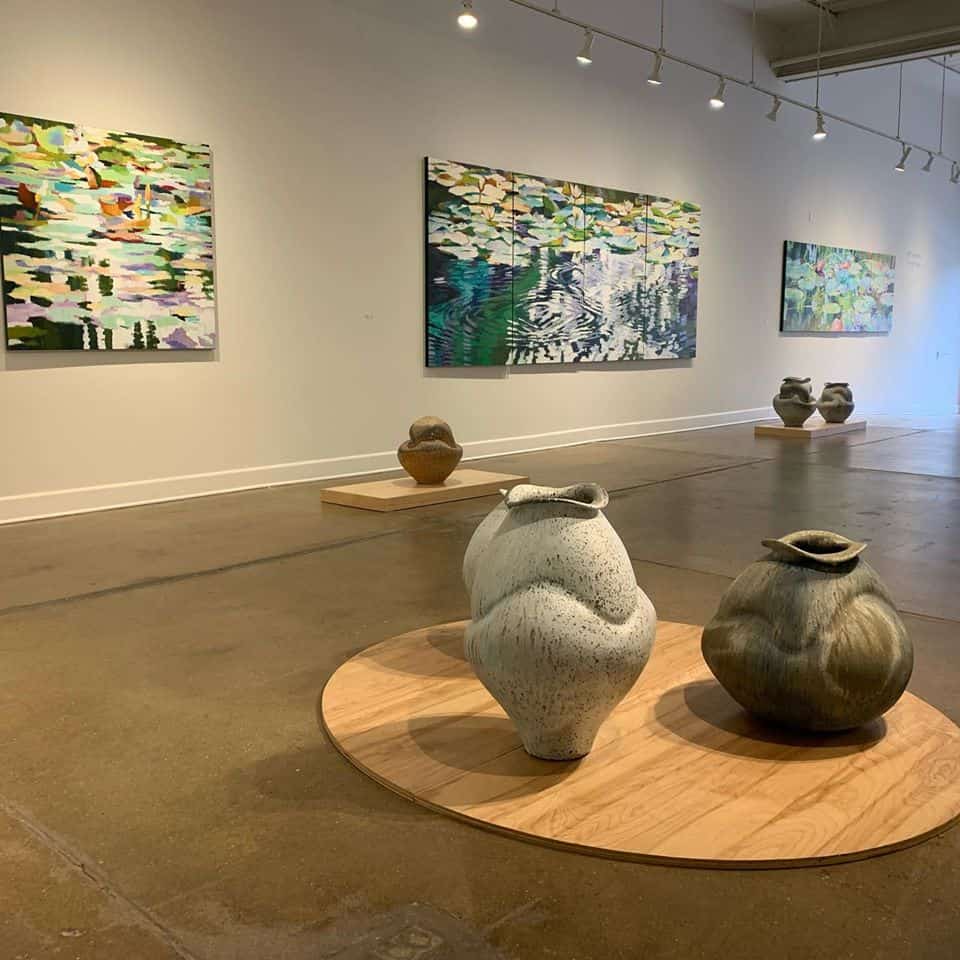 This year, discover new artists and examine unique contemporary pieces at Duane Reed Gallery. There's still time to explore their current exhibition, featuring work by Jill Hackney and Perry Haas.
Best known for her still lifes, Hackney's focus is to show light's impact on her subjects through layers of vertical and linear strokes. Using the natural texture of the wood she paints on, each painting is approached with a sense of nostalgia.
According to Haas — "choosing to fire my work in a wood kiln sets each piece up for a surface that is unpredictable. This process allows the piece to express itself within the elements of the fire."
Sunday, January 5
10 a.m. – 2 p.m.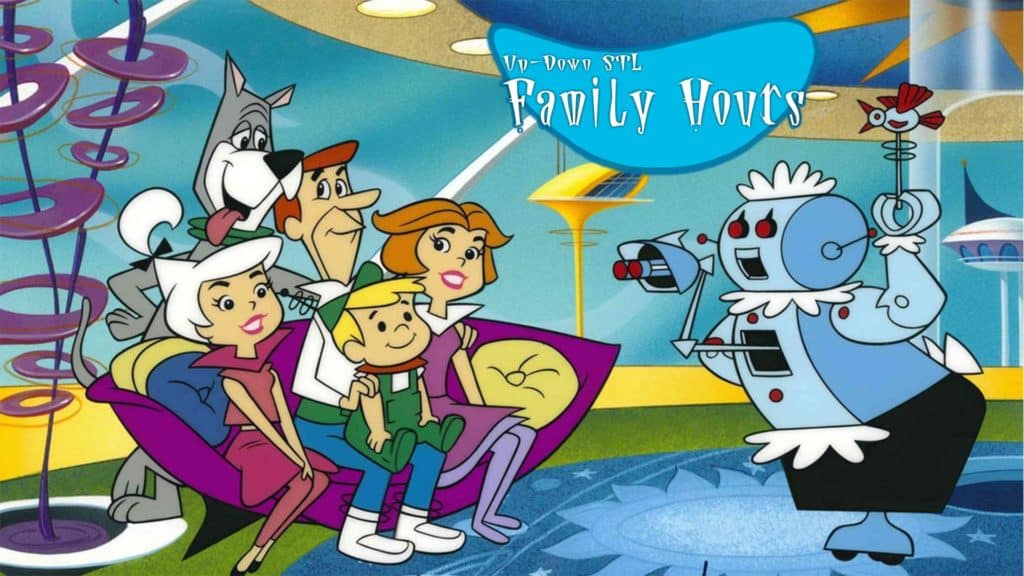 Before the kids head back to school, enjoy a "Sunday Funday" at Up-Down STL! They are opening their doors one hour early to give families a fun place to spend the afternoon. Enjoy pizza by the slice, as well as soda and other kid-friendly drinks to those under 21 and a full bar to those over 21. As always, games are 25 cents or one token per play. This event is free to attend and open to all ages. All minors MUST be accompanied by someone who is 21 or older.
For a full list of CWE Events, click here!