Shop small and support your local CWE businesses this holiday season!
Small Business Saturday is November 28, and this year especially, it is important that we support small businesses in our community. Small businesses, like PLNK CWE, have been hit hard during the COVID-19 pandemic and they need YOUR support, now more than ever.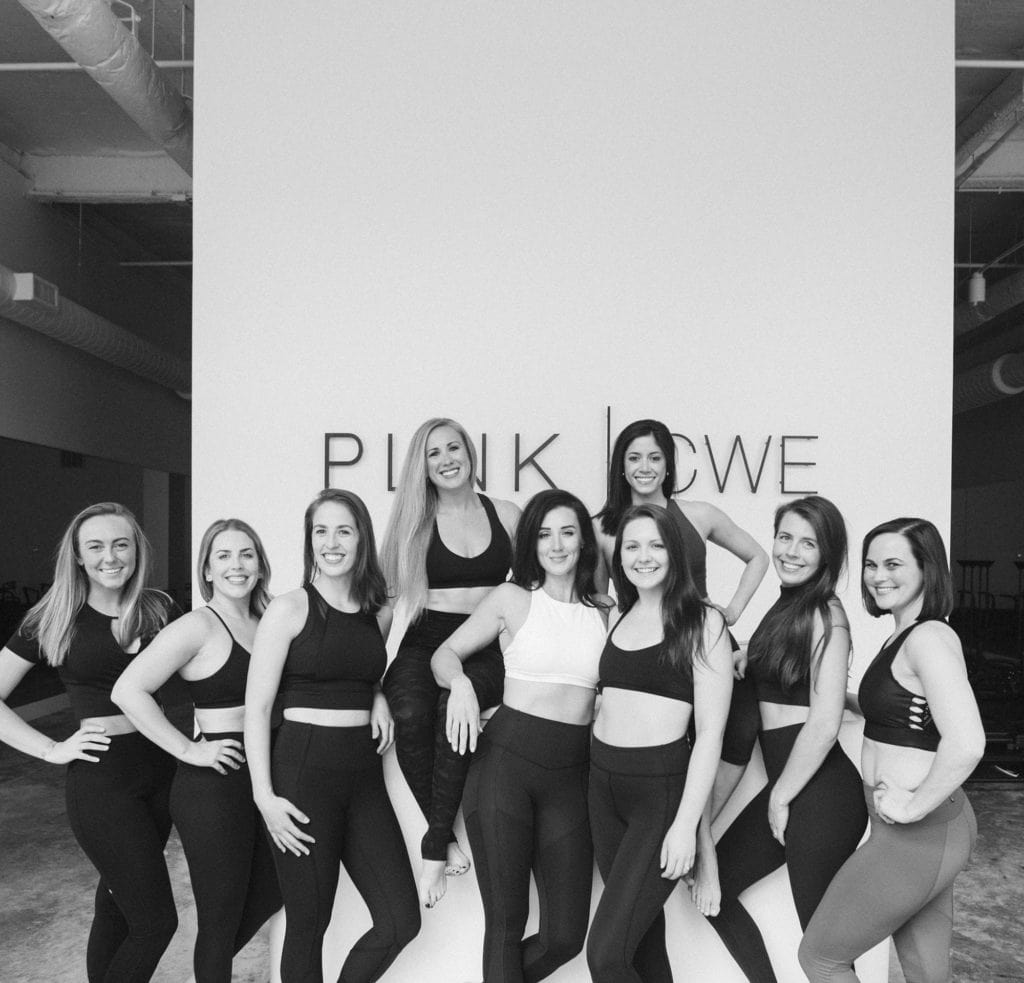 How has your business been affected by COVID-19?
Brooke Meek: The fitness industry has been incredibly hard hit by COVID. Many of the government mandates include closing gyms and health centers. During the first shut down, we were the very last industry to be allowed to reopen — behind casinos and bars. Our first visits are down by over 50% and our revenue year over year is down about 27%. As we head into a second shut down in St. Louis, we feel very lucky to be allowed to stay open. PLNK has always worked out at less than 20% occupancy, never shared equipment, and have always been 6ft+ away from our neighbors. We have mandated masks for all instructors and clients and are also using hydro static sprayers to sanitize between classes. We know how important exercise and moving one's body is to mental health. We need to move now more than ever!
How can people support you and your small business this holiday season?
Brooke Meek: This holiday season, we hope that our community would consider purchasing gift cards. We run a spend $100, get an additional $20 gift card special during the month of December. Even if you're not quite ready to work out in person, we want to make sure we're still here when you are!
Why do you think it's so important for people to shop small in our community? 
Brooke Meek: Small businesses are literally the backbone of our society. We provide jobs and support our local communities. At PLNK, we employ over 30 individuals.
Why is being a small business owner important to you? 
Brooke Meek: Owning a small business truly means everything to me. I love getting to watch our community grow and our clients get stronger and stronger every class!
#ShopCWESmall this holiday season and support local businesses like PLNK CWE.