On Saturday, September 21, book lovers of all ages celebrated St. Louis' strong literary heritage at BookFest St. Louis, a one-day festival in the Central West End.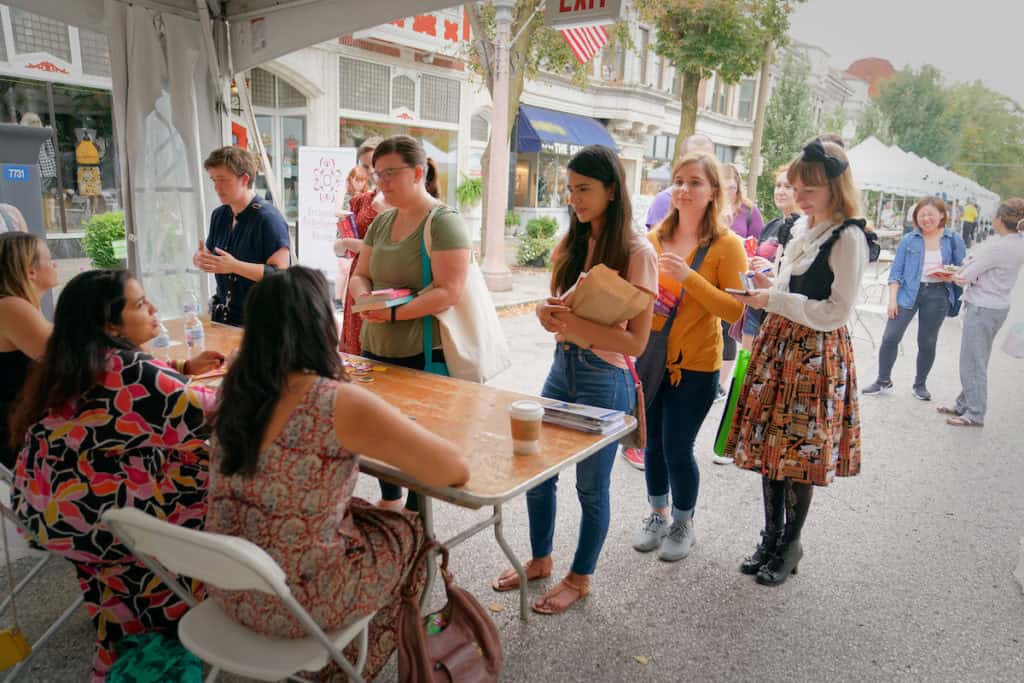 Festival-goers were able to enjoy author presentations, panel discussions, book-signings, and an array of family-friendly activities and programming throughout the day.
Festivities kicked off with a special Children's Storytime at the St. Louis Public Library—Schlafly Branch. Beloved children's book author Daniel Wiseman introduced youngsters to scientific concepts through his Baby Scientist series.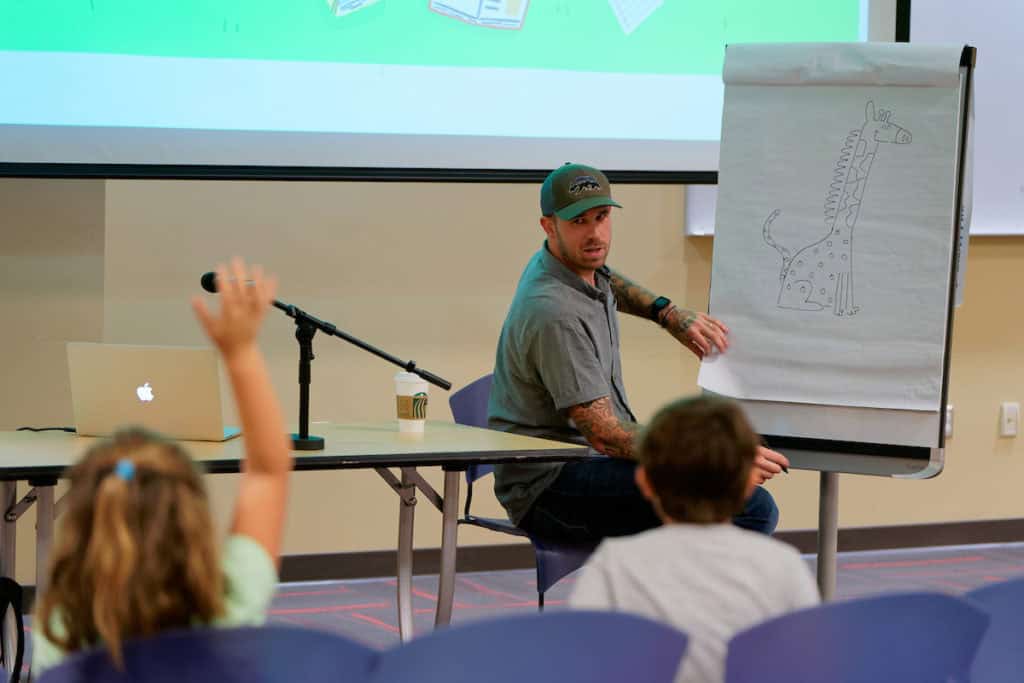 Panels continued throughout the day at various venues in the Central West End. With 30+ authors at this year's event, there was something for everyone during BookFest St. Louis. Local poet Aaron Coleman and New Englander Edgar Kunz captivated the crowd at TechArtista, reading from their new collections that explore the contested territory of what it means to be a man, particularly a Black man or a working class man in America today.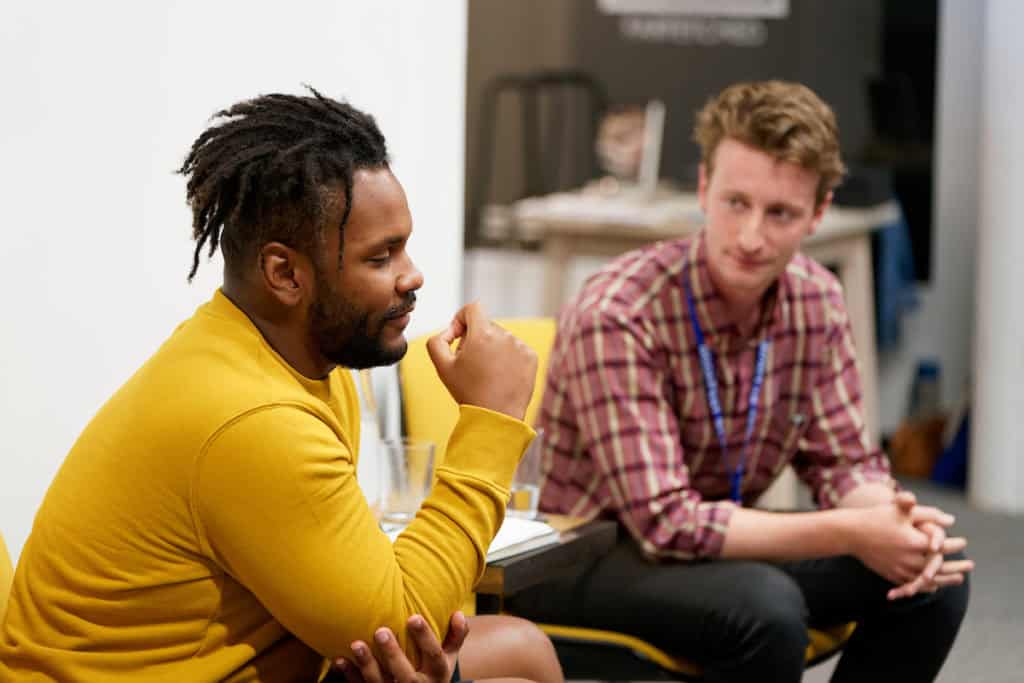 Three thoroughly modern authors, Sonali Dev, Alisha Rai, and Tessa Bailey, discussed romance for today's generation, and internationally-known (and St. Louis' own!) illustrator Mary Engelbreit chatted about her beginnings with Left Bank Books Co-Owner Kris Kleindienst.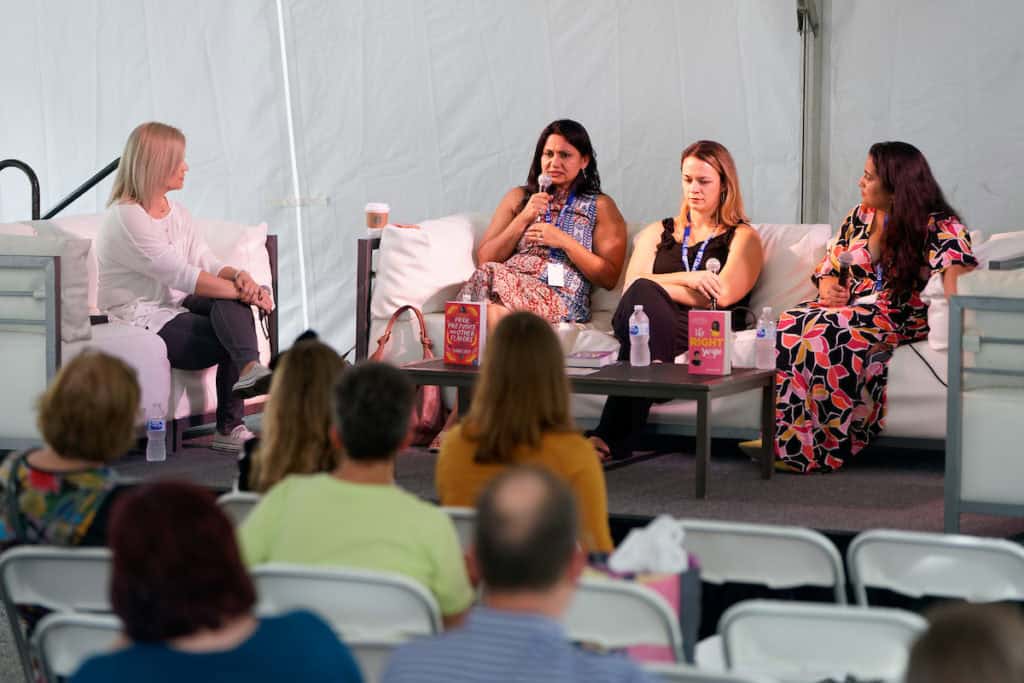 In between author events, attendees were able to explore the robust McPherson/Euclid festival zone, featuring more than two dozen local vendors and artists. Live music could also be heard throughout the day, setting the ambiance for a wonderful afternoon in the Central West End.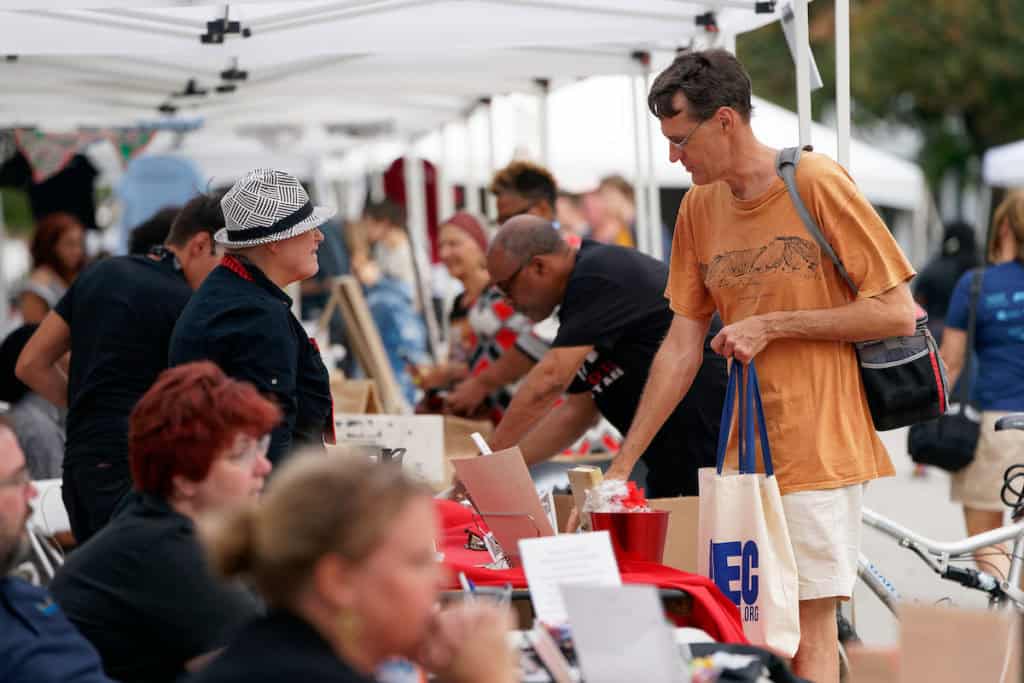 BookFest St. Louis would not have been possible without the generous support of our sponsors.
Financial assistance for this project has been provided by the Missouri Arts Council, a state agency.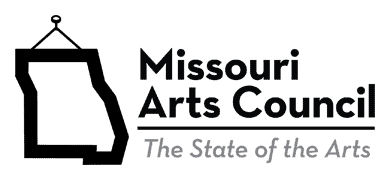 With support from the Regional Arts Commission.