During the COVID-19 pandemic, many small business owners have had to make tough decisions about how to operate amid the chaos. But despite all the challenges, local business owners are still forging ahead and finding inspiration in the fact that we're all in this together.
We recently caught up with Ginger Reed and Michele Clark, co-owners of Paul Mitchell The School St. Louis, to learn how they're adapting to the "new normal."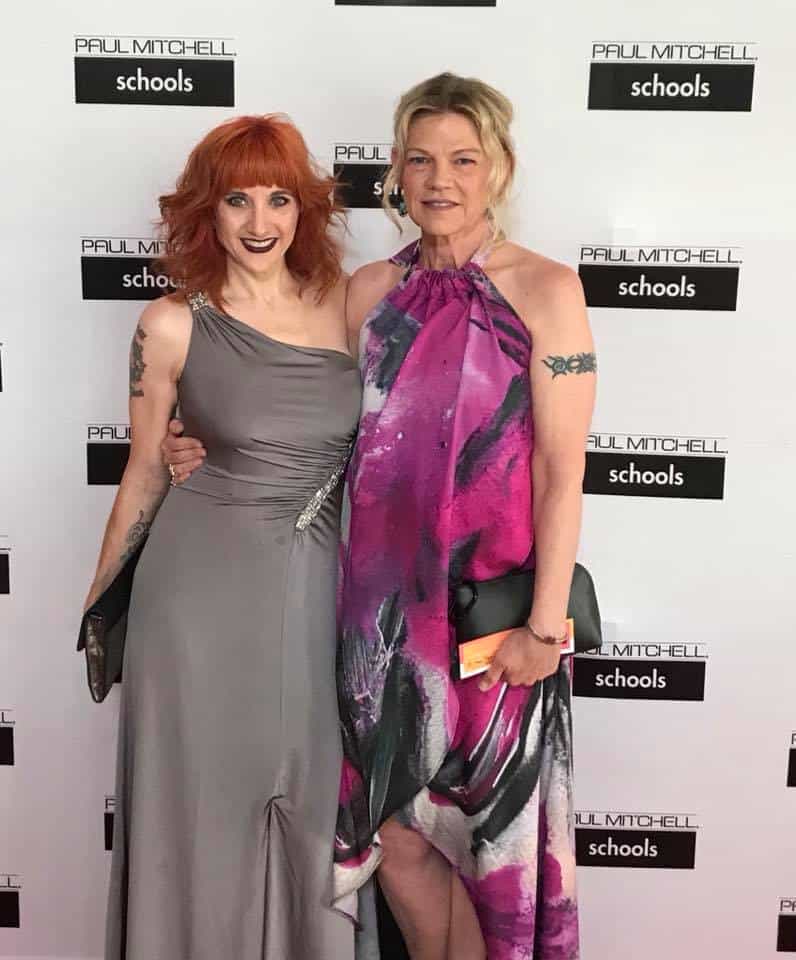 What do you love most about your business? 
Ginger Reed: Having a place that not only provides top notch education for the future of the beauty industry, but we are a place that changes lives. We have the honor to see them grow professionally and personally. The transition from hour 1 to hour 1500 is incredibly rewarding! 
How has your business been impacted by COVID-19? 
Michele Clark: Of course financially, however, the fact that we interact daily with our team, our Future Professionals, and our guests on a daily basis has been one of the most challenging. We are high touch and high social — and we have had to learn to adapt. Like many, we are using Zoom to see each other, but it can never replace the power of being "together".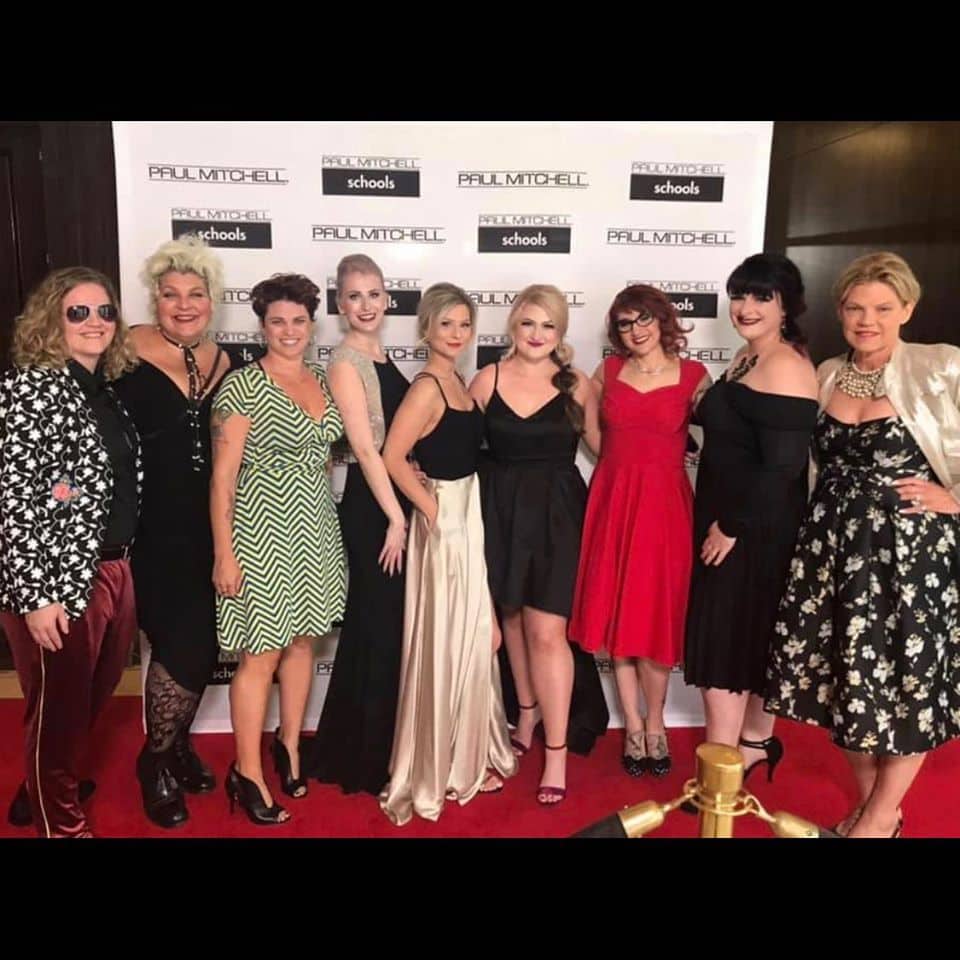 How are you pivoting your business model to accommodate employees, customers, and vendors during the COVID-19 pandemic? 
Ginger Reed: For our EMPLOYEES — most are working from home using Zoom, FaceTime, emails, etc. We do have a few team members who have continued to come in to take care of essential tasks, but on a limited basis.  We have been fortunate to be able to keep all of our team on payroll. 
FUTURE PROFESSIONALS — we sought approval from the state board to provide Temporary Distance Education and we were approved. Our team had to develop the schedule and curriculum in record time, but they launched it and we were up and running in less than 2 weeks.
GUESTS — we are offering online product orders. All they have to do is email products@stlouis.paulmitchell.edu and they can get their favorite Paul Mitchell products delivered to their doorstep. We are also in communication with them via phone calls, texts, and eblasts. We have also been very consistent with our social media regarding appointments, our future reopening, and just to keep them connected to the school while we are closed.
How can community members continue to support your business during this challenging time?
Michele Clark: Right now, the best thing you can do is to order any products or tools you need. When we reopen would LOVE to see you! We are also in the process of working on a campaign to offer complimentary services to any essential workers… stay tuned for details!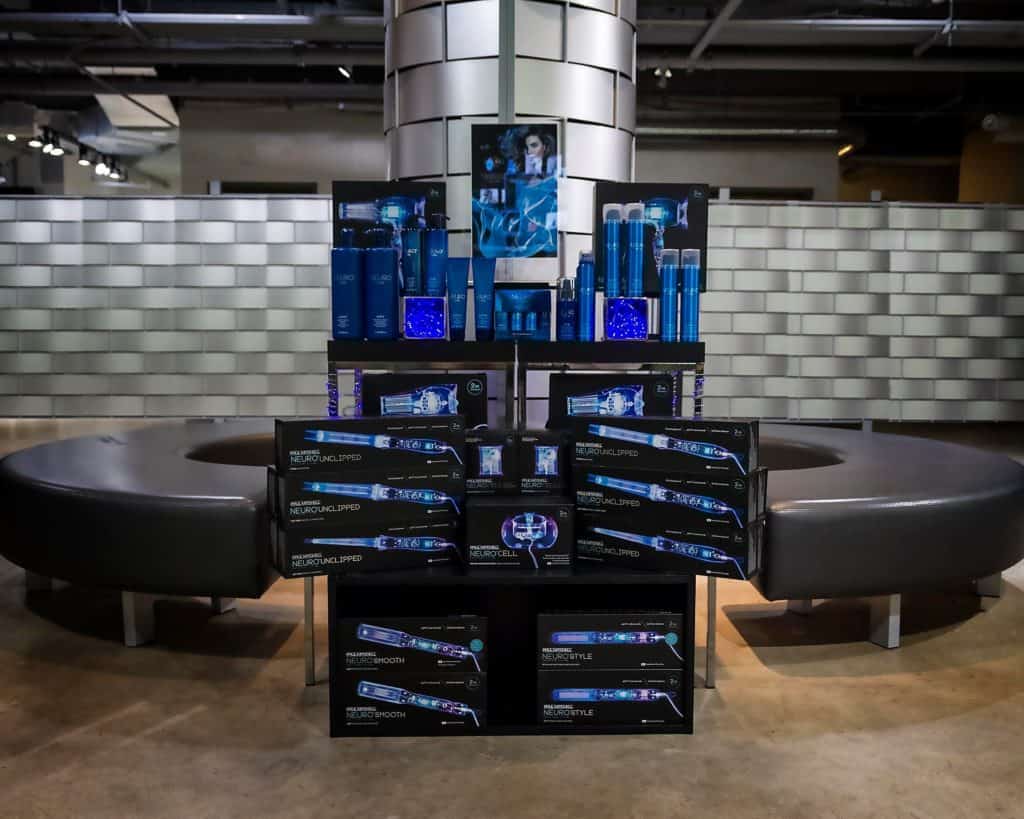 What are you doing to think proactively about your business when the economy is reopened? 
Ginger Reed: We are already in the process of looking at what new systems need to be in place to adapt to the new safety requirements. We will be adjusting our operating hours to allow for the recommended guidelines on how many people we can have in the building. We will be doing a "soft opening" for the first couple of weeks, with just our team and Future Professionals before we start offering services to the public. We want to make sure we have all the systems in place, and everyone has had some time to adjust. We will also be launching our campaign for essential workers to come in for complimentary services when we reopen.
*If* you have any free time, what are you reading, listening to, creating, watching, cooking, baking, or doing to pass the time indoors? What are you doing for health and wellness? 
Ginger Reed: I have been enjoying the slower pace, and on those pretty days — taking walks outside and riding my motorcycle have been so good for my soul! I have always been super active, so now I am getting in my workouts a little easier! I just finished Dare to Lead by Brene' Brown and I have been listening to her new podcast Unlocking Us.  On the rainy days, we have played A LOT of cards as a family. It has been a great way to connect, think, strategize, and laugh as we share our competitive spirit for games!
Michele Clark: I have been spending lots of time with my 2 goldendoodles, relaxing on the porch, and enjoying the yummy meals that my 2 teenage boys have been making! It is nice having my kids home and they love to cook! I am missing the Cardinals, so watching Ken Burns' documentary on baseball has been filling that void.
To learn more about Paul Mitchell The School St. Louis, click here!