During the COVID-19 pandemic, many small business owners have had to make tough decisions about how to operate amid the chaos. But despite all the challenges, local business owners are still forging ahead and finding inspiration in the fact that we're all in this together.
We recently caught up with Munsok So, owner of Drunken Fish, to learn how he's adapting to the "new normal."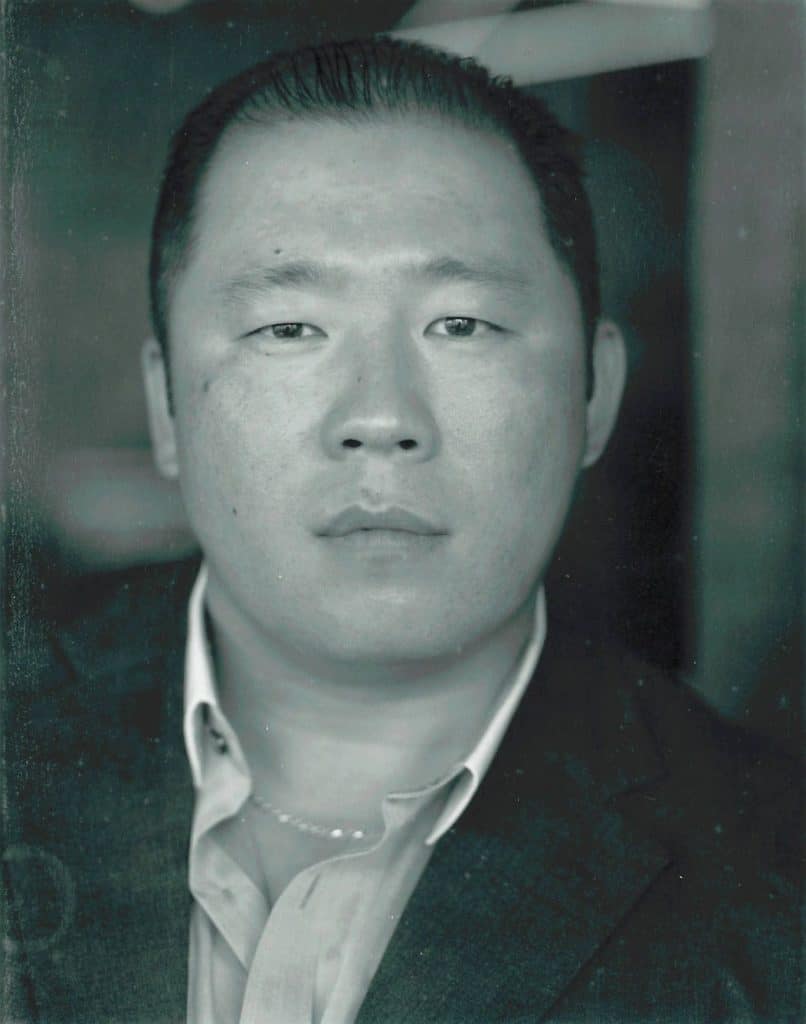 What do you love most about your businesses?
Munsok So: The thing I love most about my businesses are the amazing people that call us their home and work here. Our teams have sacrificed a lot in the last 10 weeks to keep us afloat during the most difficult time in our lives. I just want to say thank you to everybody who has been with me for years. To be able to do this has been the greatest, biggest, grandest blessing and gift for me and joy of my life. To be able to step into their lives and feel so embraced is really the greatest honor and privilege. I feel like a part of their lives and for that, I will be eternally grateful.
How has your business been impacted by COVID-19?
Munsok So: My business has been impacted greatly by COVID-19. We had to furlough most of our employees that first week when restrictions came down from the City. The restaurant industry in itself is such a tough business to be in. We had to pivot our operations to a 100% take-out model. There were many challenges, but we are prevailing now.
How are you pivoting your business model to accommodate employees, customers, and vendors during the COVID-19 pandemic? 
Munsok So: We have gone 100% to a contactless ordering and payment model. Guests sit down and order directly on their phones and make payments, without the need of passing checks, credit cards, or cash back and forth. We then deliver food and drinks directly to their table. It's safer for our guests and our employees.
How can community members continue to support your business during this challenging time?
Munsok So: The St. Louis community has been amazing. Without local support, we would not be here. For continued support of our businesses and to our teams, please come in to dine at any of our locations, as well as order online for deliveries or pickup. We also have e-gift cards available online at www.drunkenfish.com that you can send to anyone via an email. It's very simple to purchase for yourself or gift to others.
As the economy gradually reopens, what safety measures are you taking to ensure the safety of your staff and customers?
Munsok So: In addition to our contactless ordering and payment model, we've implemented hand sanitizer and alcohol hand wipes for all guests, a rigorous cleaning schedule, temperature checks for guests and employees, AND we're requiring all of our employees to wear masks at all times.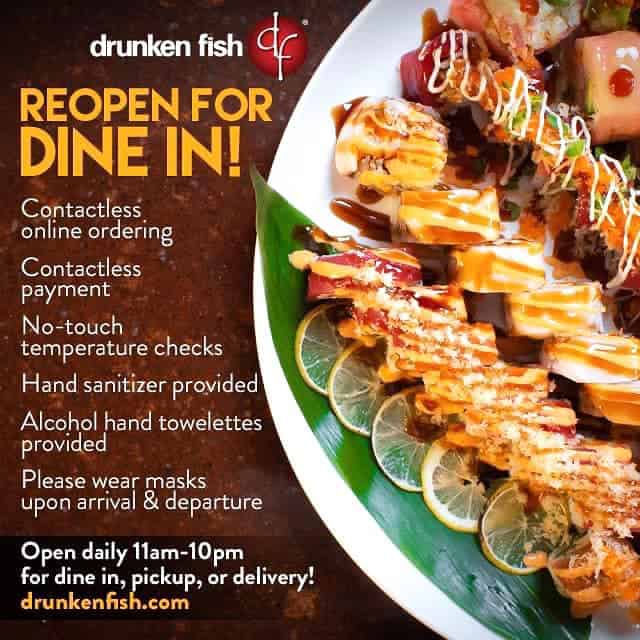 *If* you have any free time, what are you reading, listening to, creating, watching, cooking, baking, or doing to pass the time indoors? What are you doing for health and wellness?
Munsok So: I have been cooking a lot at home lately. Some of my favorites are Korean food, so I've been making Soondubu Soup, Spicy Korean Rice Cakes (Tteokbokki), Galbi Jjim, Korean BBQ on the grill, Pork and Tofu Soup, and Kimchi Fried Rice. Just recently, I've re-read my favorite book of all time, "Winning" by Jack Welch.
To learn more about Drunken Fish, click here!