Father's Day is fast approaching on Sunday, June 21 and there are numerous ways to support the awesome men in your life, whether in person or with love from afar.
We've put together an online shopping guide to help you find the perfect gift for Dad! Plus, your purchase will help support local businesses who need our help now more than ever.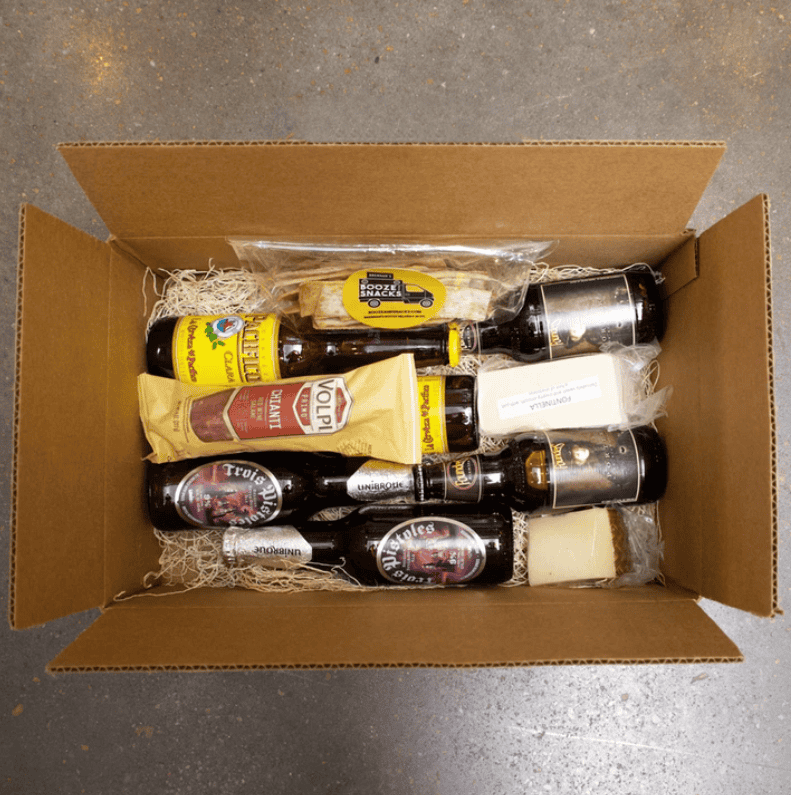 For Dads who love beer and cheese, you can't go wrong with this special snack box from Brennan's. This box includes:
6 bottles or cans of Brennan's favorite beers.
Two types of artisan cheese
Two types of cured salami
Crackers or bread
Get it delivered straight to Dad's front door. Delivery hours are Mon-Sat, 12-7 p.m. Order before 4 p.m. for same-day delivery. $40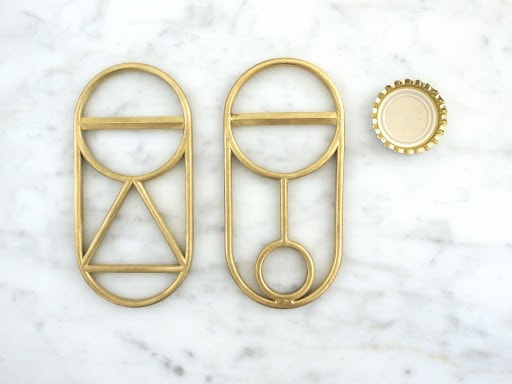 Cast in solid Brass to endure the test of time, these graphically bold bottle openers are designed to use a minimal amount of material. Perfect to hang in the kitchen or keep displayed on a table, they are as handsome as they are functional. Made in the USA. CREST 1 (left: $44) and CREST 2 (right: $48).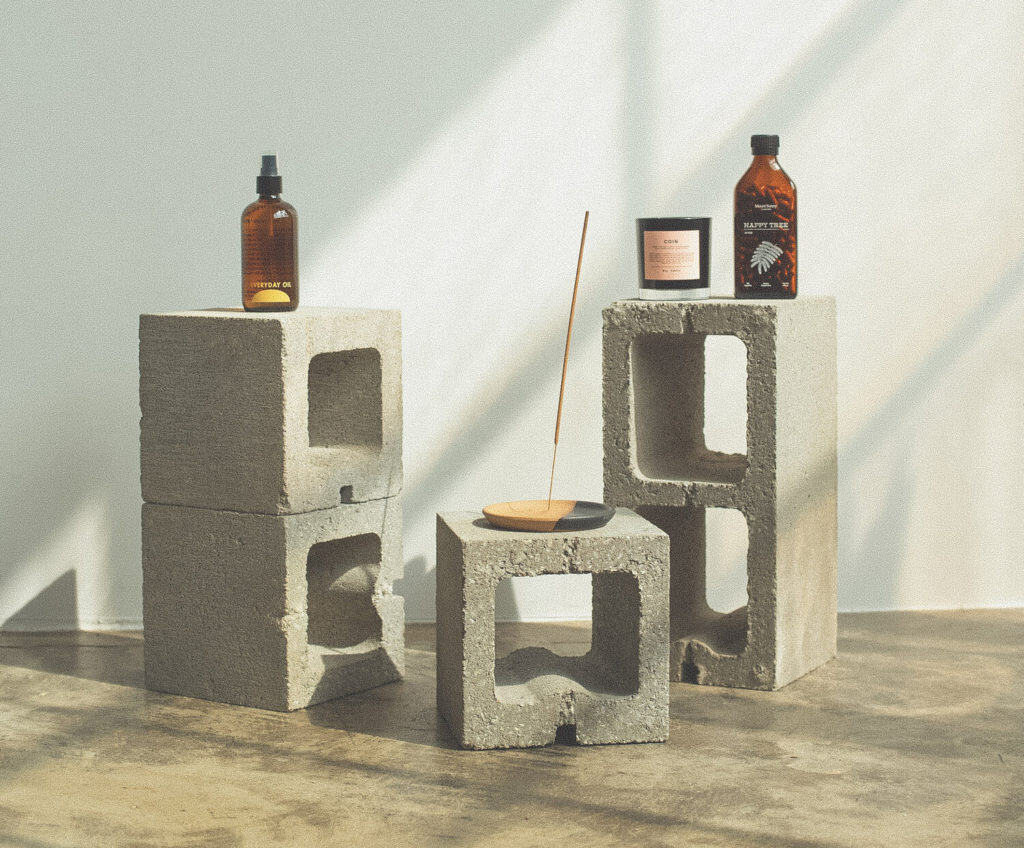 Help Dad cultivate peace of mind with this special Home Kit from East • West. This care package contains an assortment of wholistic health, natural fragrances, and calming objects to help uplift, revive, and protect his well-being during this stressful time. For local deliveries within 20 miles of their St. Louis location, email Info@Eastandwest.Store, and they will deliver within 2 days of purchase. $150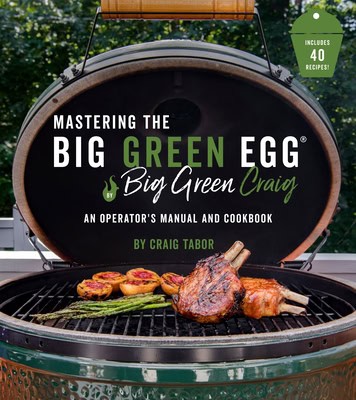 Help Dad make "smoking" his second language! Mastering The Big Green Egg by Big Green Craig lays out everything he needs to know to conquer and perfect cooking with his Big Green Egg®. Craig shows him how to set up his Big Green Egg® for success, from assembly, to maintenance, to lighting the coals just right for each recipe, ensuring the perfect temperature for the perfect cook. Once his fire is blazing, the real hard part begins: picking which recipe to try first! With Craig's expertise guiding him, it's only a matter of time before he becomes a master of the Big Green Egg®. $21.99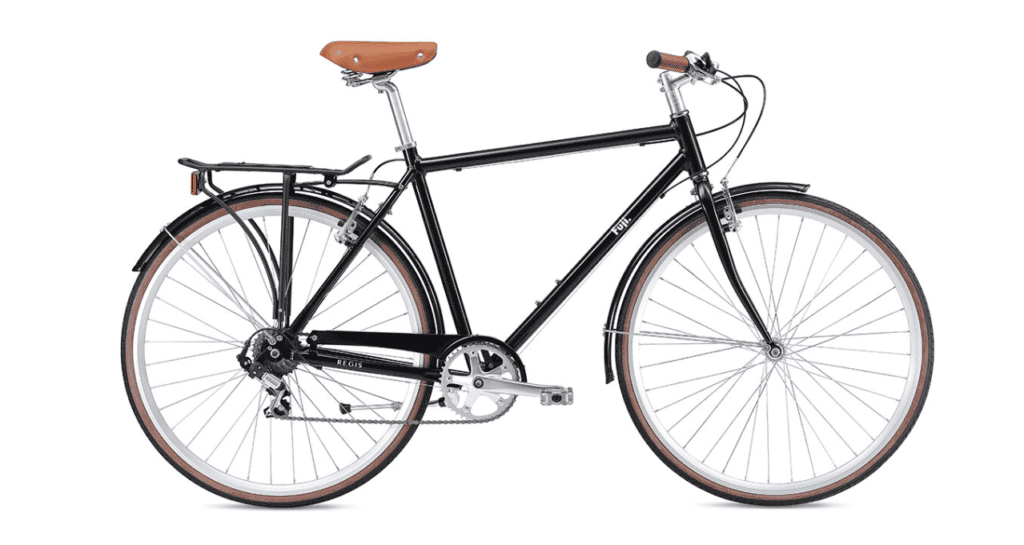 Keep Dad moving with this Fuji Regis bicycle from Mike's Bikes STL. An urban bike he can ride confidently in the sun or the rain, uphill or down, the Regis is a modern interpretation of the classic commuter. $419.99
Show Dad he's the real MVP this Father's Day with an assortment of unique gifts from Provisions St. Louis, including:
–Eclipse Collins Glasses /​Eclipse Rocks Glasses ​($70 /$64)
–Most Valuable Dad Book​ $14.95
–Crown Decoupage Tray ​$78
–Yellow Dot Serving Tray​ $70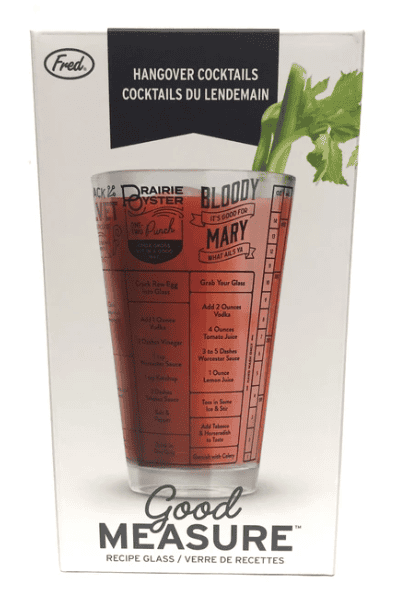 Help Dad easily keep track of classic cocktail recipes with this Good Measure recipe glass! Each glass has 7 easy-to-follow recipes printed on the outside. Comes in 4 different styles: Whiskey, gin, vodka, and hangover. $11 ($8.80 with WCHOF membership)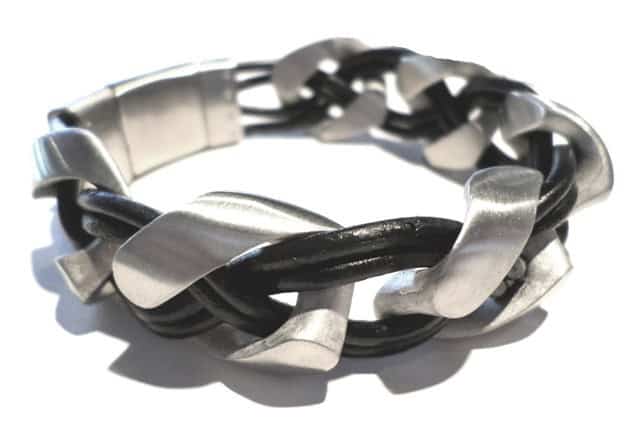 Surprise Dad with this stainless steel and leather bracelet from The Silver Lady. Comfortable and stylish, it's the perfect accessory for everyday wear. Father's Day Special: $75 (was $128). Only six available, so don't miss out!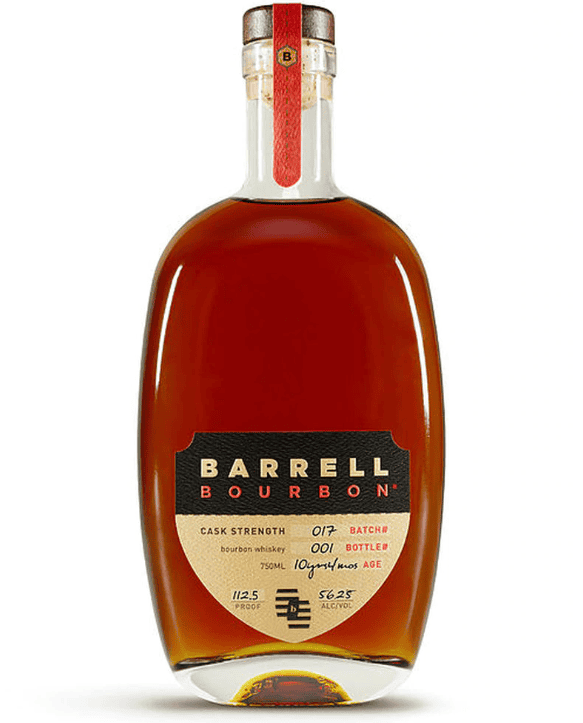 A watch, a new tie, maybe a tool — what does Dad want? Chances are he has plenty of those to go around. Give him something he really wants like an aged bourbon! This Barrell Craft Spirits 10 Year Old Cask Strength Bourbon Whiskey features an inviting aroma of mulled cider with cinnamon, ginger, and nutmeg. The impression of early-autumn is strengthened by aromas of cherry pie, purple plums, funnel cakes, and a mug of chamomile tea with orange blossom honey. With time, delicate notes of honeydew melon, meyer lemon, cuban mint, and apple blossom float from the glass. $79
If none of these items seem like the right fit for Dad, our CWE Bucks may be the perfect option. CWE Bucks are gift certificates that can be used like cash at participating CWE businesses, giving the father in your life plenty of choices. Click here to learn more!