Are you an art lover? A gamer? An Olivia Rodrigo fan? The CWE is the place for you this weekend! Check out the events, businesses and restaurants in the neighborhood and you will find something for everyone. Here are five things we're highlighting this weekend.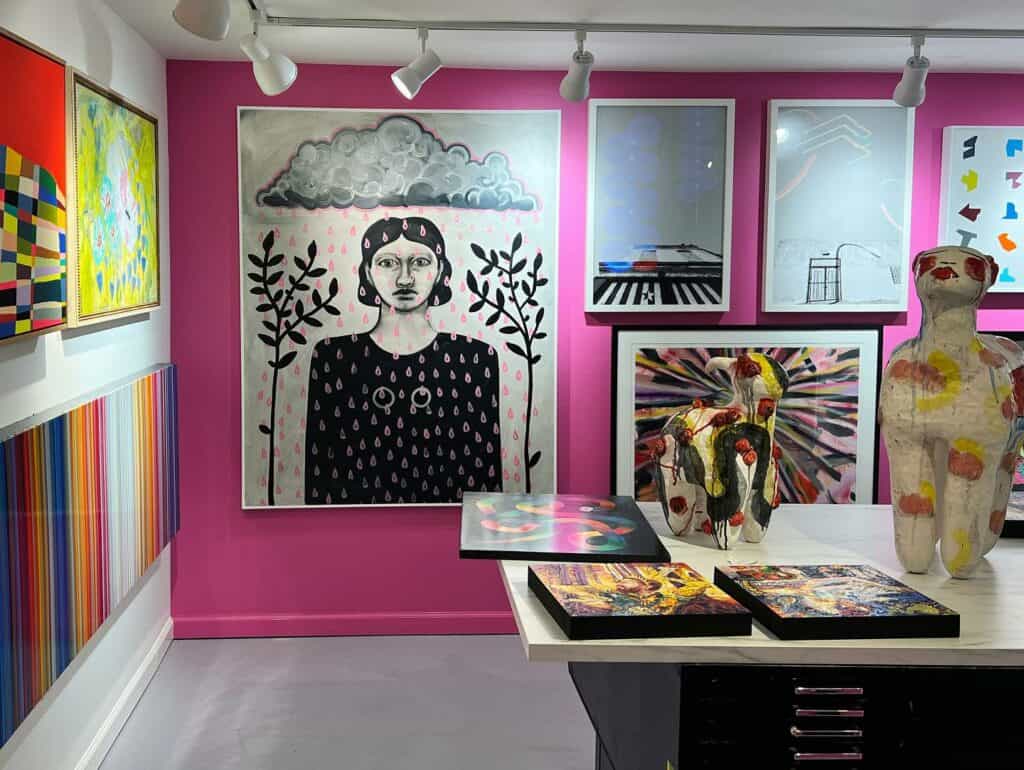 CWE Gallery Night
This Friday from 5-8 p.m., join the CWE for a night celebrating art! Duane Reed Gallery and Houska Gallery will have exhibitions opening. Philip Slein Gallery will have their "Fall '23" group exhibition. Projects + Gallery will have their inventory highlights showing along with their winter market open. Guests can view a variety of artwork including paintings in various mediums, sculptures, photography and more. Outside the galleries, enjoy live music, contemporary dancers and a fire performer. You'll also get to enjoy drinks and small bites from local restaurants as you take in the art!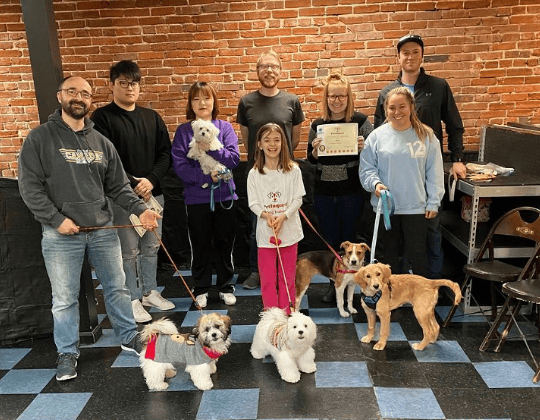 In need of puppy classes? Wolfgang's Pet Shop will host PetImpact for puppy training classes. These small size classes are a great opportunity for you and your pup to to get the attention you deserve in a positive, comforting environment. Puppy training classes will take place on Saturdays and Sundays throughout September. For more information and to register, click here.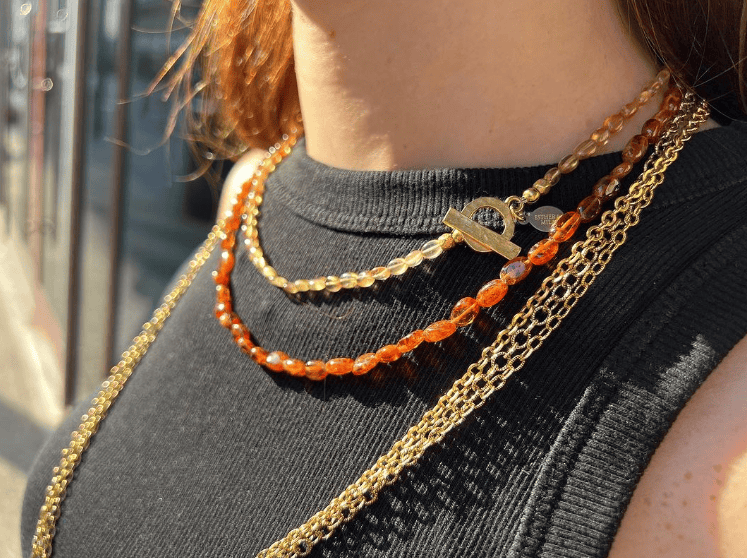 Stop by Esther & Mila's to check out their collection of jewelry, skincare, body care and crystals. With summer ending, now is a great time to shop their pre-fall jewelry which includes pieces in warm amber hues with 24 karat gold. Update your fall look, get a gift for a friend or start your holiday shopping early! You are sure to find something special at Esther & Mila.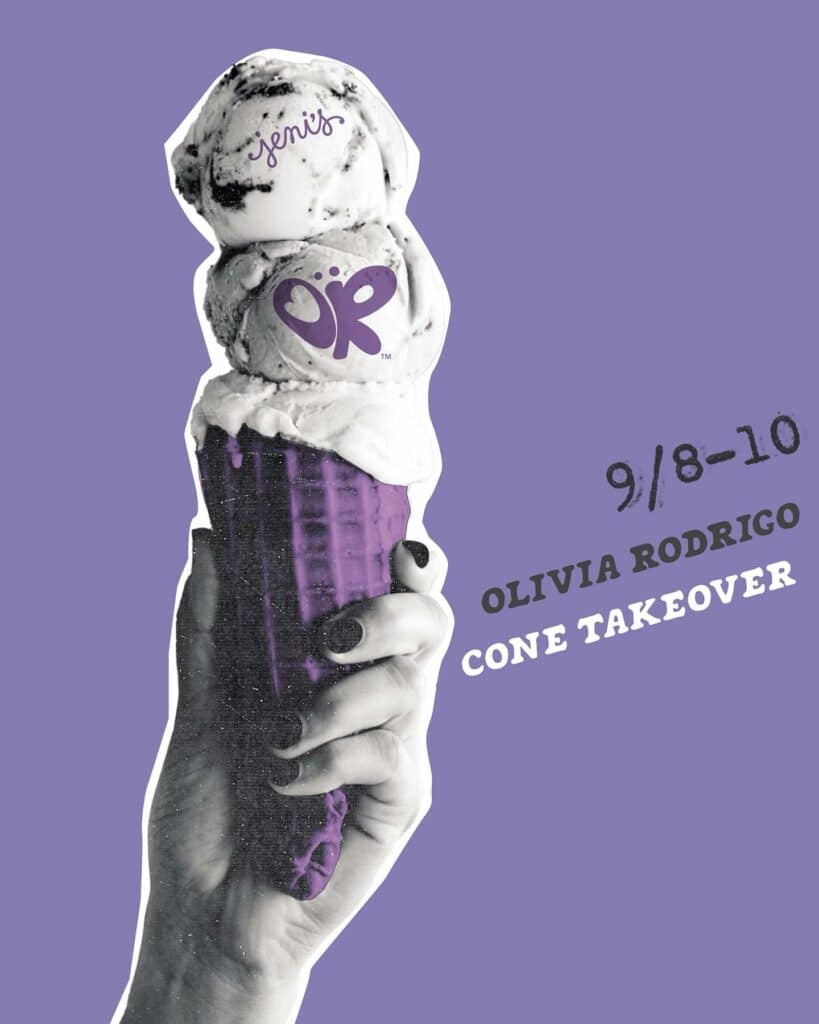 After visiting the stores in the neighborhood, treat yourself to ice cream at Jeni's! Friday through Sunday, Jeni's is turning all of their Buttercrisp Waffle cones and bowls purple to celebrate Olivia Rodrigo's new album. If you're not sure what you're craving, try out Olivia's recommendation: Home Scooped Girl, a scoop of Brambleberry Crisp and Wildberry Lavender on a purple Buttercrisp Waffle cone. Get a scoop, put in your earbuds to stream "GUTS" and stroll the CWE! You can also join Jeni's on Saturday at 12 p.m. for a listening party.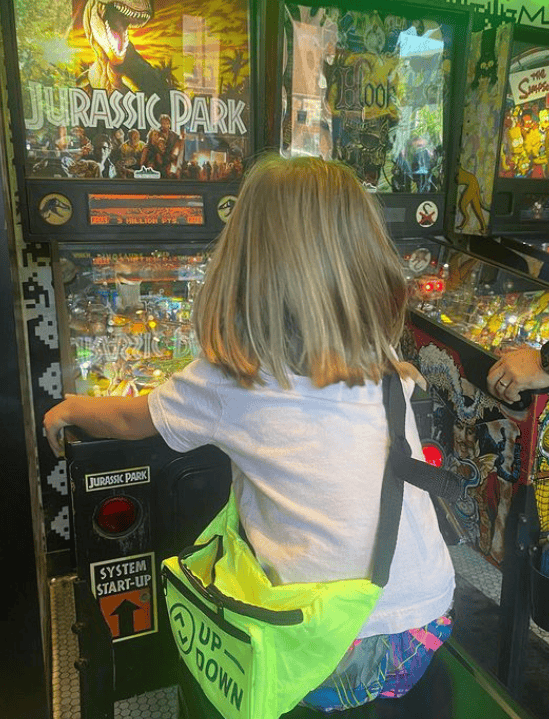 Have a Family Game Day| Up-Down STL
Looking for an activity for the whole family and tired of the same old board games? Spend your Sunday at Up-Down during Family Hours from 10 a.m.-2 p.m. Up-Down has a variety of arcade games including pinball machines, skee-ball, Nintendo 64 console gaming and more. If you need a break, get a slice of pizza and sit out on Up-Down's patio. Soda and other kid-friendly drinks will be available, as well as a full bar for those over 21.
Featured Members:
Duane Reed Gallery
,
Houska Gallery
,
Philip Slein Gallery
,
projects+gallery
,
Patty Long Catering
,
Pi Pizzeria
,
The Vino Gallery
,
Wolfgang's Pet Stop
,
Esther & Mila
,
Jeni's Splendid Ice Creams
,
Up-Down STL
,