The weekend is almost here! Experience all the neighborhood has to offer this weekend including a special shopping event, outdoor yoga, a store anniversary celebration and more. You'll be busy, in the best way, Friday through Sunday. Check out five things we're recommending you do in the CWE.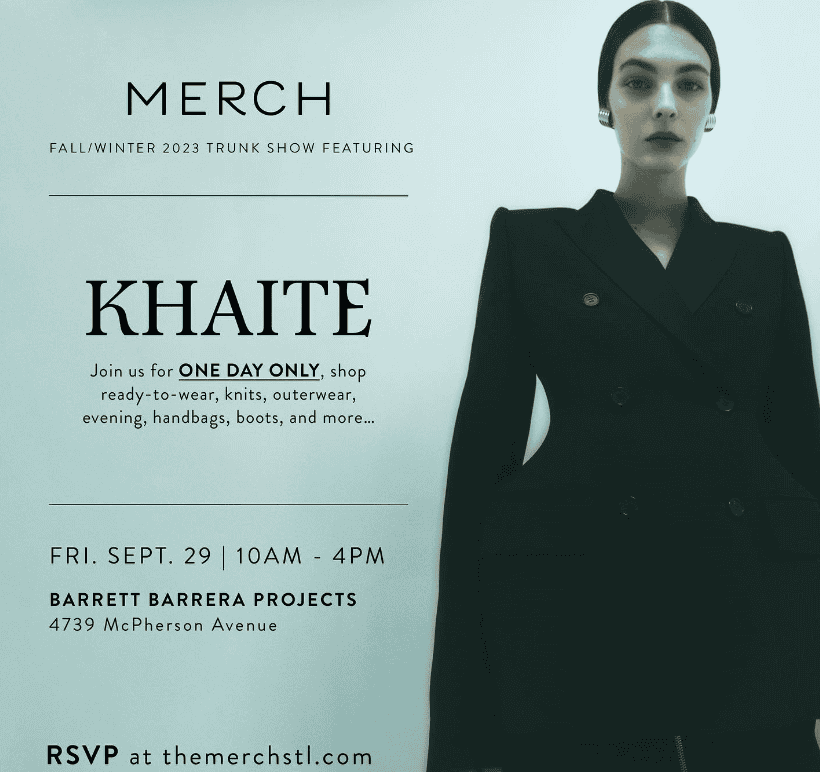 Barrett Barrera will host The Merch Mates for an upcoming trunk show on Friday, Sept. 29. Join them from 10 a.m.-4 p.m. for the exclusive chance to shop the brand KHAITE's fall/winter 2023 ready-to-wear, knitwear, bags, accessories and more. With KHAITE only having a store in New York, this is a special opportunity to browse the collection while enjoying the vibrant, unique atmosphere of Barrett Barrera and their exhibitions. RSVP here.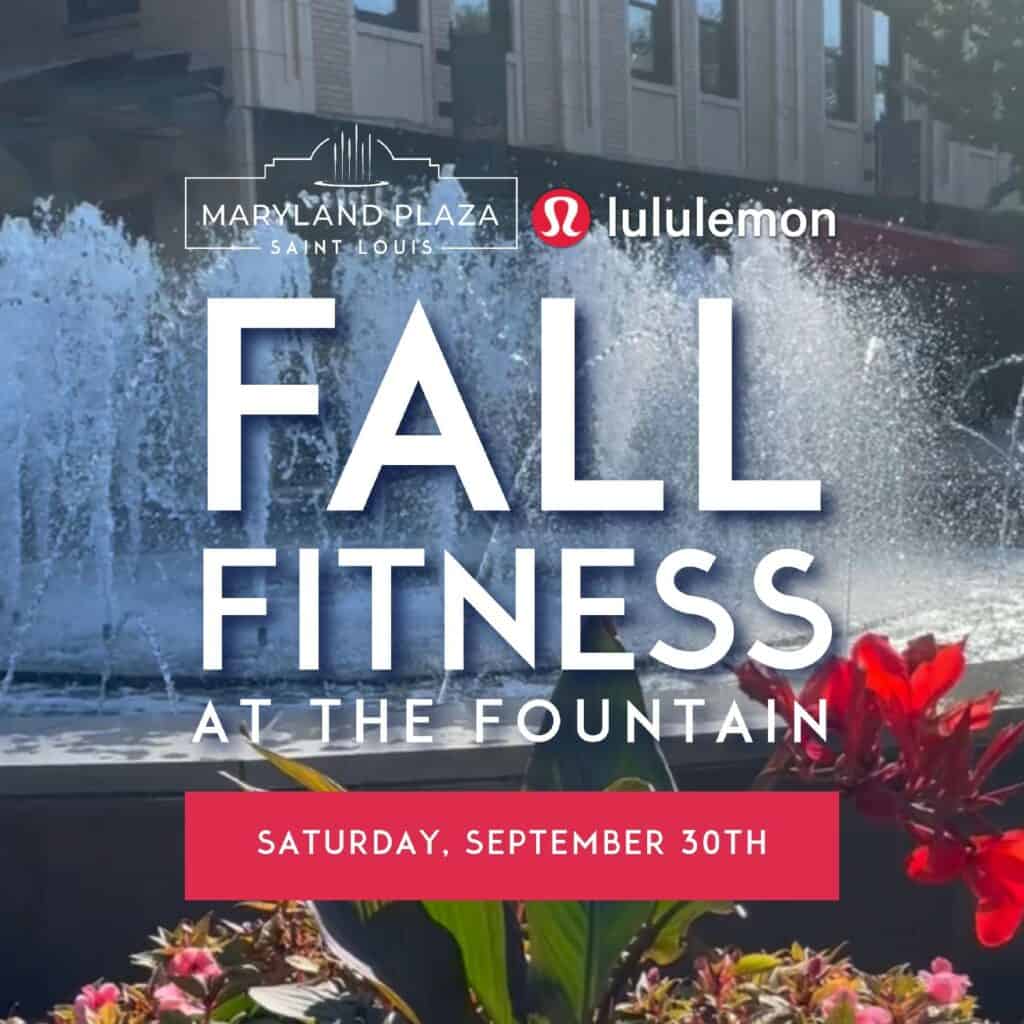 Get Fit at the Fountain| lululemon
Join lululemon at Maryland Plaza for "Fitness at the Fountain" on Saturday, Oct. 1. Yoga starts at 8 a.m. and is perfect for people of all skill levels. Relieve stress, take in the fresh air and enjoy the CWE's atmosphere. Following the yoga session, you're invited to a private lululemon in-store shopping event from 9-10 a.m. Browse their new fall fitness pieces while sipping refreshments. There couldn't be a better way to start your Saturday. RSVP here.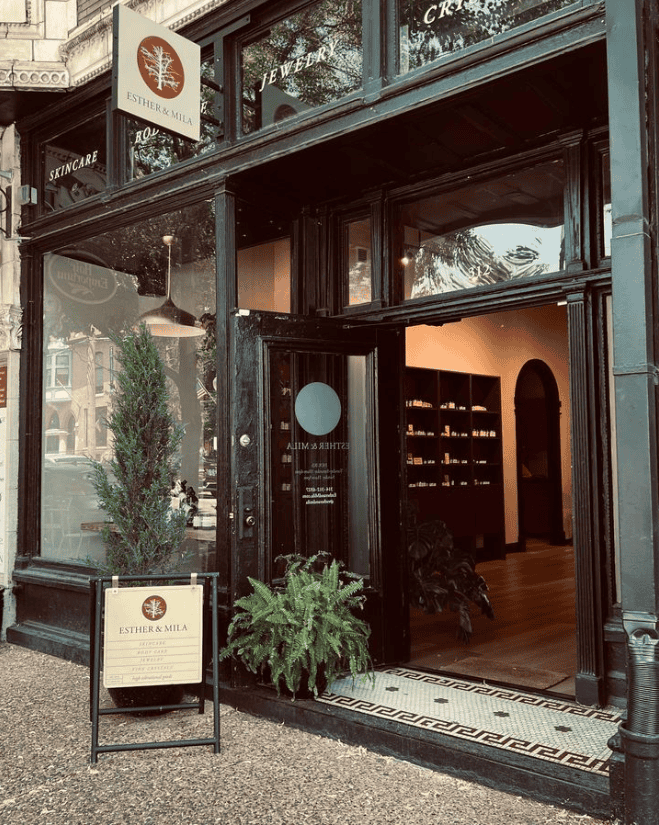 Celebrate a Store's Anniversary| Esther & Mila
Celebrate Esther & Mila being in the neighborhood for a year at their Grand Opening Anniversary Party on Saturday, Sept. 30 from 5-8 p.m.! Enjoy plant-based bites, champaign and mocktails while browsing Esther & Mila's selection of handcrafted gold jewelry, gemstones, skincare and body care lines. A classical violinist will also perform, adding to the relaxing ambiance. During the event, they will introduce two new products and you will get a special gift with purchase, along with giveaways and exclusive offers. RSVP here.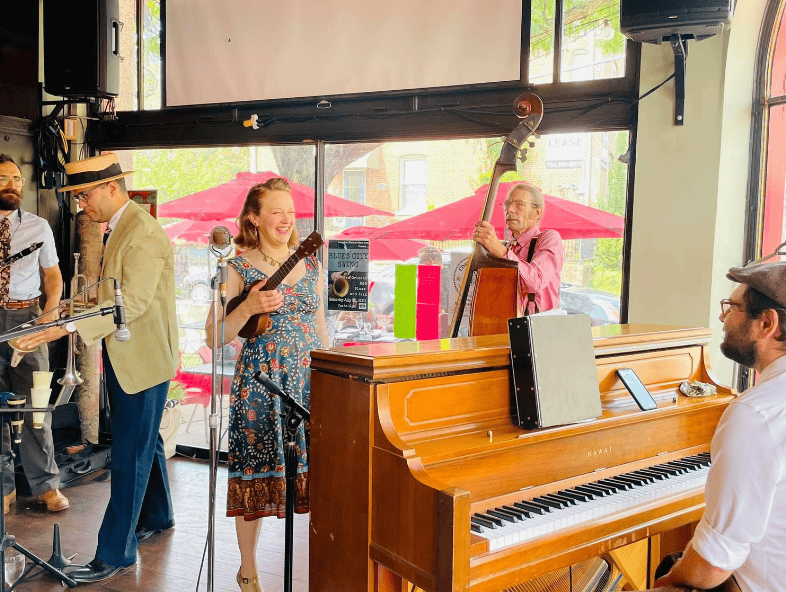 Want a special brunch experience? Head to Evangeline's Bistro & Music House on Sunday where Miss Jubilee and the Yas Yas Boys will perform 1920s, '30s and '40s swing jazz from 11 a.m.-3 p.m. Enjoy the lively music while you sip on your bottomless bloody marys or mimosas. There's so much to try on Evangeline's menu, but make sure you don't miss out on their hot hand-rolled beignets!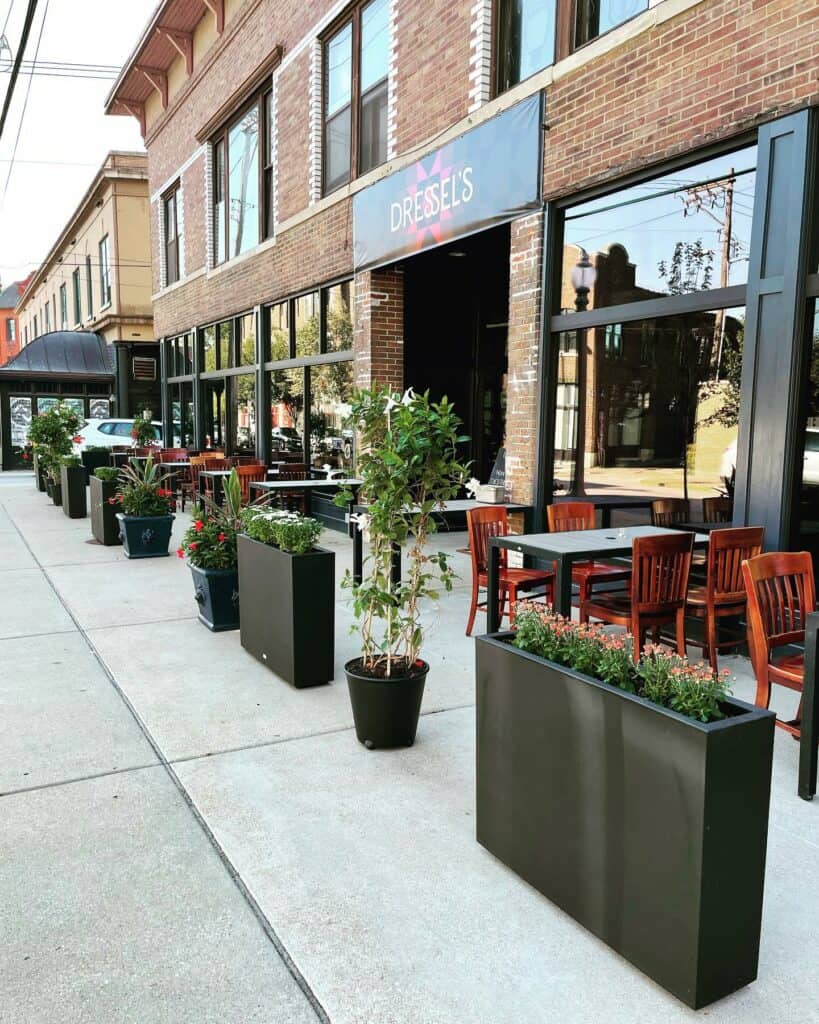 Dressel's Public House's patio is now open! Grab a friend and make plans for lunch or dinner. Try their tasty fish and chips, sandwiches or burgers which are part of their revamped menu. You'll also want to try their beer, wine and cocktail selections. An evening out in the CWE, eating good food is the perfect way to wrap up your day.