Are you looking forward to the weekend? The Central West End offers plenty of fun ways to spend your time. Whether it's viewing art, trying out new restaurants or shopping, you'll find something to do that is perfect for you. Here are our five ideas for your weekend plans!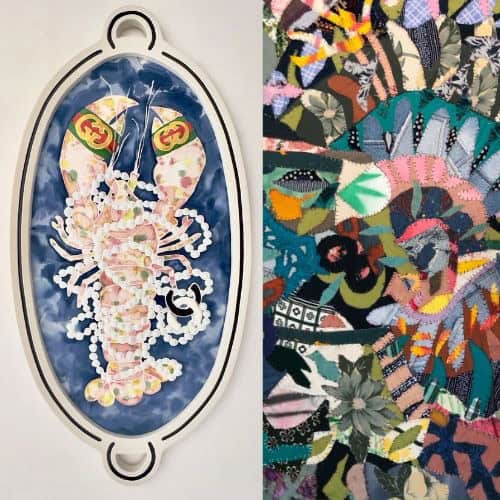 Attend Art Exhibition Openings
This Friday, from 5-8 p.m. Houska Gallery will celebrate the opening of their new exhibitions. Artist Lauren Tracy's exhibition "Channel 23" and Foster Owen Atkinson's "And One!" will showcase the best of fiber art. Wine will be provided for you to sip on as you take in their vibrant, intriguing pieces.
Duane Reed Gallery also has a show opening on Friday from 5-8 p.m., featuring artists Sabrina Pohlman and Sabrina Knowles, St. Louis illustrator Jordan Scott Gaunce and Japanese ceramicist Aya Mori. Pohlman and Knowles' pieces include hot-sculpted glass and various metal works that are used to create mythological stories. Gaunce's work combines painting and drawing to repeat geometric forms and drawing attention to details. Mori's ceramics are transformed wheel-thrown pots turned into complex sculptures with blended elements. After you check out one gallery, head across the street to the other for a night filled with art and culture in the CWE!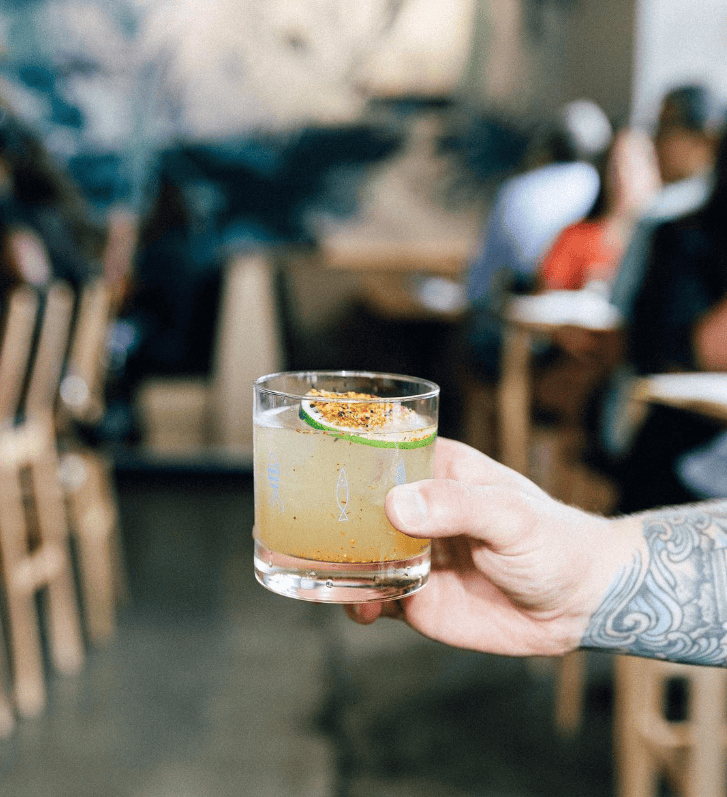 Looking for a new place for drinks? Check out Yellowbelly, who were just ranked as one of Yelp's "Top 25 25 Places to Drink in St. Louis"! They have something to everyone's tastes, with a wide selection of old school, new school and frozen cocktails, wine, beer and non-alcoholic options too. You'll enjoy the atmosphere of this modern gastropub and you can't go wrong with getting brunch or dinner here.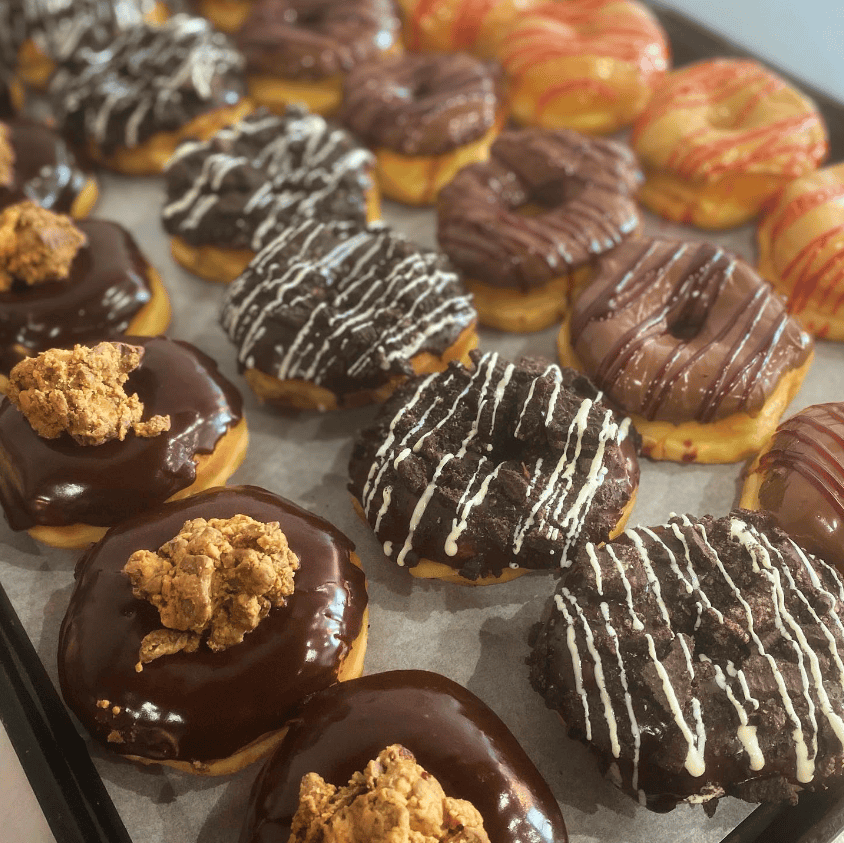 Enjoy a tasty treat for breakfast this weekend from Pharaoh's Donuts. They have all the classic favorites including glazed donuts, buttermilk cake and long johns. You'll also want to check out what seasonal and special-occasion donuts they have in store, including fall flavors and a design honoring Breast Cancer Awareness Month. There isn't a sweeter way to start out your day!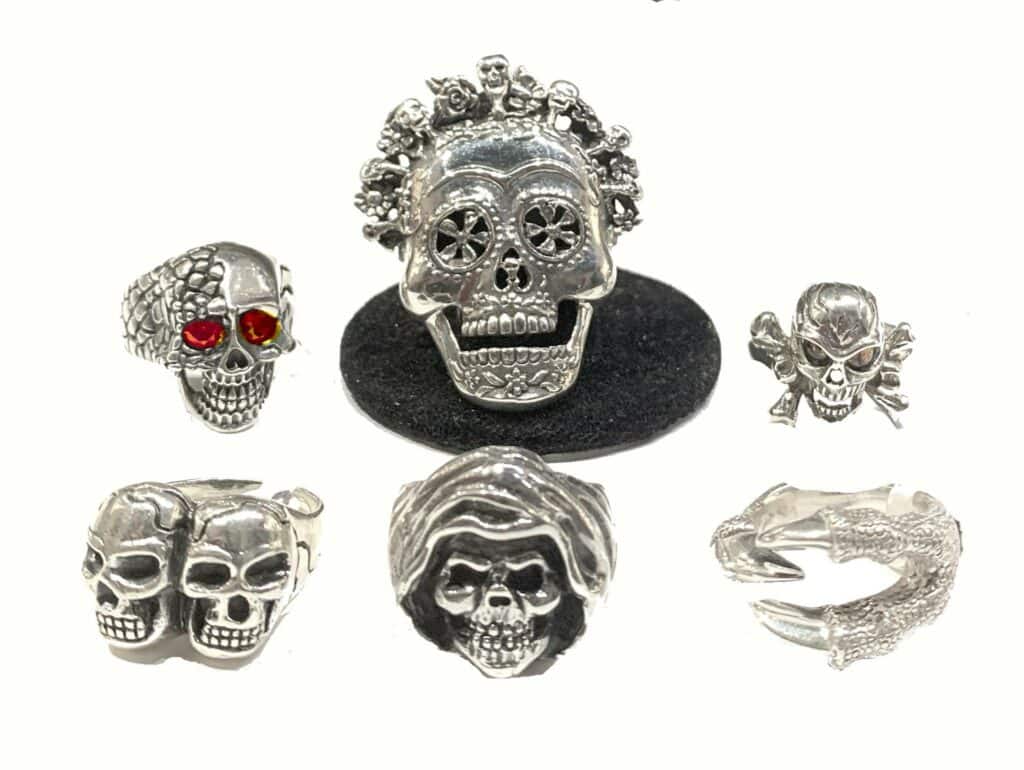 Wanting some spooky additions to your Halloween costume? Or just wanting to show off your festive spirit? The Silver Lady has the perfect jewelry for you. They have several silver skull, cross bone and talon rings that are beautifully detailed and fine quality. While you're at the store, browse their other rings, necklaces and bracelets and you might find a gift to get ahead on your holiday shopping.