Not sure what to do this weekend? We've got you covered! Visit the Central West End, where we have several events happening, along with special offerings at our stores. You could easily spend a whole day in the neighborhood, from brunch through after-dinner drinks. The CWE has so much to offer. Here are 5 things we're highlighting this weekend.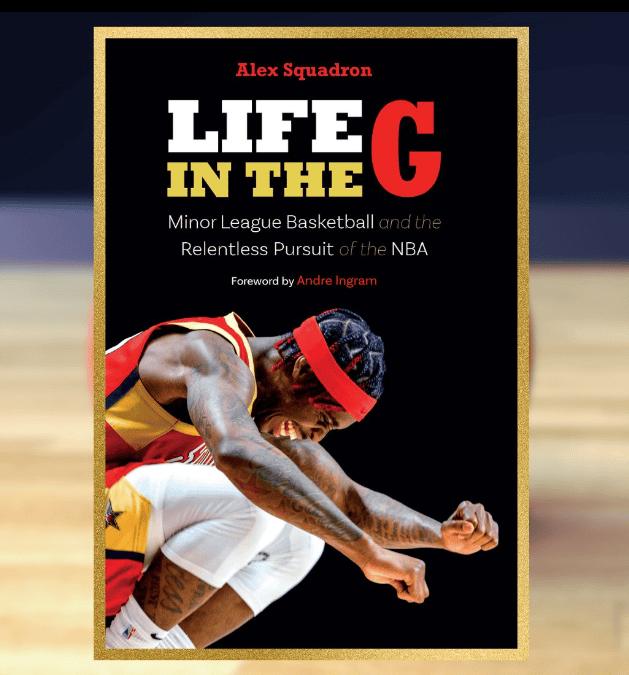 Attend a Book Discussion with Pizza| Left Bank Books
This Saturday, join Left Bank Books as they celebrate sports journalist Alex Squadron's new release "Life in the G: Minor League Basketball and the Relentless Pursuit of the NBA". The event will be held at Pi Pizzeria in the CWE from 5-7 p.m. You'll get to enjoy appetizers and pizza while engaging in lively conversation with the author. Chat with the author about minor league basketball, the Birmingham Squadron and much more.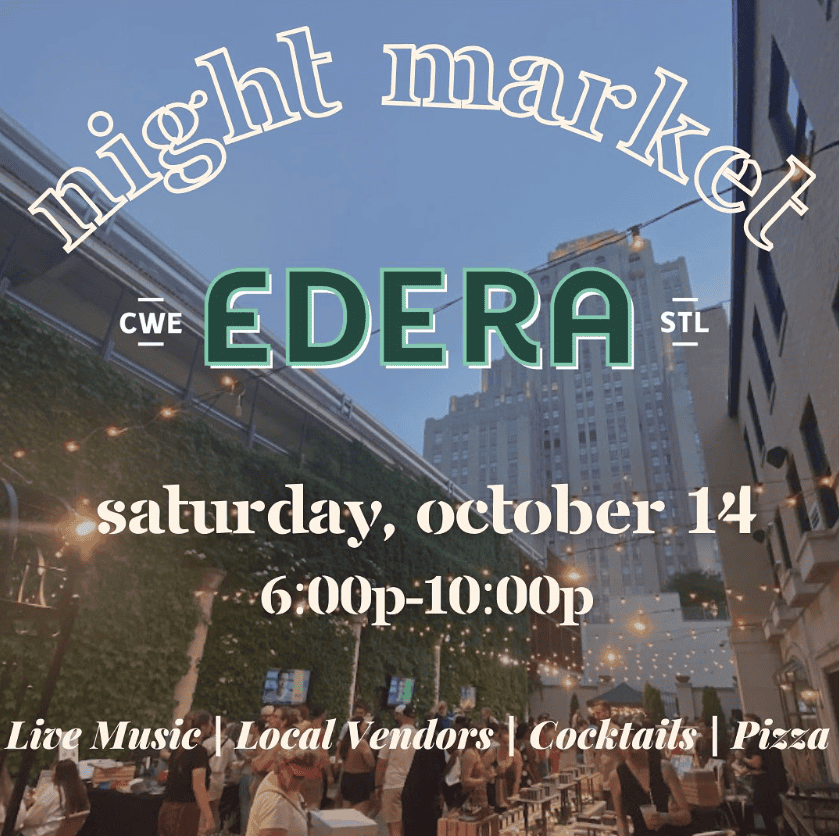 Explore a Night Market| Edera
Edera's Fall Night Market takes place on Saturday from 6-10 p.m. You can enjoy delicious food and drinks while listening to live music. Spend your time browsing the selections from local vendors and you might find a gift to tuck away for the holidays, or go ahead and treat yourself! You'll find plenty of interesting and unique items, perfect for fall, Halloween and anytime else. This will be an event you won't want to miss.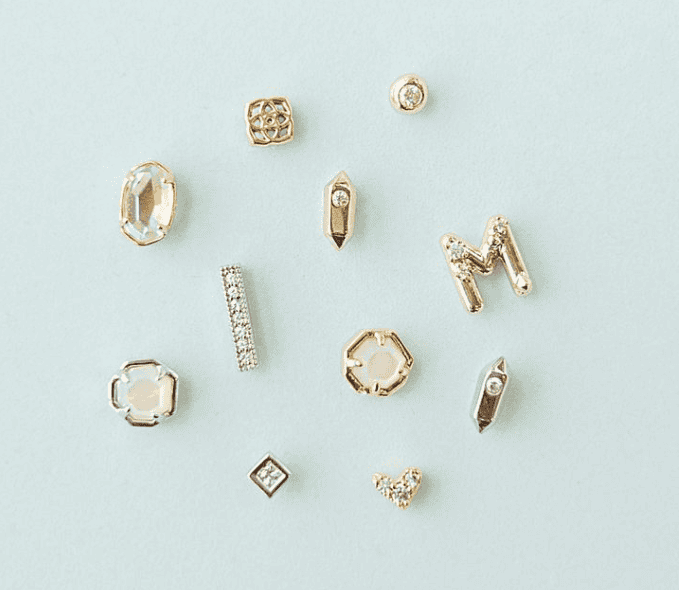 Wanting to revamp your jewelry collection? Head over to Kendra Scott in Maryland Plaza to check out their new single studs! Find your perfect earrings to mix-and-match, creating a style that is uniquely you. Make sure you also browse their bracelets and necklaces and you might find another piece to complete your look.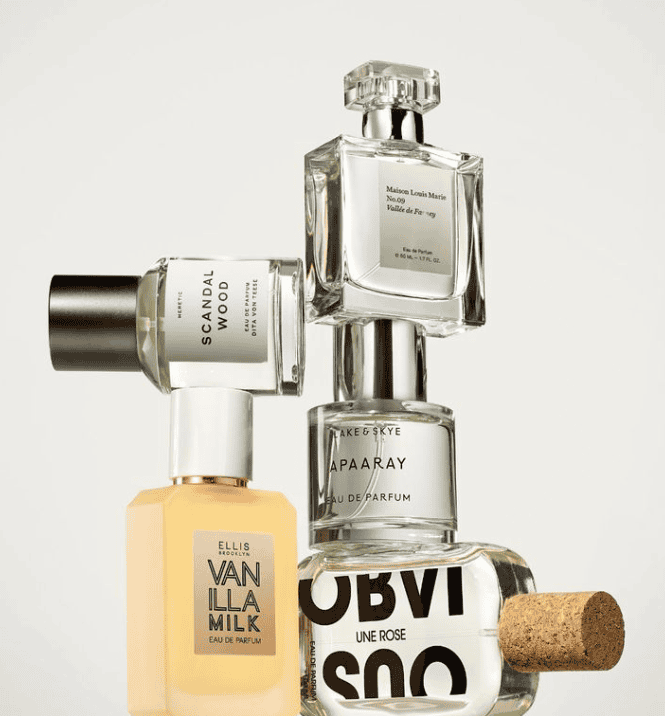 Now that it's fall, you might be wanting a new perfume to match the season. Make a trip to Blue Mercury, where they offer gender-neutral fragrances in scents that are spicy, smoky, woodsy and more. Put on your favorite sweater, spritz on some of your new perfume and you're set.
Get Cupcakes for a Cause| The Cup
As you may know, October is Breast Cancer Awareness month and The Cup has come out with special cupcakes to honor this. The Hope Cupcake is a delicious mix of French vanilla and strawberry cake, topped with vanilla buttercream and pink sprinkles and is available through Oct. 31. For each Hope cupcake sold, they're donating .50 to Siteman Cancer Center Breast Cancer Fund. The Cup's cupcakes are good year-round, but this one that supports a cause makes it even sweeter. While there, make sure you also try some of their Halloween specialty flavors!