November is here! Spend the first weekend of this month in the Central West End, where we have something for everyone. Explore our shops as you start your holiday shopping and then stay for a meal or a drink at one of our restaurants. You're sure to enjoy your day in the CWE, no matter how you spend it. We've got five recommendations for things to do this weekend.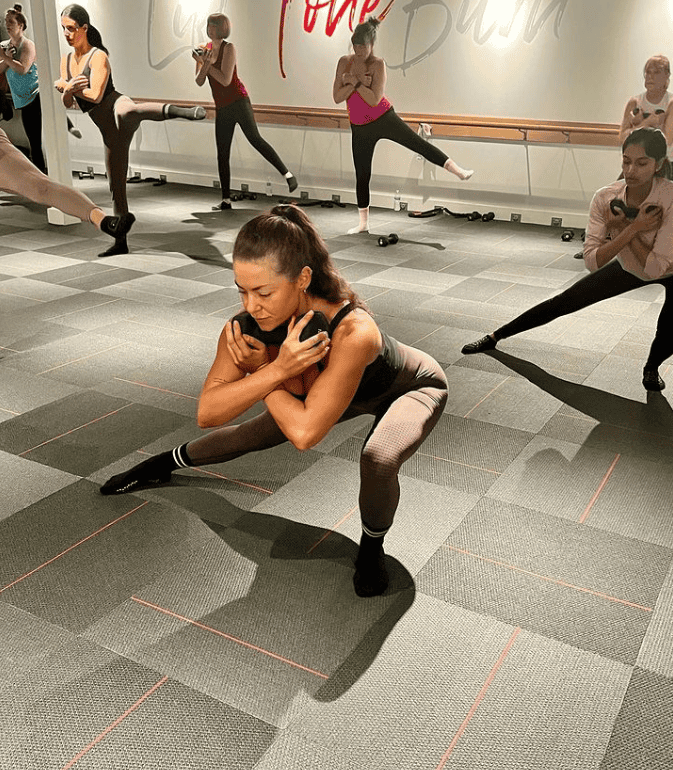 Enjoy a Workout and Jewelry Pop-Up| Pure Barre
With the start of a new month, what better time to try out a new form of exercise? Check out Pure Barre, where they have classes for all skill levels. They combine Pilates, yoga and ballet for a 50 minute low impact, full body workout. Join their Pure Barre Classic class at 9 a.m. or their Pure Barre Empower class at 10 a.m. this Sunday when they will also have local vendor Lala Links on site. Either before or after you get in a great workout, you'll have the opportunity to shop Lala Links' finely crafted collection of necklaces, earrings, bracelets and rings. Make sure you also browse Pure Barre's boutique which has stylish exercise wear. Register for a class here.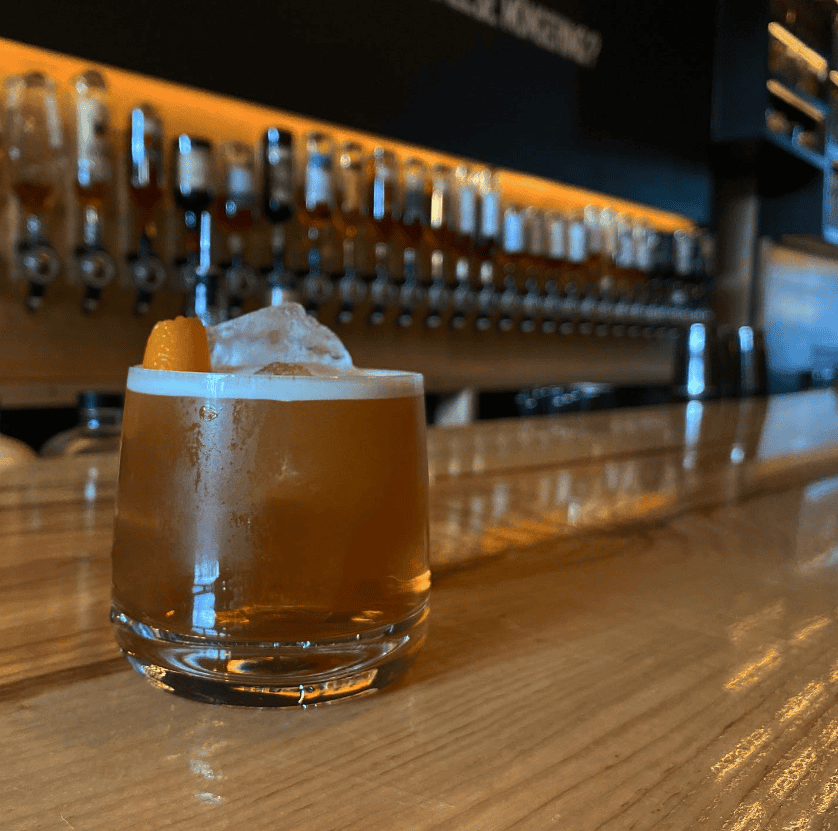 Wanting a new place to have drinks with friends, or maybe a date? Brennan's is the spot for you! Their classy, cool atmosphere makes it a stand-out. Brennan's offers a rotating menu of signature and classic cocktails. You'll find everything from familiar favorites like a Negroni or old fashioned, to "beets by J" which includes gin and beet juice and "smokey the pear" which includes mezcal and pear. They also have a wide selection of wine and beer that you can enjoy with one of their delicious small plates.
If you're in need of new glasses, head to Warby Parker and check out their wide selection of unisex frames. Warby Parker offers high-quality, stylish, affordable glasses and sunglasses. They have several new collections including "Fall 2023" which features frames in earth tones, crisp crystals and richly grounded tortoises. Maybe you're ready for a change after years of wearing the same pair of glasses; if so, their "Circa Collection" could be for you because these unique frames are made of mixed-materials. With so many frames to choose from, you're sure to find the perfect pair for you. To top it off, when you buy a pair, they will distribute a pair to someone in need.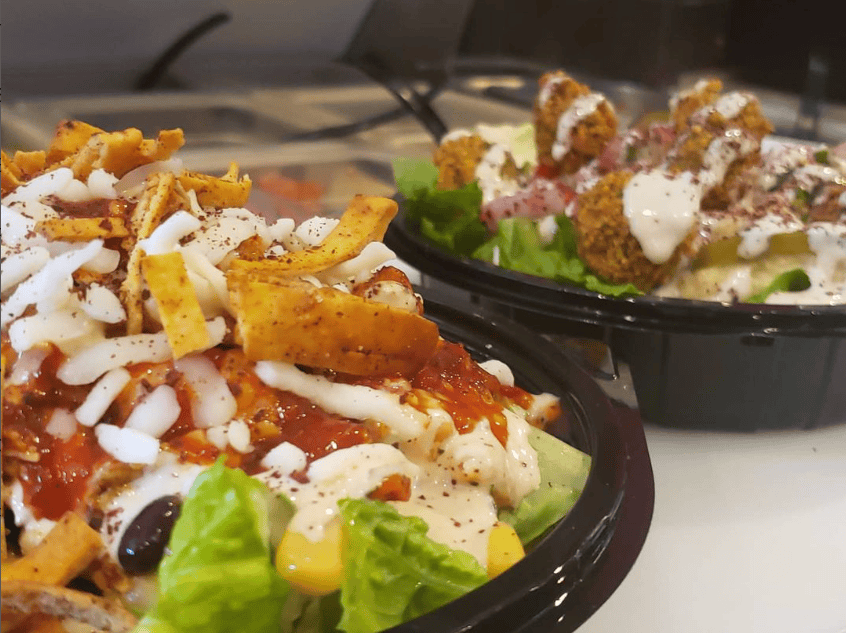 Looking for a casual place to eat lunch or dinner that serves well-made food? Visit Medina Mediterranean Grill for authentic Mediterranean and Middle Eastern fusion food. Among several options, you'll want to try their famous beef or chicken shawarma "Original Palestine" sandwich, which earlier this year Sauce Magazine's podcast called "a St. Louis classic". They also have tasty rice bowls, hummus and falafel. Interested in a vegetarian entree option? They have several sandwiches and salads for you to choose from. They're in the perfect spot for you to drop in after you've been shopping or strolling through the neighborhood.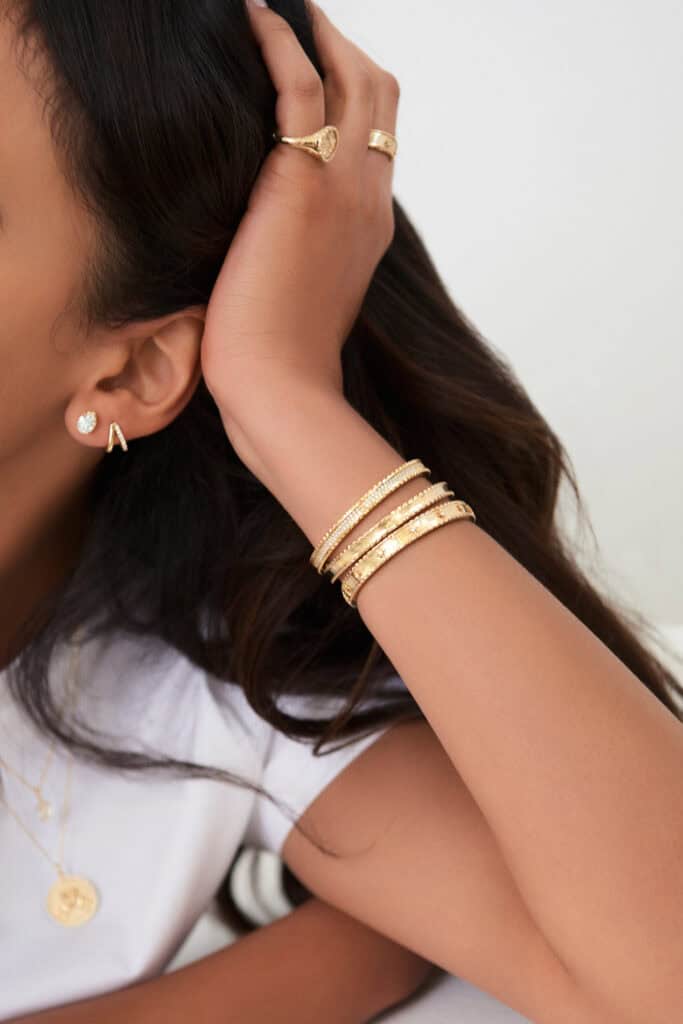 The Sol Collection is Brilliant Earth's newest collection, featuring their first brand ambassador, Camila Morrone. Two key design motifs make this collection special, including the "North Star" modif which adorns a bracelet and ring and the bright cut border which is inspired by classic bridal jewelry techniques. This sustainably-made collection is designed to be worn every day and makes for a classic wardrobe item. The jewelry captures the symbolism of the sun and celebrates love and gratitude. Make an appointment with Brilliant Earth to check out these pieces that would make great holiday gifts for those who light up your life!