Need plans for this weekend? The CWE has you covered! Enjoy the weather and stroll the neighborhood. Check out our shops, restaurants and events happening in the area. There's always something happening in the CWE and here are five things we're highlighting this weekend.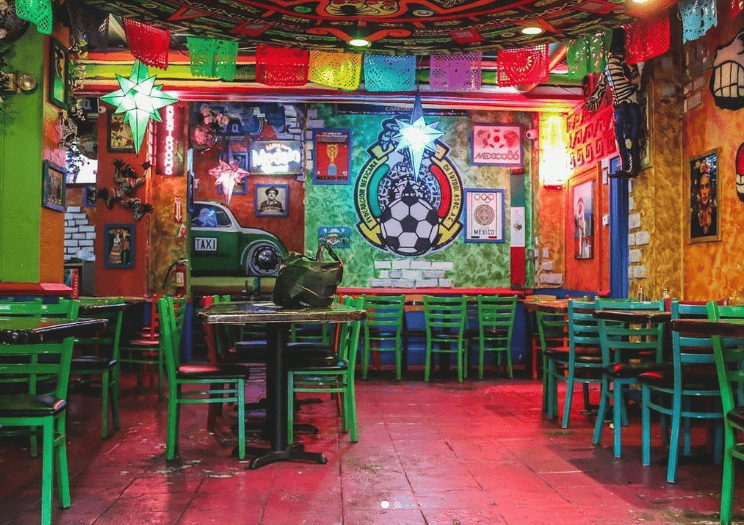 Hispanic Heritage Month
National Hispanic Heritage Month takes place from Sept. 15 – Oct. 15 and now would be a perfect time to check out two of our restaurants, Cocina Latina and El Burro Loco! Visit Cocina Latina for lunch, dinner or brunch and taste authentic Peruvian cuisine. Enjoy an expansive menu and an immersive experience where you are surrounded by Latin-inspired paintings and music.
Also check out El Burro Loco for traditional Mexican cuisine. El Burro Loco boasts a large food menu, as well as tequila and mezcal sourced from top Mexican distilleries. You will enjoy tasty food while surrounded by unique decor meant to transport you to the vibrant streets of Mexico.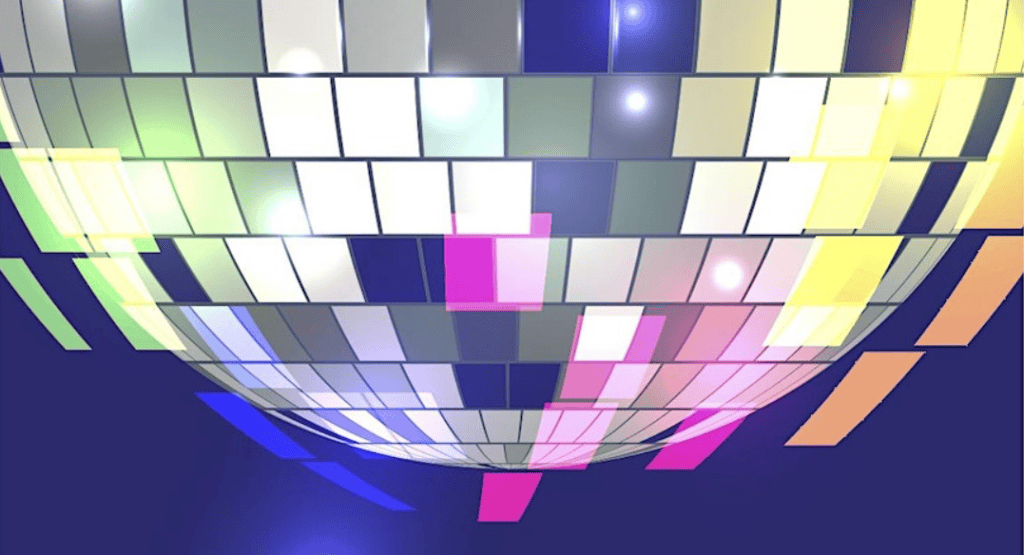 Looking for a fun night out? Maryland House by Brennan's is hosting a Studio 54 night! Dress in your best '70s attire and head over to enjoy dancing to funky tunes under dazzling lights. There will also be appetizers, stationed food, desserts and inventive cocktails. Don't miss the opportunity to experience this retro party with a modern twist! To purchase tickets, click here.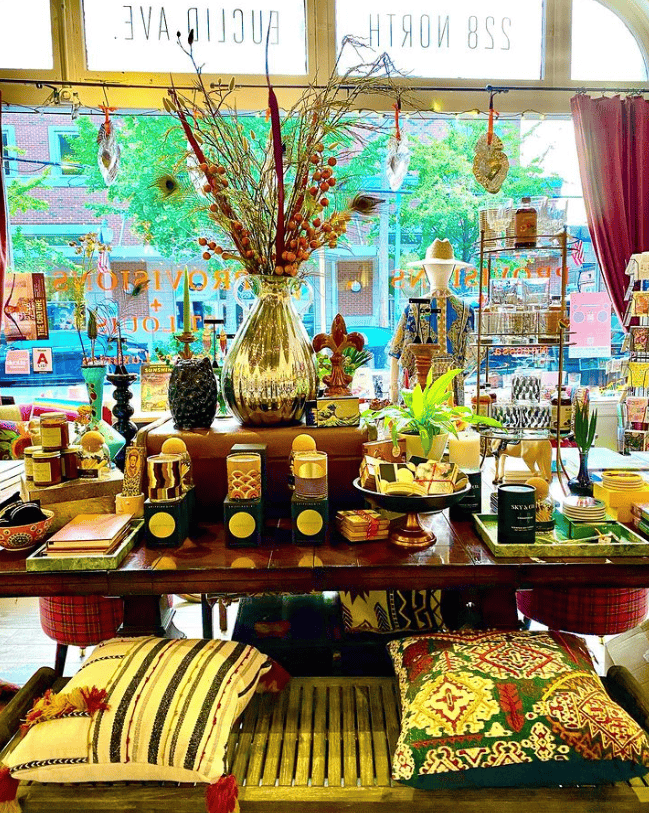 When we think of fall, we think of candles. Looking for a new scent for your home? Check out Provisions' extensive collection of candles that includes Greek mythology, crystal and tarot candles, along with much more. Browse their skincare, furnishings and books to help you create your cozy fall environment.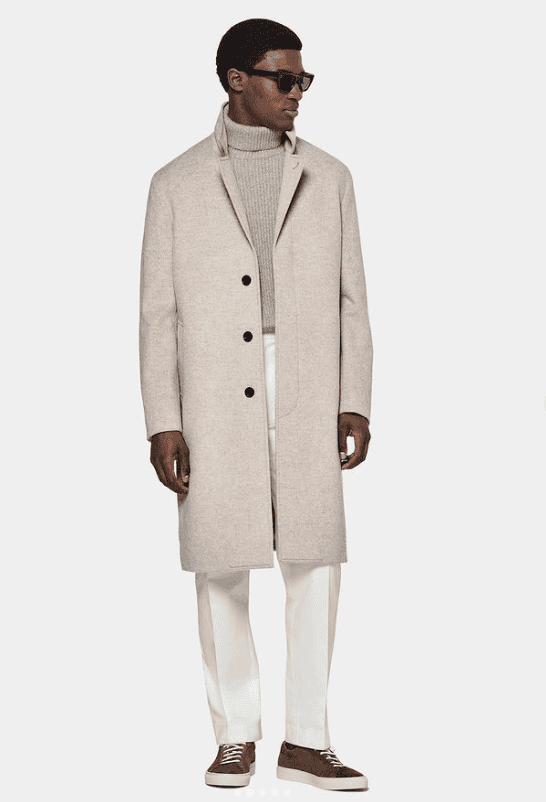 Maybe you have several weddings to attend later this fall. Maybe you want a new suit ahead of your big end-of-year office party. Head to Suitsupply to browse the best selection of trendy, chic suits in a variety of colors and styles. If you're not in need of a suit, you can browse their collection of knitwear and outerwear to up your fall wardrobe.