Whether it's enjoying brunch with delectable wine or expanding on your knowledge of racial and cultural issues, there's always something interesting going on in the CWE. Here are just a few:
Left Bank Books welcomes award-winning journalist, professional speaker and the author of We Need To Talk, Celeste Headlee, who will discuss her highly anticipated new book Speaking of Race ,on their Facebook Live Page at 7 P.M. on November 11th. Headlee will be in conversation with the Senior Editor for Race & Justice Unit at New York Public RadioJami Floyd.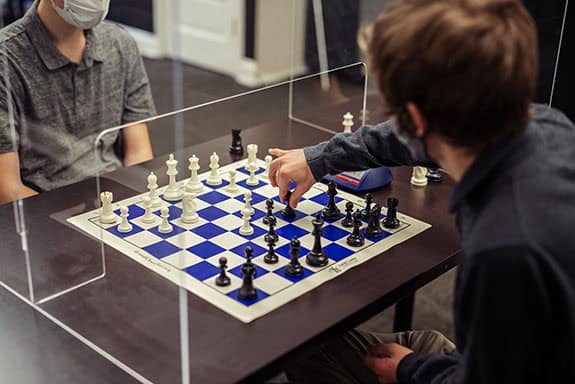 From November 11th to November 14th, The Saint Louis Chess Club will be hosting in-person and online lessons on different aspects of chess. Whether you're an experienced player or wanting to learn the ropes, Saint Louis Chess Club has everything you need. If you're interested in entering in the Turkey Tango or their $5 Satellite matches this Saturday November 13th, all you need to do is call the Club at (314) 361-2437 or visit during business hours (12:00 P.M. -9:00 P.M.) to register. Registration will end at 7:00 pm on Friday, 11/12.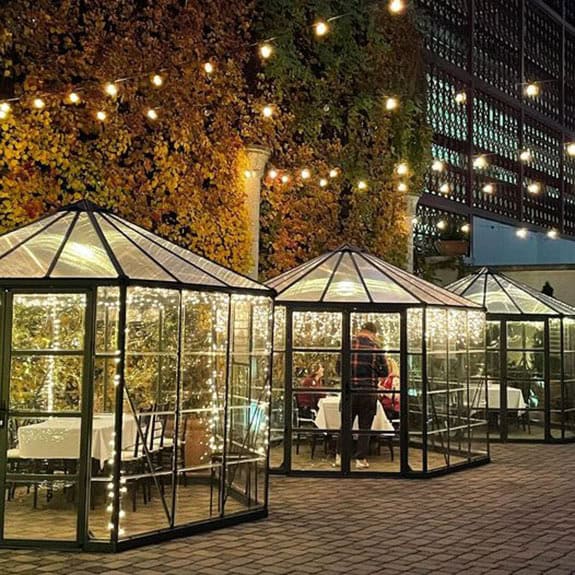 Edera Italian Eatery has transformed their Courtyard into a majestic Winter Garden and opened their private Chalets for dining under the stars. If you are interested in a romantic evening with your loved one, make a reservation for the Piccolo Chalet. Have a larger group? Make a reservation for the Grande Chalet, which can host up to 8 guests. The Chalets are reserved for 2 hours, with cleaning and sanitizing between seatings. Chalets are heated but it is recommend wearing layers for your comfort.
Reservations are available at 5:15p & 8:00p, Tuesday – Saturday. A $50 deposit to reserve your Chalet is required and will be refunded at the end of the evening.
Be sure to try out this delicious cuisine this weekend!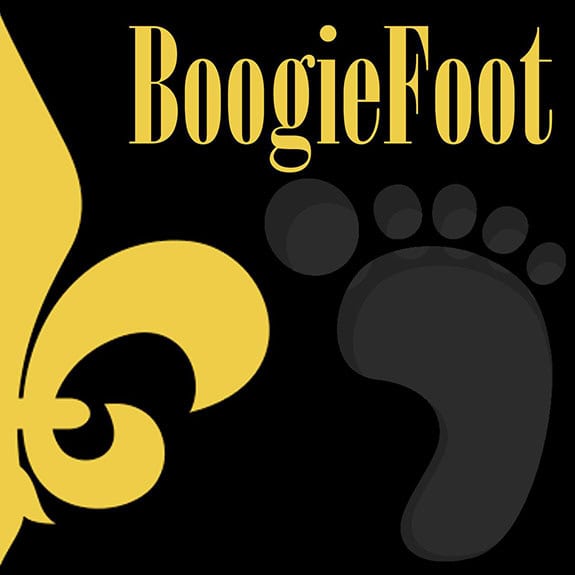 BoogieFoot is an amalgamation of its members' diverse musical influences and experiences. They each bring a little something different to the table to serve up a smörgåsbord of scrumptious songs. All musical appetites will be satisfied with members from a varying array of current and past local bands that have entertained throughout the area in any and all types of venues.
Wind down with some Vino | Vino STL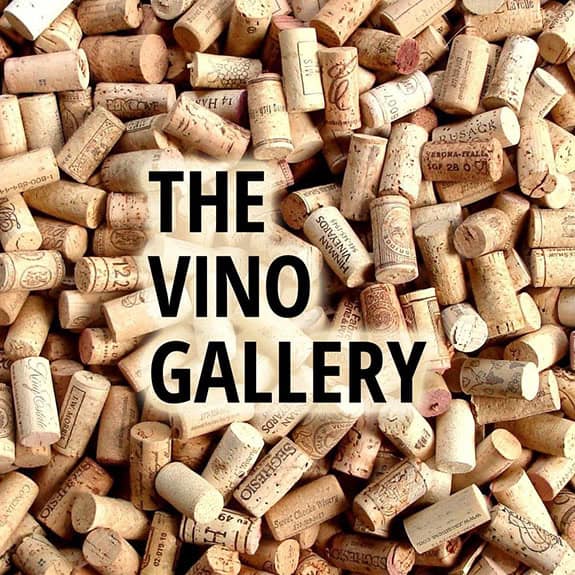 Join Vino STL this weekend for brunch! They've updated their menu and would love to host you and your friends. Not feeling the brunch scene? That's cool too. Lucky for you, they've still got plenty of options for food on Friday and Saturday night! And of course, you can't forget about the DRINKS! What's a night out on the town if you can't enjoy some delicious cocktails and wine with friends! Check out Vino STL's website for all the great drinks they have waiting for you.