Don't know what to do this weekend? The Central West End has something for you! There are a variety of events going on Friday through Sunday that are perfect for groups of friends, families or for a day of self-care. Here's our list of the latest happenings.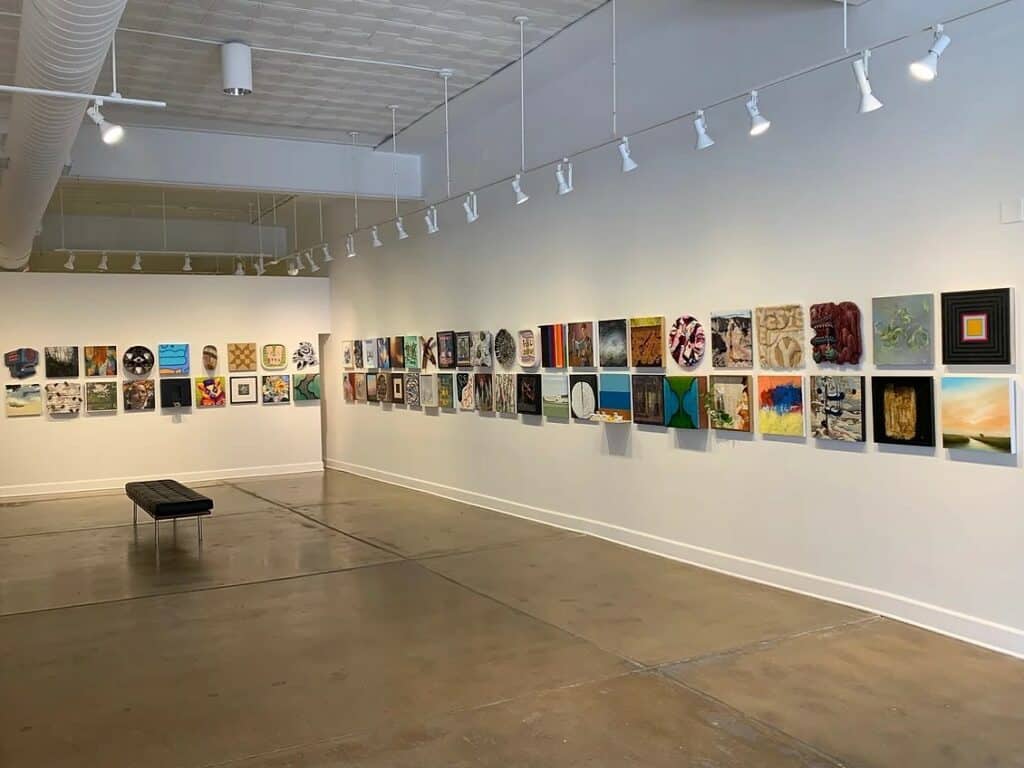 Small Works Invitational 2023 + Closing Reception| Duane Reed Gallery
Friday Aug. 25 is the last day to explore Duane Reed's Small Works Invitational Exhibition. The exhibition consists of 120 works by over 70 artists from the St. Louis regional area. Guests can view pieces incorporating painting, sculpture, ceramic, textile and mixed media. Then, join the gallery for the closing reception from 5-8 p.m.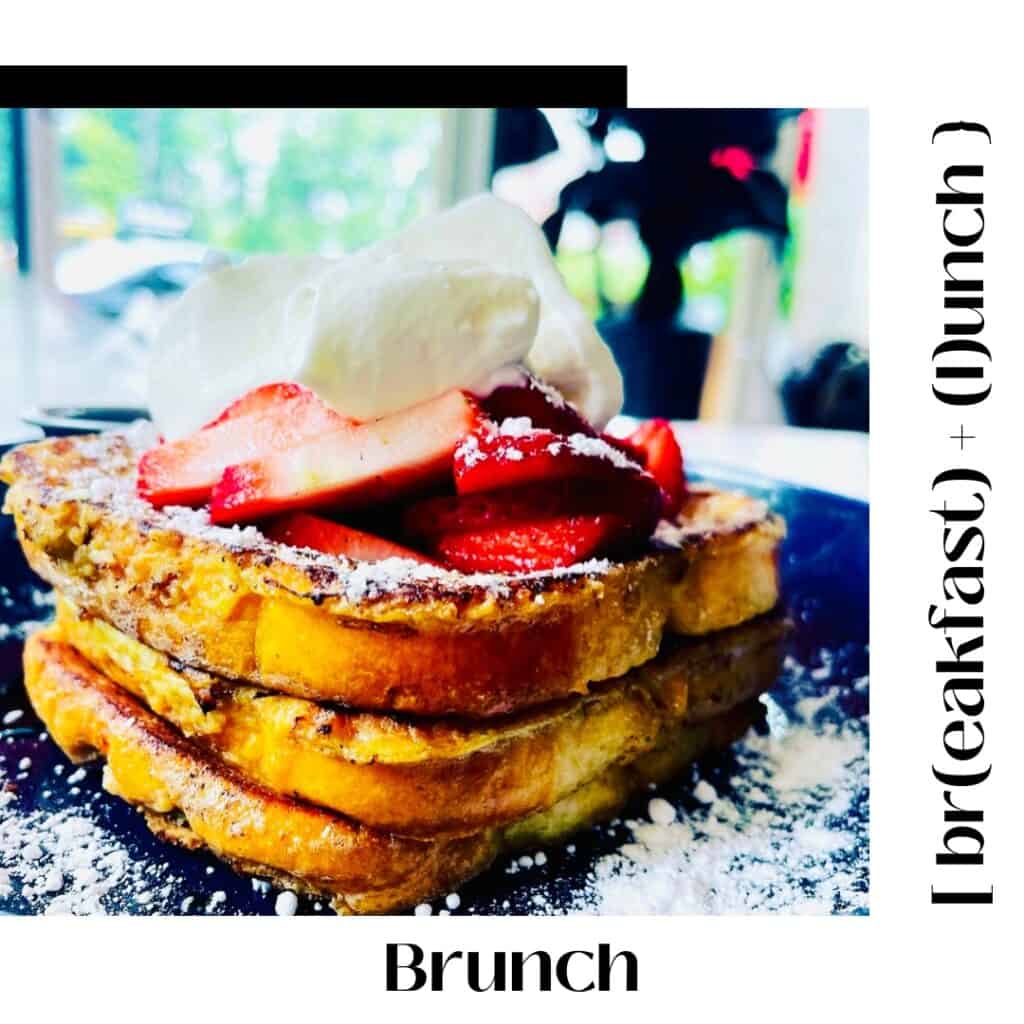 Chef Sharon's Sunday Brunch| Vino STL
Chef Sharon's Sunday Brunch returns! Grab some friends and join Vino STL on Sunday from 11 a.m.-3 p.m. for French toast, bacon, mimosas and more. If you can't make it this weekend, this special brunch will take place the last Sunday of each month.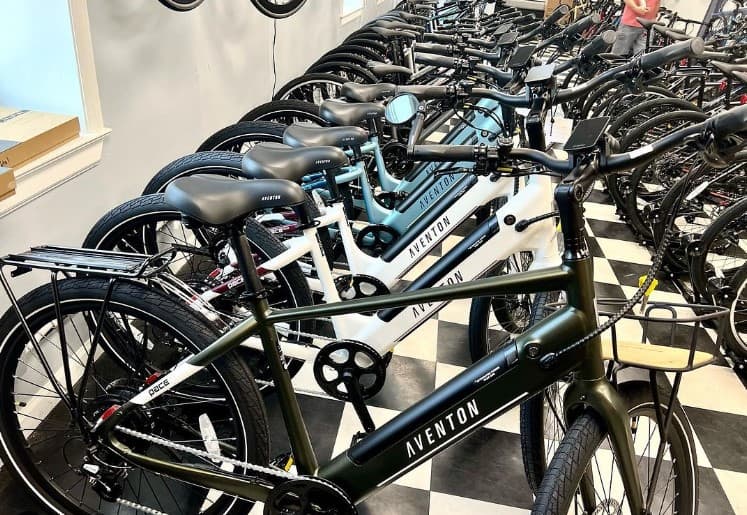 If you're in need of a new bike, now is the perfect time to visit Mike's Bikes. They are having a Back-to-School Sale with lower pricing on all Aventon e-bikes. This special sale goes through Aug. 31. In addition to their wide selection of bikes, make sure you check out the apparel and accessories they offer!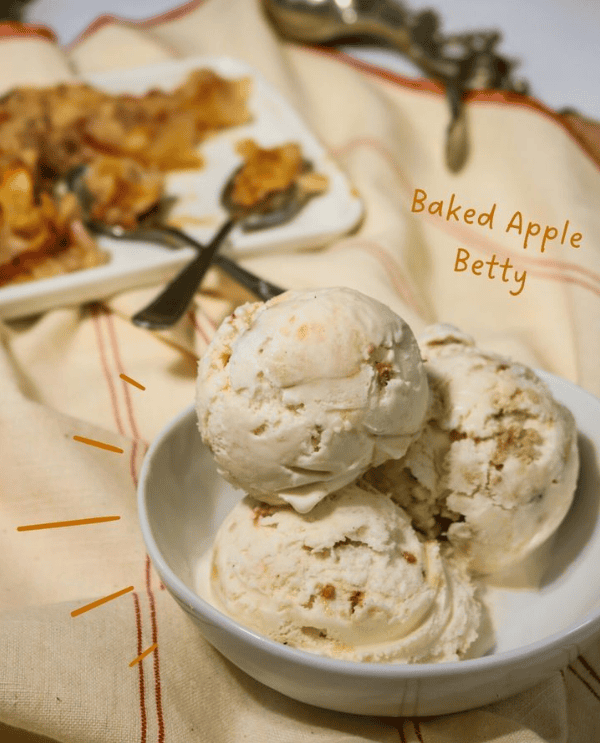 Cool Off With Ice Cream| Clementine's
After a hot week, what better way to cool off than with ice cream? With fall around the corner, Clementine's has the perfect new flavor for you. Try a scoop of Baked Apple Betty, a cinnamon ice cream with homemade buttery crumb topping and warm slices of baked apple.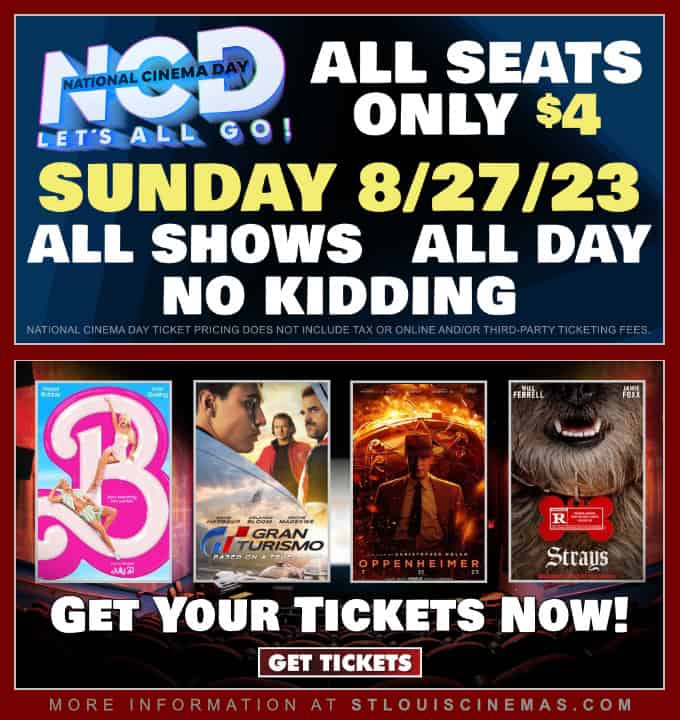 And Don't Miss The Chase
Wrestling returns to The Chase! The National Wrestling Alliance celebrates its 75th anniversary on Aug. 26 and 27 at Chase Park Plaza. The opening bell rings at 6 p.m. each night. To purchase tickets, click here.
Or, join Chase Park Plaza Cinemas in celebrating National Cinema Day on Aug. 27. This one-day only event will offer $4 tickets to all movies. If you missed out earlier this summer, Sunday is the perfect day to see the viral 'Barbenheimer' double feature. You can also check out "Gran Turismo" and "Strays".