The CWE always has something going on for everyone! Check these out!
2021 Kick the Keg Championship | Updown STL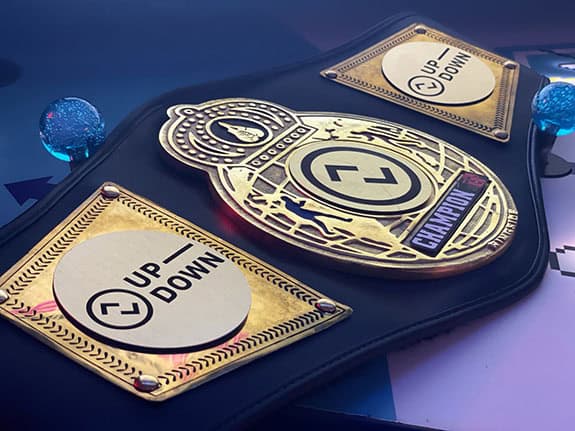 November 19th, 2021 at 6:00 PM
Stop by the bar tomorrow, November 19th at 6PM for Updown STL's 2021 Kick the Keg Championship matchup!
The defending champion Perennial Artisan Ales will compete with their South Peach Diet against Modern Brewery's Pie, Felicia seasonal sour. Both kegs get tapped right at 6PM and the first to sell out takes home the championship belt!
Support one or both of these great beers by buying a glass, and may the best brewery win!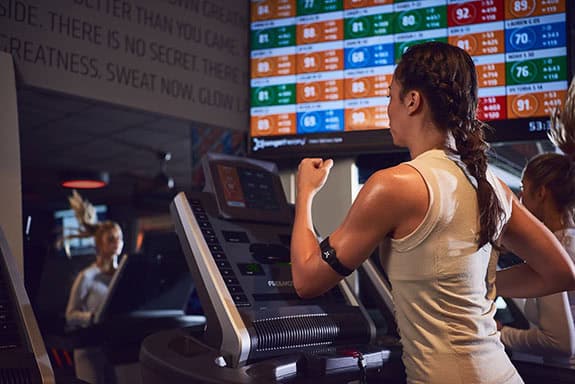 If you have a friend that hasn't tried Orangetheory, now is the time! Not only will you get a great workout, but if your friend decides to join, you'll get a discount on your next billing cycle. Who doesn't love a discount? If you don't have a membership, there's not better time to start your fitness journey. Take the leap today with Orangetheory Fitness.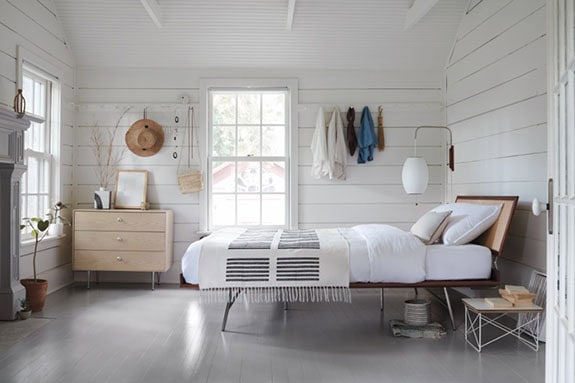 Centro STL has started their Herman Miller® Holiday Sale! Customers are able to save 15% on the entire collection until November 30th, 2021. If you're looking to upgrade or change up your office space, Centro has everything you need. Don't miss out on these deals. They won't last long.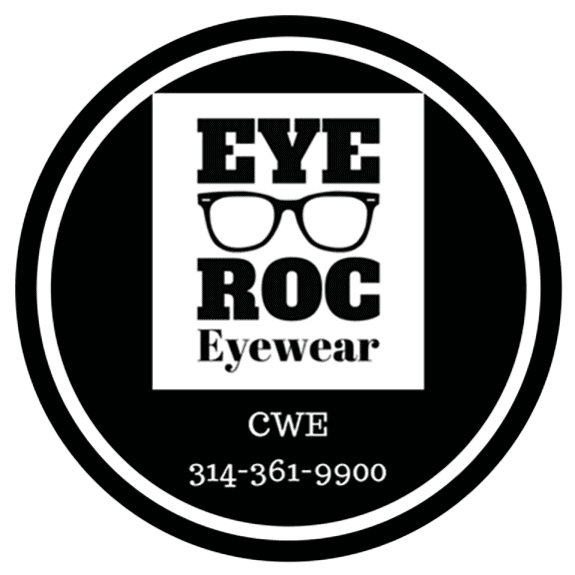 This just in! Eye Roc Eyewear just got a new shipment of frames! Be sure to check out all the cool options before they're all out. Support our local CWE business and rock a pair of Eye Roc Eyewear today!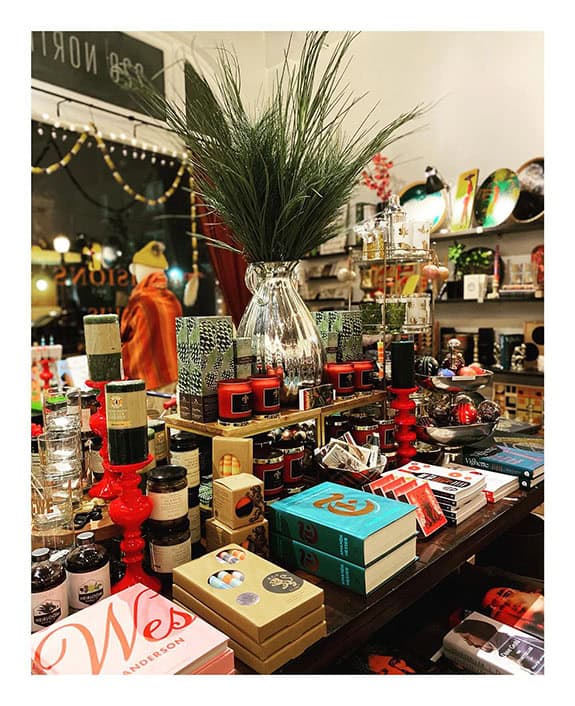 Make sure to visit Provisions this weekend! Find gifts for Christmas for the whole family. They've refilled their inventory and you will most definitely be pleased to see what they have waiting for you!