Looking for some fun activities this long holiday weekend? There are plenty of things to do in the CWE!
EVENTS | Friday Night Music Series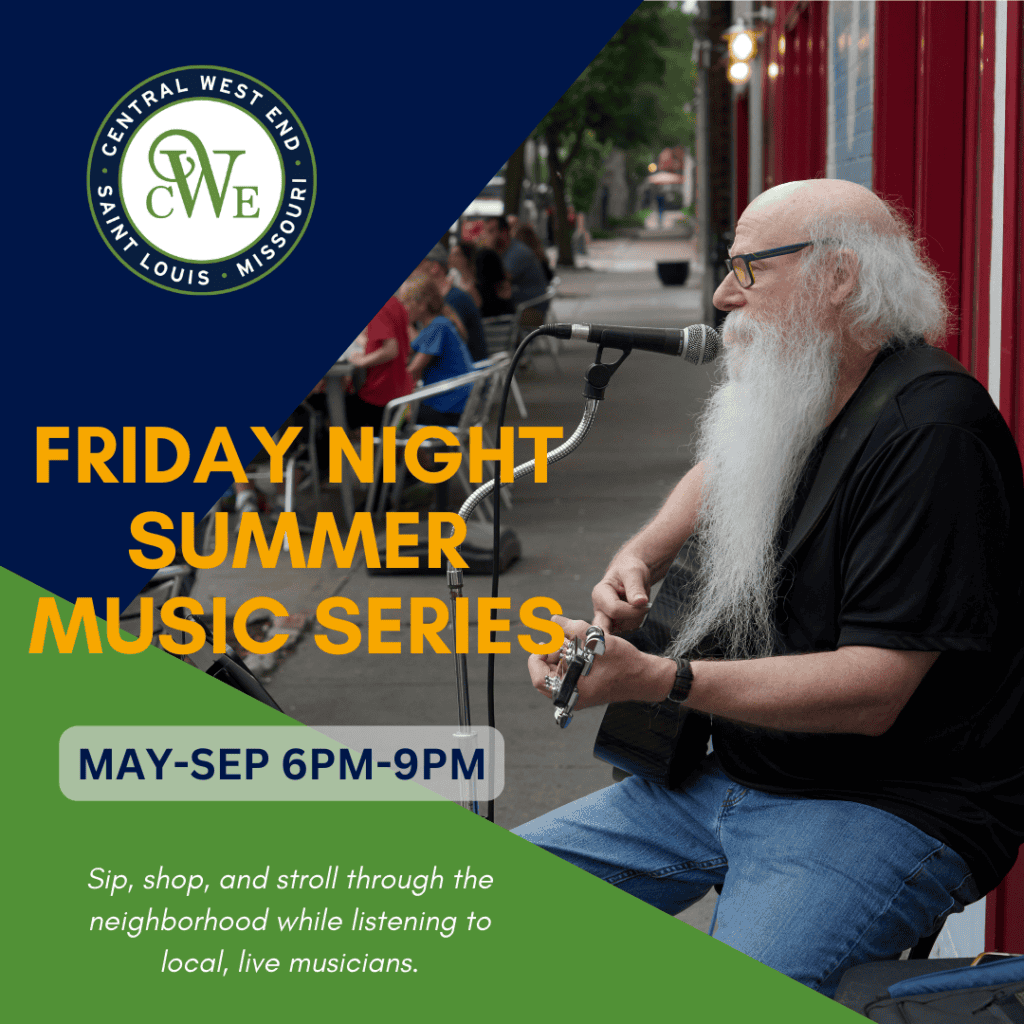 We're celebrating the return of warmer weather by bringing live music to the streets of the Central West End! Every Friday night from 6-9 p.m., you can sip, shop and stroll throughout the neighborhood, all while listening to the sounds of local, live musicians.
Checkout the full lineup here!
ART | Houska Gallery & Duane Reed Gallery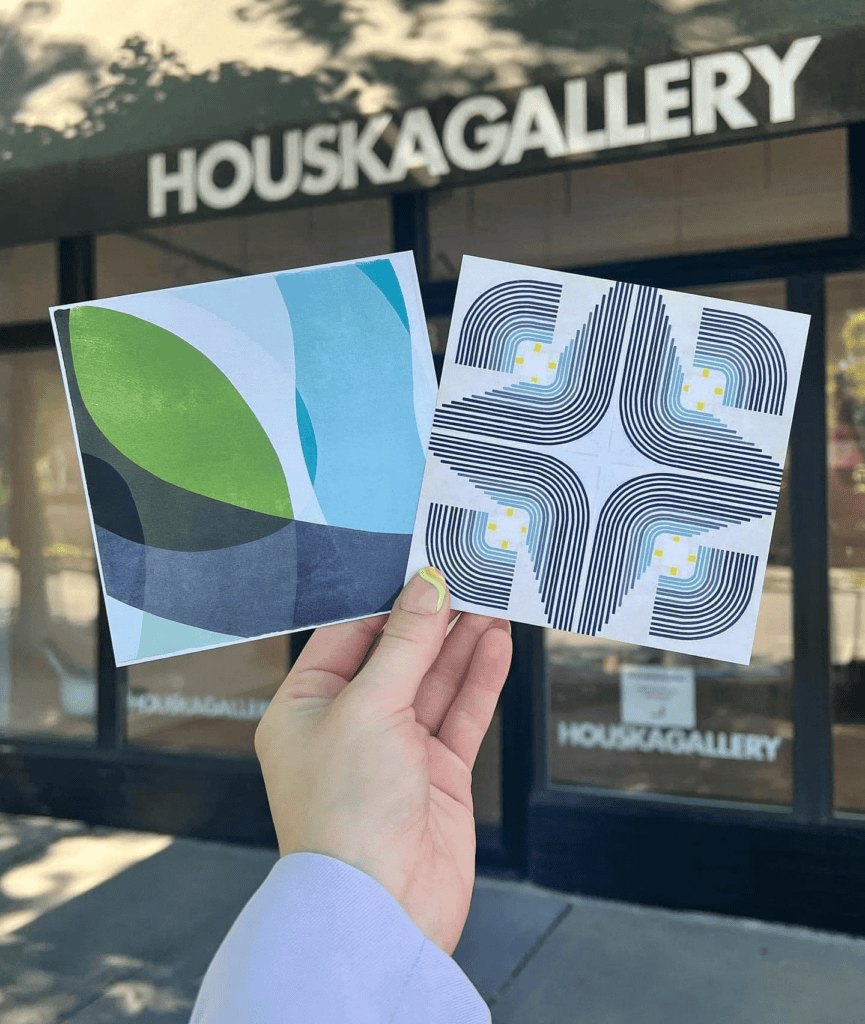 Swing by Houska Gallery this Friday from 5-8pm for their new opening reception for artists Ken Wood and Alicia LaChance.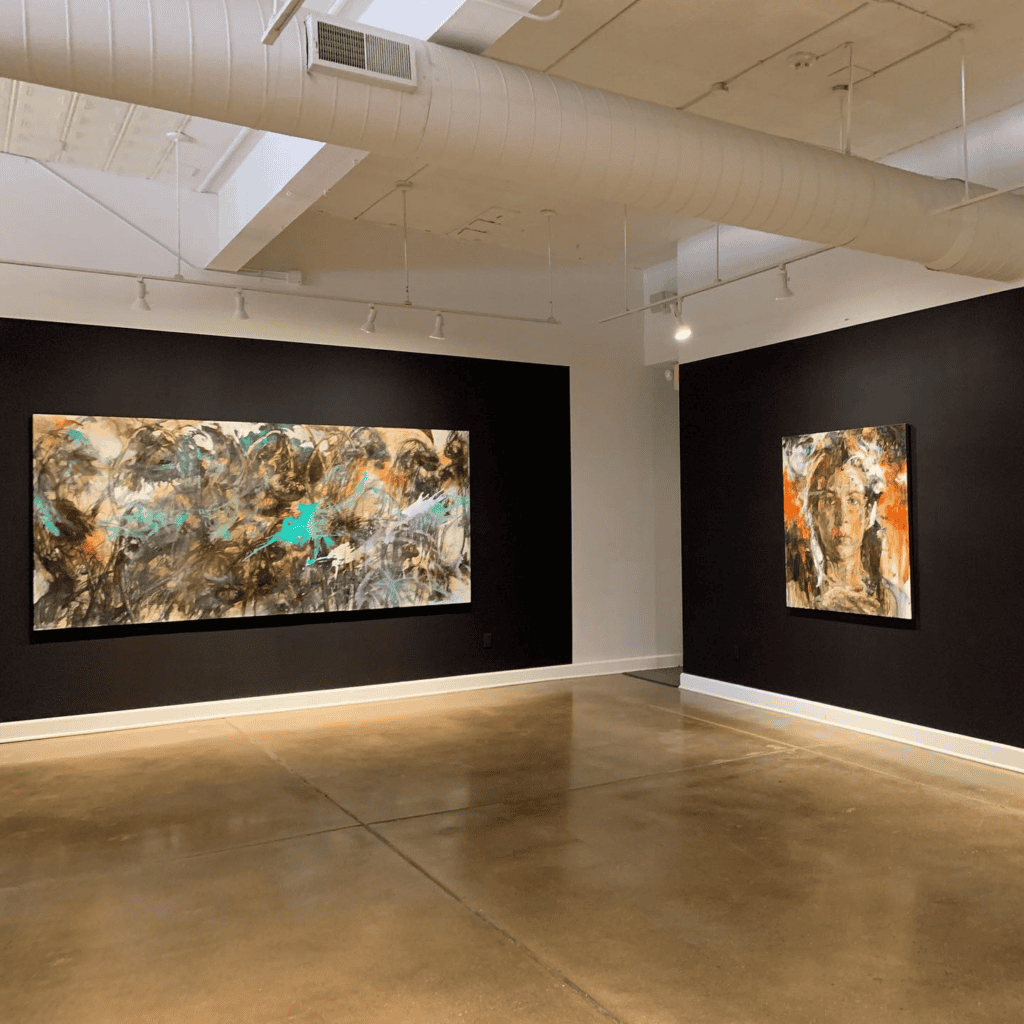 Stop by Duane Reed Gallery on Friday from 5-8pm for the new Victor Wang exhibition!
DINING | Edera & Clementine's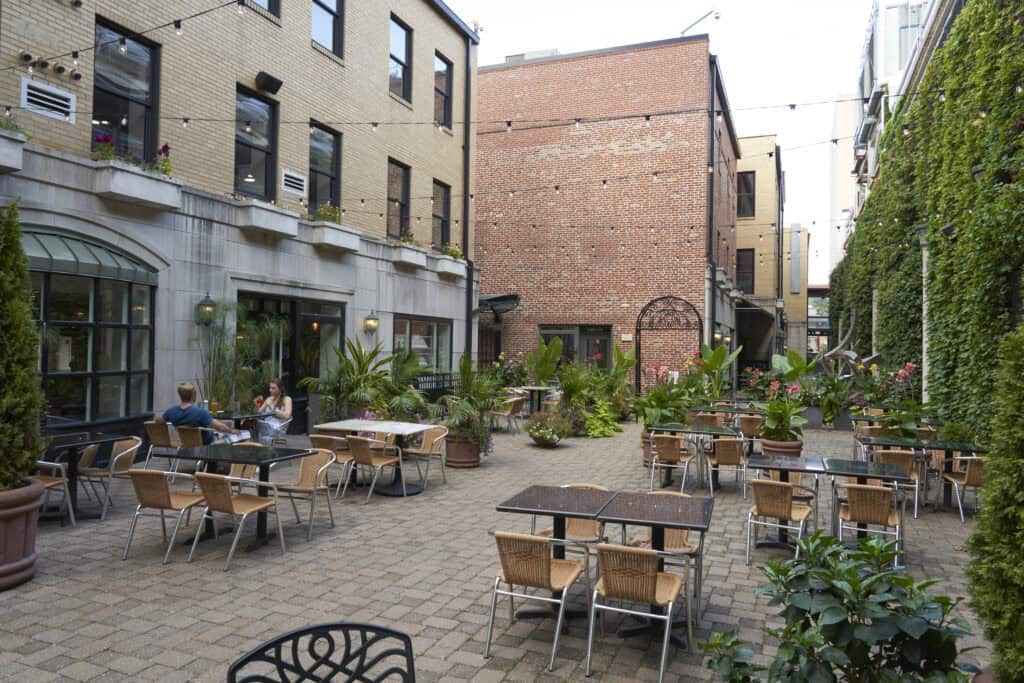 It's finally patio weather, and what better place to sit outside than at Edera? Make your reservation for this weekend!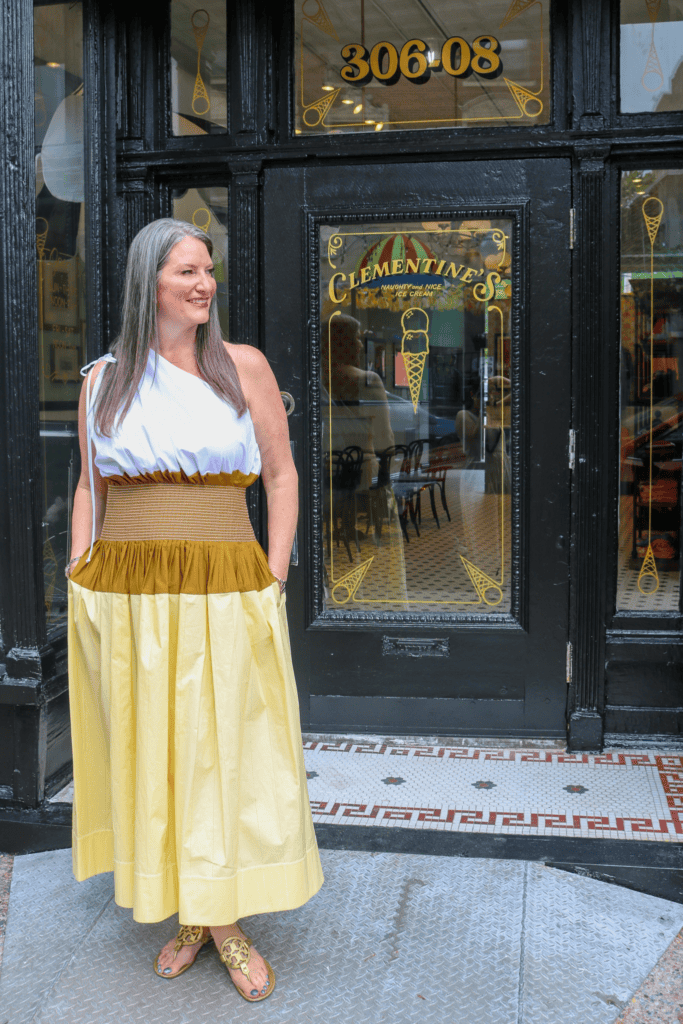 You waited and it's finally open – Clementine's Naughty & Nice Creamery in the CWE! From vegan and dairy free to alcohol-infused, they have flavors for everyone! Stop by this weekend and get a scoop (or two!).
SHOPPING | Left Bank Books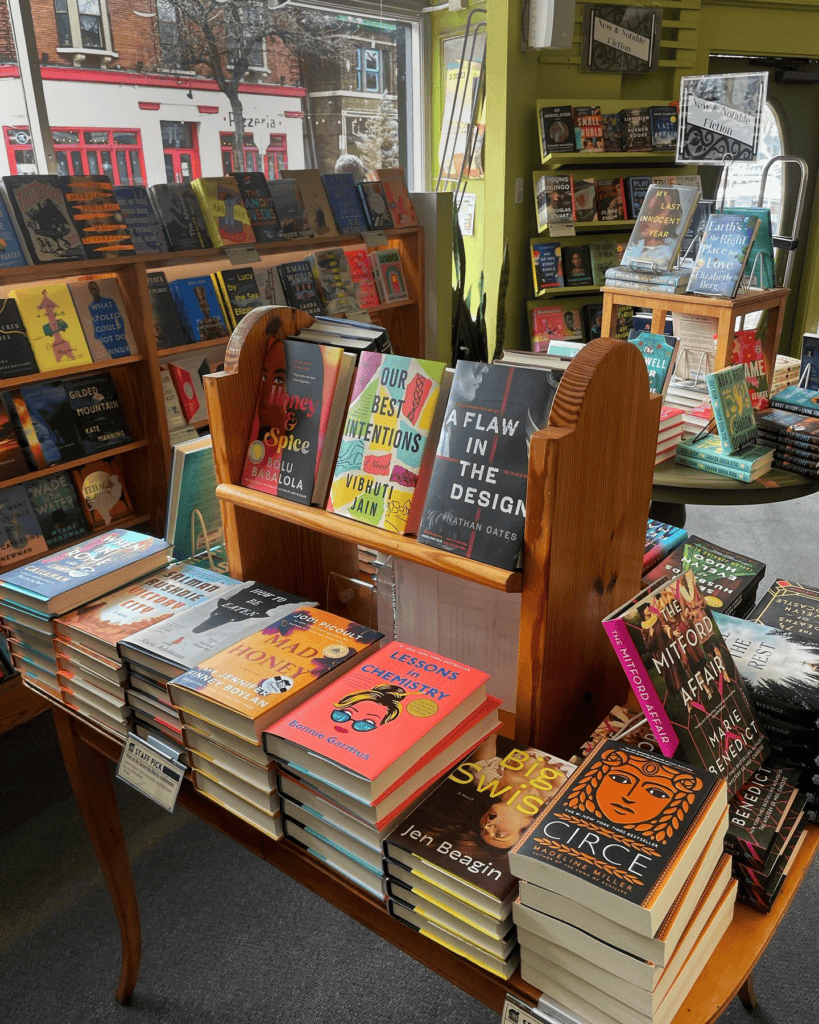 Needing a new pool or beachside read? Stop by Left Bank Books and pick out your next favorite read!