There are plenty of fun things to do in the CWE this weekend! From early Father's Day shopping at Bonobos to the newly reopened Dressel's, you'll be busy all weekend long.
EVENTS | CWE Cocktail Party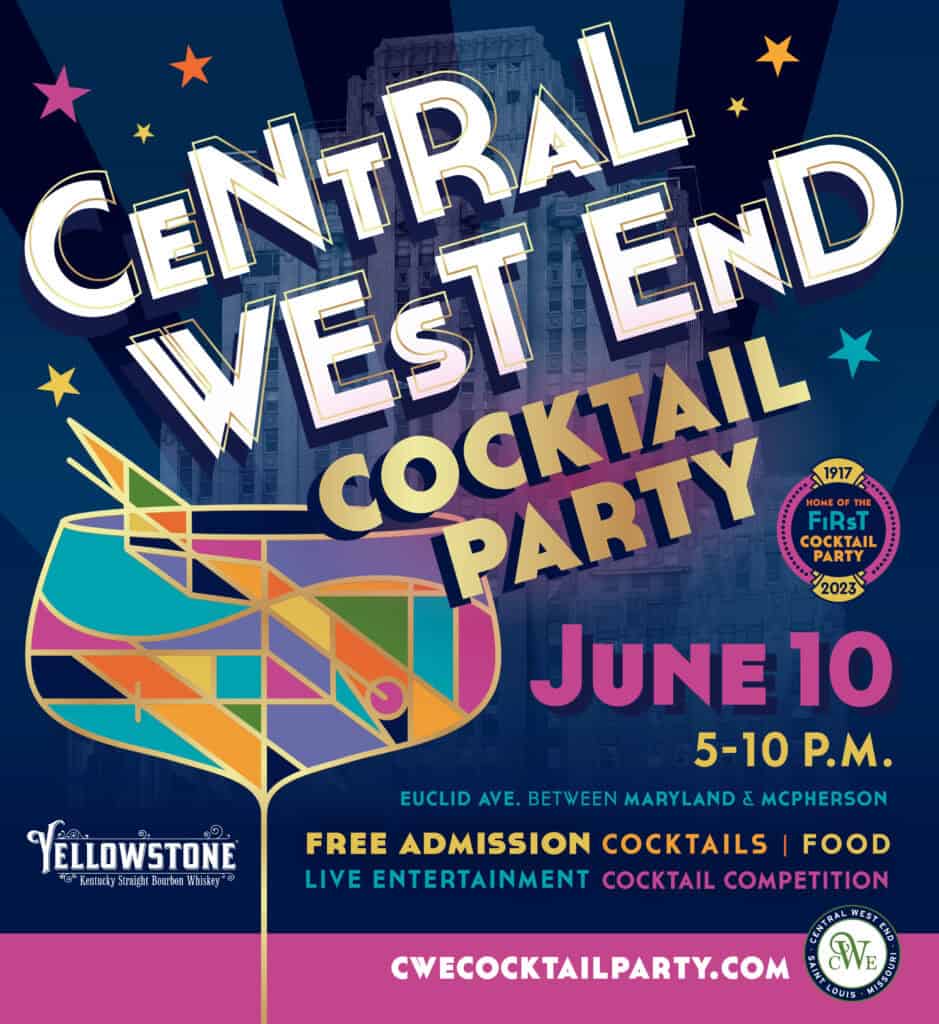 It's almost time for the biggest summer party in the CWE – The 7th Annual CWE Cocktail Party on Saturday, June 10th from 5-10 PM!
Check out our website for more information here!
NOW OPEN | Dressel's Public House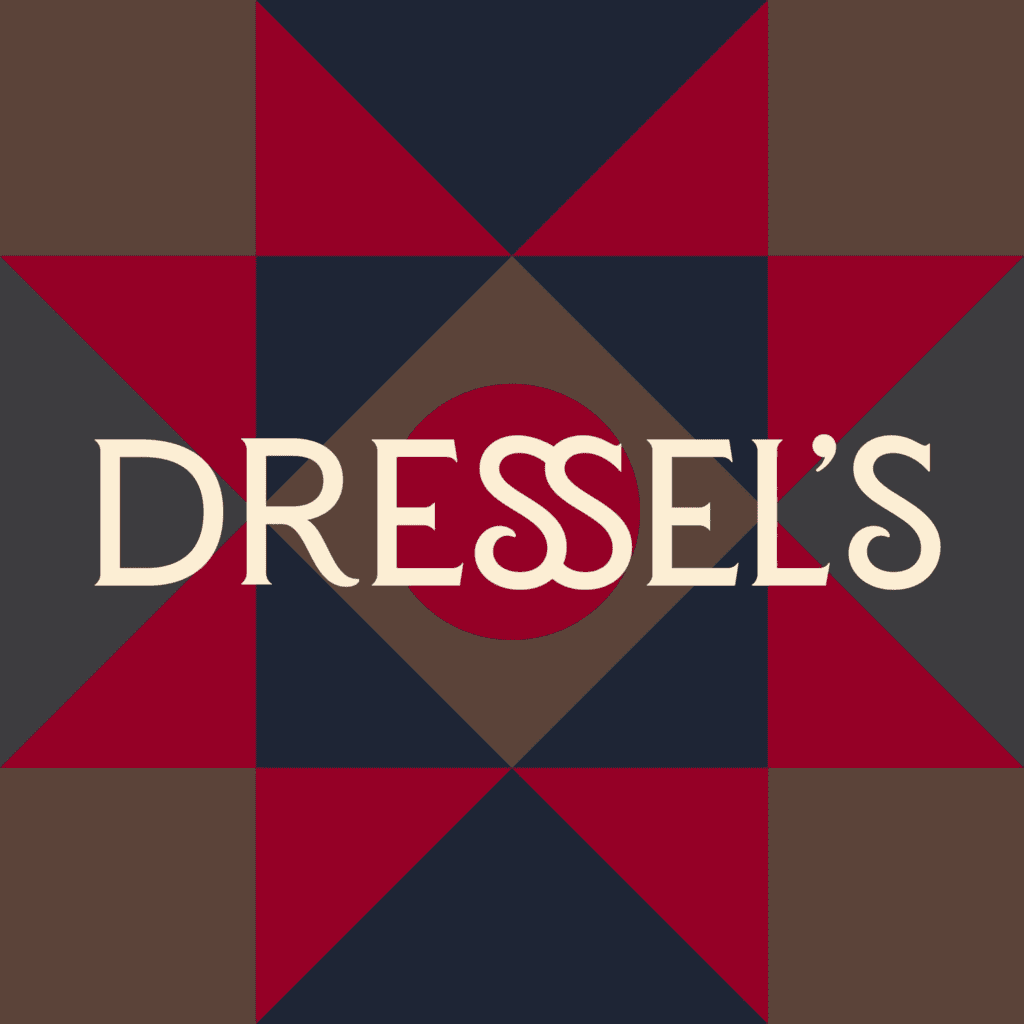 Dressel's Public House is 
O P E N 
We are SO excited they are reopened and ready to serve the neighborhood 
Their hours are:

Tuesday-Thursday 4-9 PM

Friday/Saturday 4-10 PM

Sunday 12-6 PM
Stop by this weekend and show them some love!
SHOPPING | Bonobos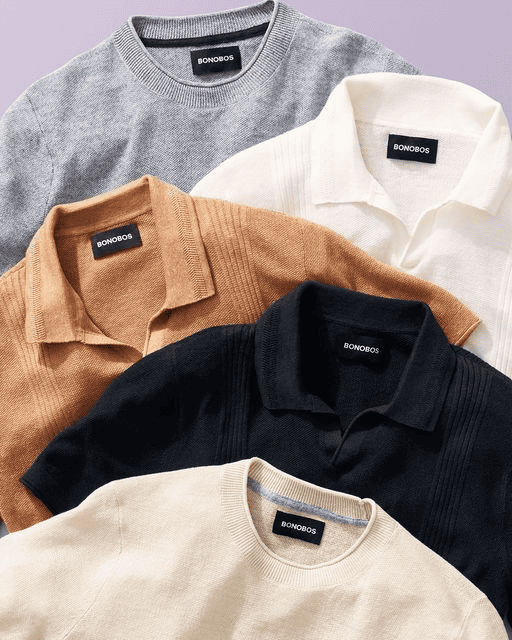 Are you looking to get a head start on your Father's Day shopping? Make sure to visit Bonobos for the perfect addition to any fatherly figure's wardrobe!
THINGS TO DO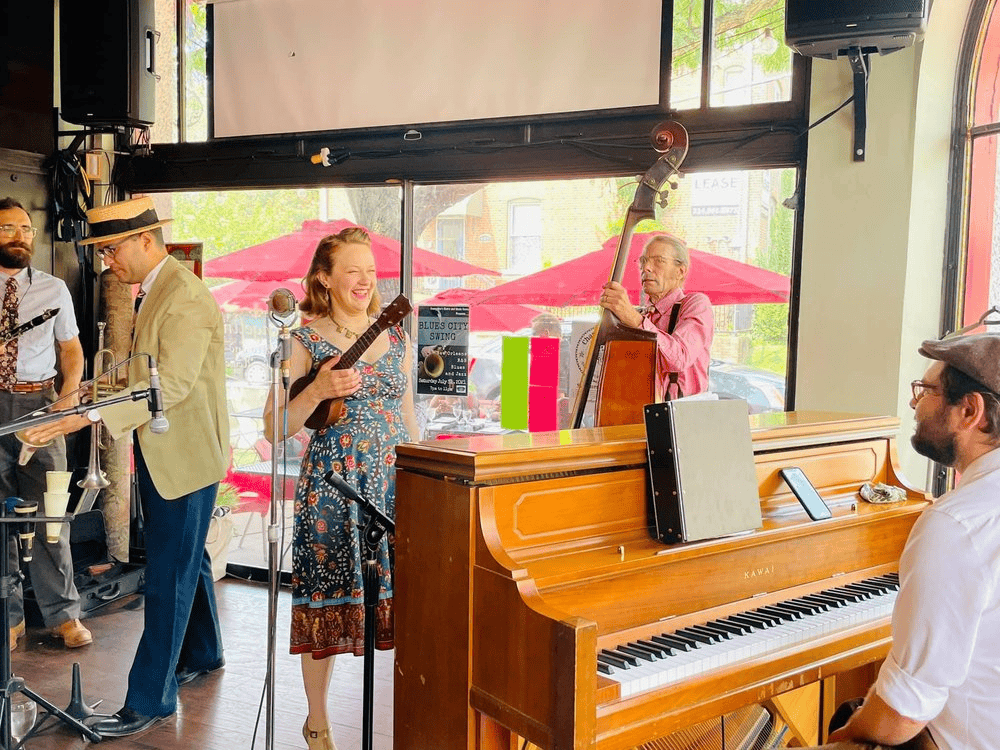 Saturday Brunch at Evangeline's Bistro & Music House features their full brunch menu from 11am – 3pm and local musicians such as folk duo West End Junction, St. Louis Banjo Club, blues guitarist Joel Gragg, pianist Carl Pandolfi, and so many more!
Evangeline's also has Jazz Brunch every Sunday with Miss Jubilee and the Yas Yas Boys!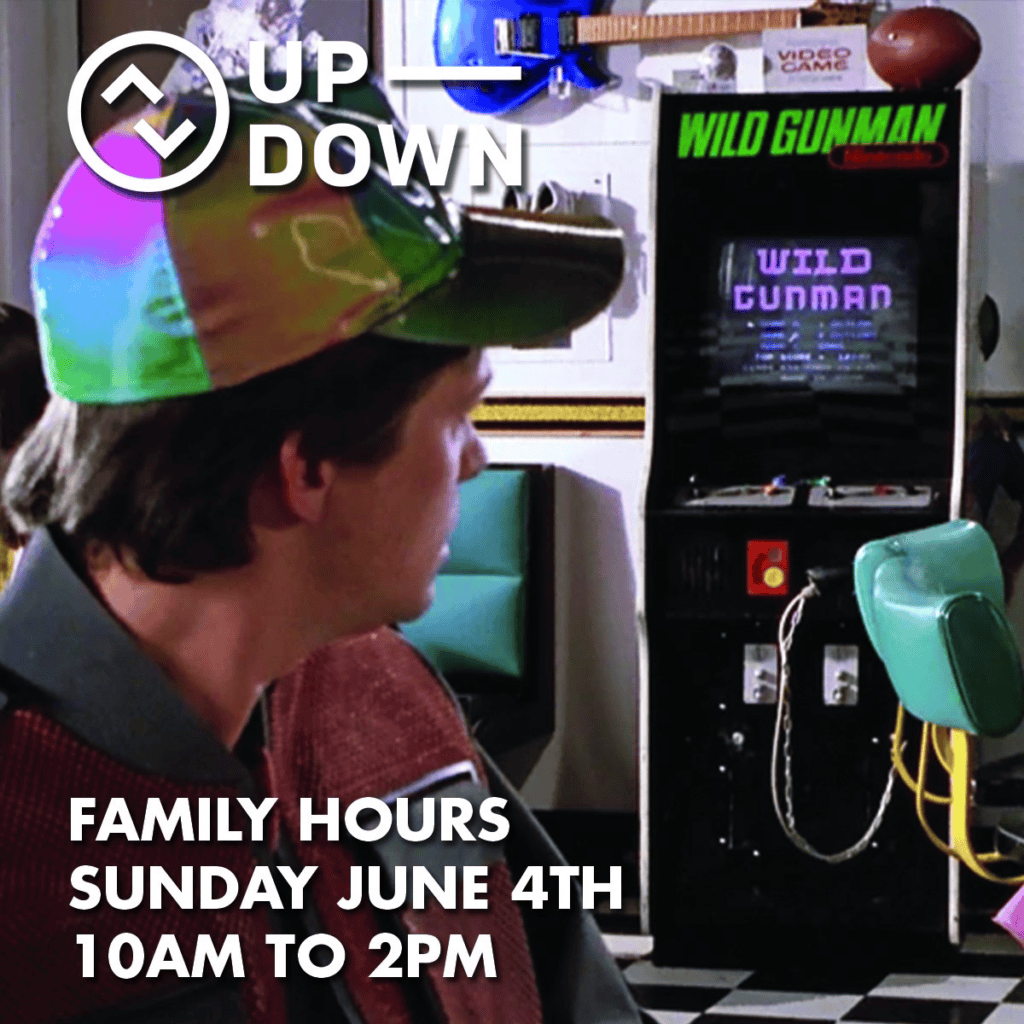 It's time for some family-friendly fun at Up-Down with Family Hours on Sunday, June 4th.
Opening the doors to those under 21 between 10am and 2pm to give families a place to hang out for an afternoon. This event is free to attend and is open to all ages. All minors MUST be accompanied by someone who is 21 or older.