Who's ready for the weekend shenanigans? Hopefully you are! Celebrating Mardi Gras? We have tons of merchants that would love to see your smiling faces. The CWE hopes that you enjoy the weekend and all of its activities. We encourage you to have lots of fun, but don't forget to utilize ridesharing services and stay safe! Be sure to check out these five things to do in the CWE this weekend while your celebrating Mardi Gras.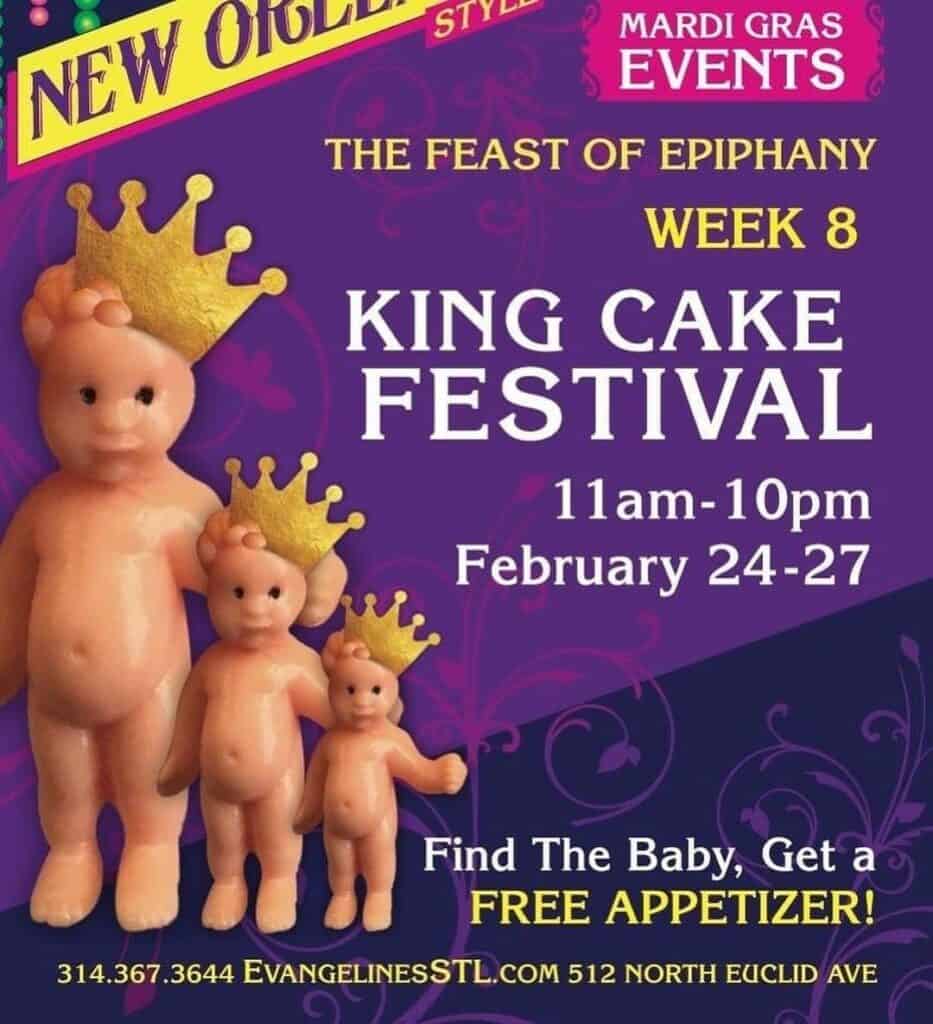 This weekend, Evangeline's will be hosting a King Cake Festival! If you find the baby, you will receive a free appetizer during your visit. Come enjoy live music, dinner and drinks all weekend long and when the weekend is over Evangeline's will be open for Fat Tuesday 4:00 PM-11:00 PM with live music.
Houska Gallery and Duane Reed Gallery will be holding their closing receptions for their exhibitions this evening! They will be taking place 5:00 PM – 8:00PM so you'll have plenty of time to attend both. Don't miss out on seeing the beautiful artwork created by Andrea Moon, Cory Sellers, Dryden Wells, and Hoyeon Chung.
Specials All Weekend Long | Up-Down STL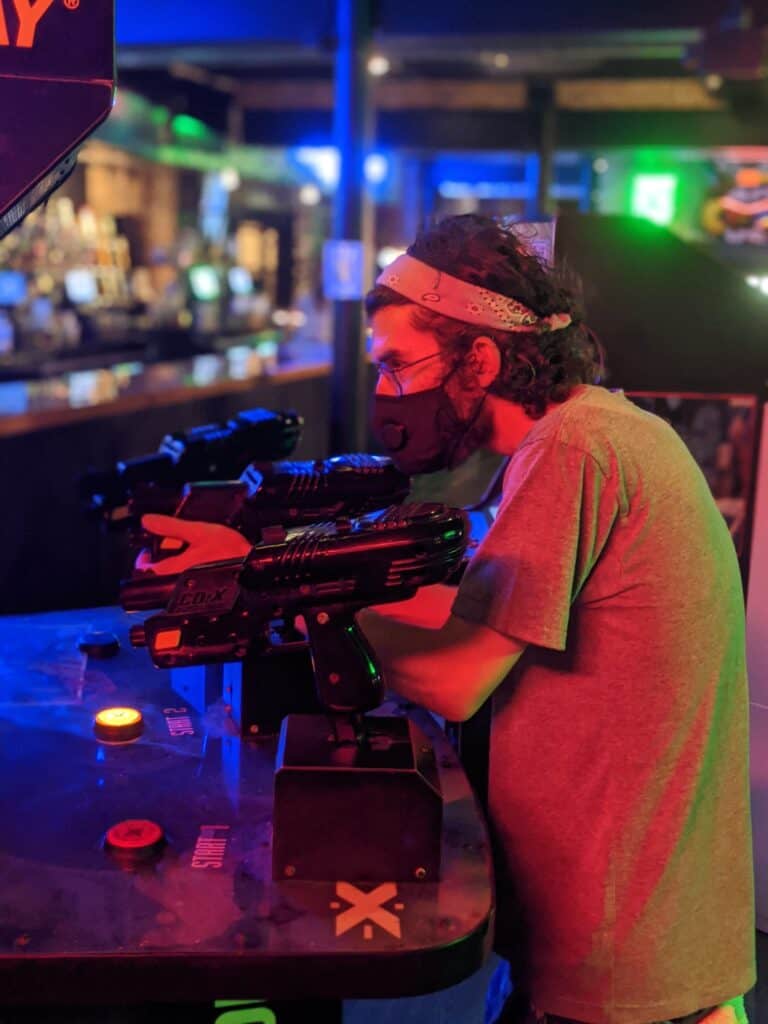 The weather may be rough, but the only thing cold at Up-Down is the beer. Come see some smiling faces and make new friends this weekend while enjoying these great specials:
Friday: 20 free tokens for the first 100 guests + $2 pizza slices until 8pm
Saturday: 2 for 1 tokens at the bar until 9pm
Sunday: 6 pack & a pound for $25 – includes six domestic tallboys, 80 tokens, and an Up-Down fanny pack
Prepare for Mardi Gras | Straubs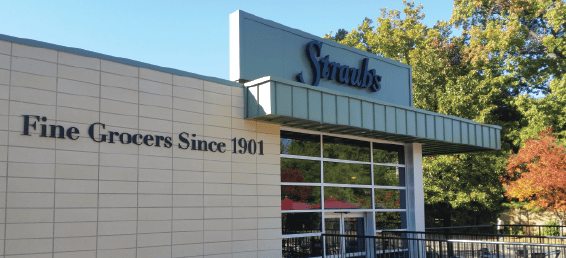 The time has come for another weekend of fun with friends and family. Whether you're hosting a party for Mardi Gras or try to grab a platter for a party you're going to, Straubs has just what you need to get the party started. They will be opened until 10:00 PM so you can keep coming back if you run out!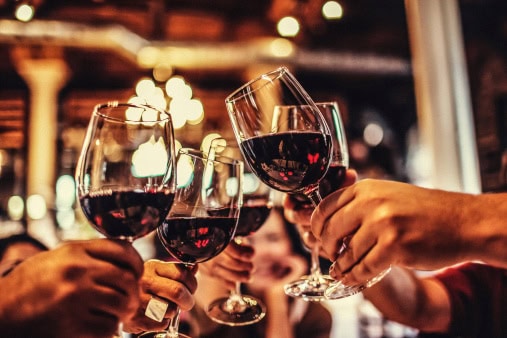 There's more than one way to celebrate Mardi Gras this year. The Vino Gallery welcomes all wine connoisseurs this weekend to enjoy some wine with their friends! Skip the cold crowded streets and relax in their lounge with wine that will make your taste buds sing.