Treat yourself to some amazing food this weekend at The Preston or pamper yourself at the Salon. There's always something to do in the CWE. You just have to go out and enjoy it!
The Preston, an exquisite restaurant located in the Chase Park Plaza Hotel has reopened their doors after being closed for an extended period of time due to the COVID-19 pandemic. They'll be available for Breakfast, Lunch and Brunch.
Breakfast M-F: 6:30 AM-10:15 AM
Lunch M-F: 11:30 AM- 2:00 PM
Brunch Sat & Sun: 8:00 AM- 2:00 PM
Browse their website to find out what delicious dishes they have awaiting you!
Take a Spa Day
Paul Mitchell The School St. Louis & La Petite Spa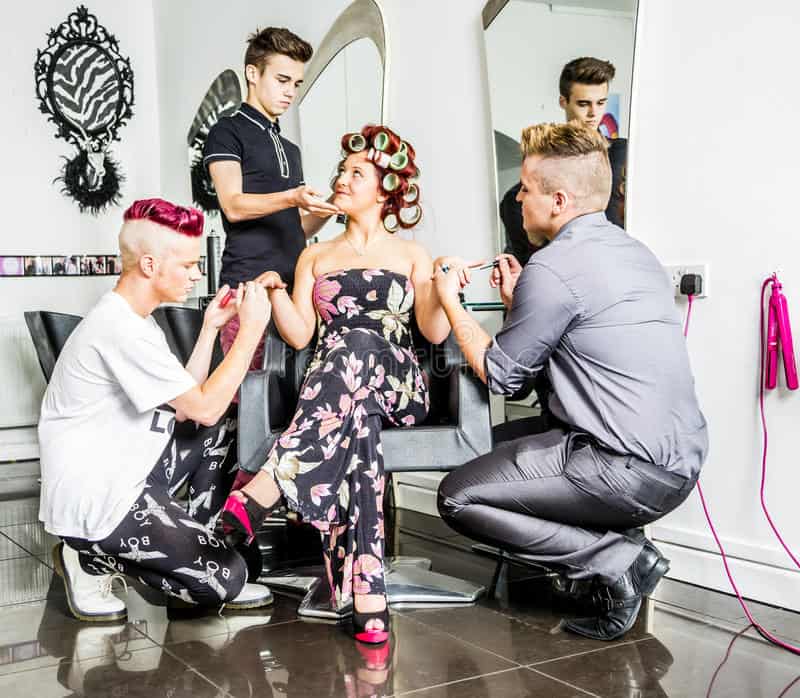 When it's cold and gray outside, we can forget to take care of ourselves, physically and mentally. That's why it's important to take time to pamper yourself. In the CWE, we have amazing companies that will have you feeling and looking magnificent. All you have to do is book an appointment! Head on over to Paul Mitchell The School to get a beautiful hair treatment that will leave you in awe. And when that's done, grab a mani-pedi with a hand and food massage at La Petite Spa.
Fitness Kick
PLNK Fitness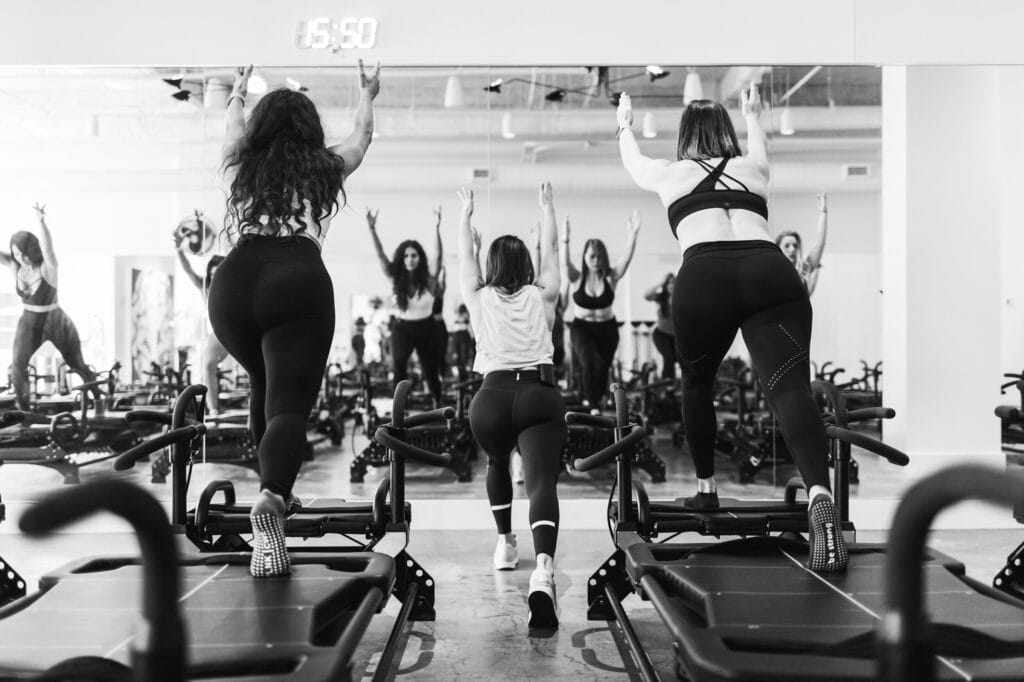 If you're interested in fitness, searching for new ways to get active or wanting to maintain your health, PLNK Fitness has just what you're looking for. With summer slowly approaching, now is the perfect time to work towards your fitness goals. PLNK's group workouts will keep you feeling motivated and will leave you wanting more. The only way you can achieve your goals is to put the work in, so reserve your spot on PLNK Fitness website now and give it your all!
Come Stay in The CWE
AC Hotel & Chase Park Plaza Hotel
Whether you're looking for a change of scenery or want to plan a special weekend with someone special, The CWE has two beautiful hotels waiting for you to check-in.
The AC Hotel CWE has been selected as a 2022 Best New Development Finalist as part of the St. Louis Commercial Real Estate Awards. In their article, The St. Louis Business Journal has said, "The AC Hotel St. Louis Central West End blends St. Louis' urban landscape with minimalist, sophisticated design, and features artwork from a local and nationally renowned artist." So why wouldn't you want to spend a weekend enjoying this new architecture?
The Chase Park Plaza Hotel, having been around for a century, has always provided quality service to guests. Providing luxurious rooms, a movie theater, a massive fitness center, and wonderful restaurants, The Chase Park Plaza Hotel is prepared to provide you with an excellent experience!
Expand Your Mind
Projects + Gallery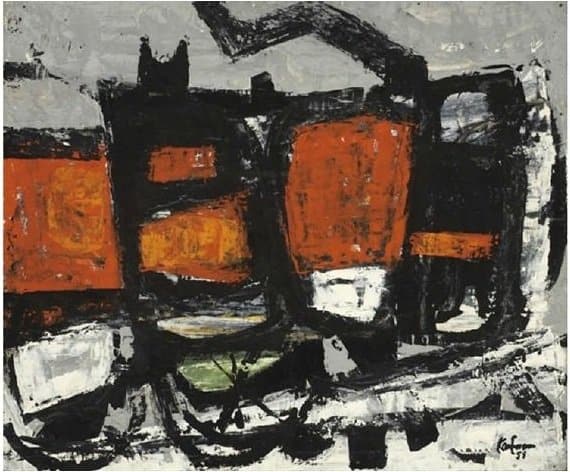 Exhibition Dates: January 20 — April 2, 2022
"Projects + Gallery's new exhibition, Mostly, will invigorate new and burgeoning art collectors to begin and grow their collections. The art world can be daunting and difficult to permeate, but with a little guidance it can be a dynamic, inspiring space to explore at any budget. The covetable artworks featured in the exhibition are mostly under $5,000, mostly works on paper and rising artists. Coinciding with the exhibition will be programming to demystify the process of art collecting and the seemingly exclusive art gallery experience will be opened to a larger audience. This exhibition eschews pretension in favor of democratized appreciation and accessibility and emphasizes the belief that art is meant to be lived with and that collecting art should be enjoyable rather than intimidating. Some of the artists represented in the show include Jen Everett, Louis Cameron, Fahamu Pecou, Asher Penn, Donald Baechler and Hassan Hajjaj…

Mostly is a group exhibition presenting work by a variety of dynamic artists from the St. Louis region as well as artists and artwork included in projects+gallery's inventory. With a more-is-more salon style installation and engaging programming, Mostly will offer visitors the opportunity to learn more about the process of collecting art and to jumpstart their own collections."

Projects + Gallery