If you're looking for something fun to do this weekend, The Central West End is always the place to be! Check out our fun ideas for your weekends plans:
Central West End Scavenger Hunt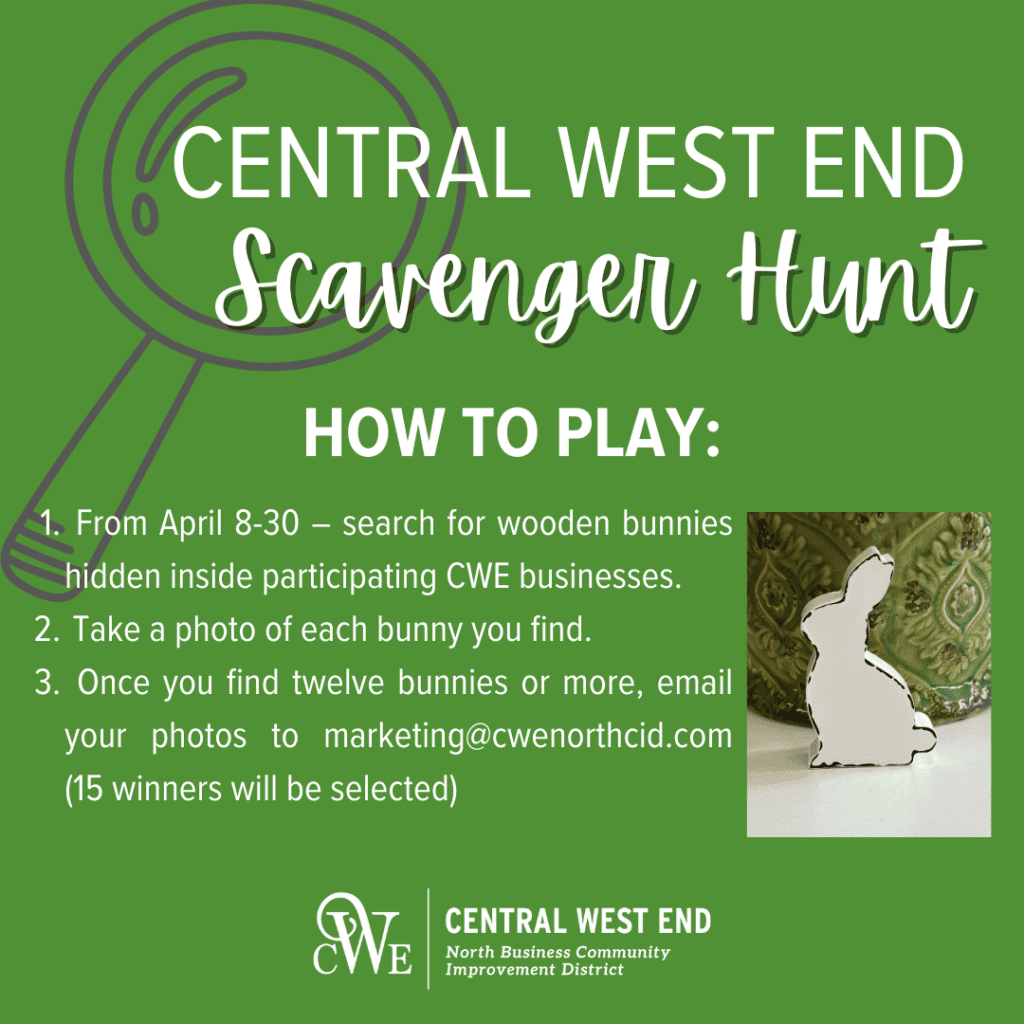 All through the month of April, you can participate in the CWE Scavenger Hunt by finding the bunnies hidden at various businesses in the neighborhood. Send your photos of 12 or more bunnies to marketing@cwenorthcid.com for a chance to win $200 in CWE Gift Cards!
EVENTS | Yoga at the Fountain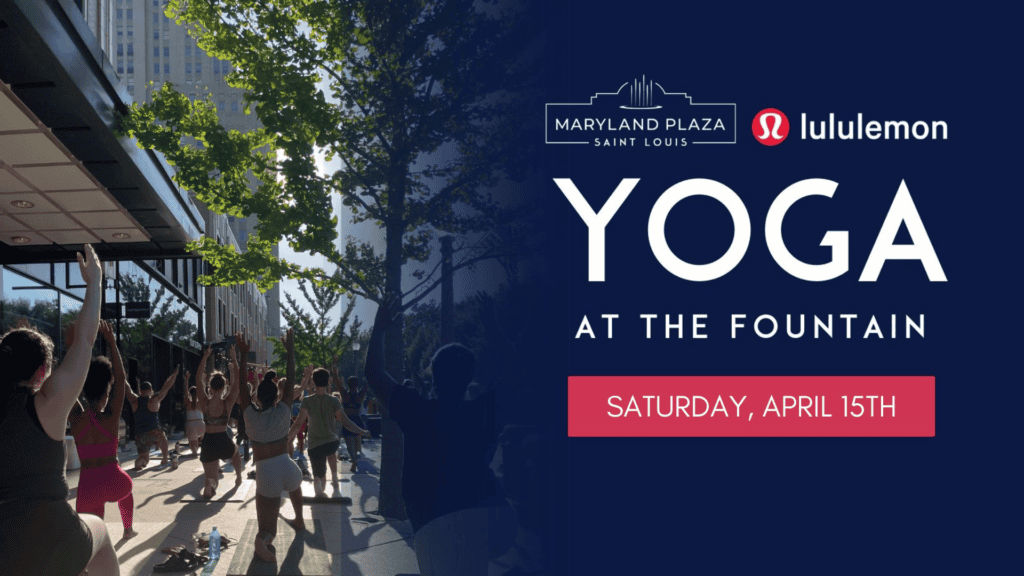 Celebrate the Central West End and come flow fountain-side the morning of Saturday, April 15th from 8-9 AM at Lululemon Maryland Plaza.
Following the session, attendees are welcome to join for a private lululemon in-store shopping event from 9-10 AM with refreshments included! To reserve your spot, click here!
DINING | Main Squeeze & Up-Down STL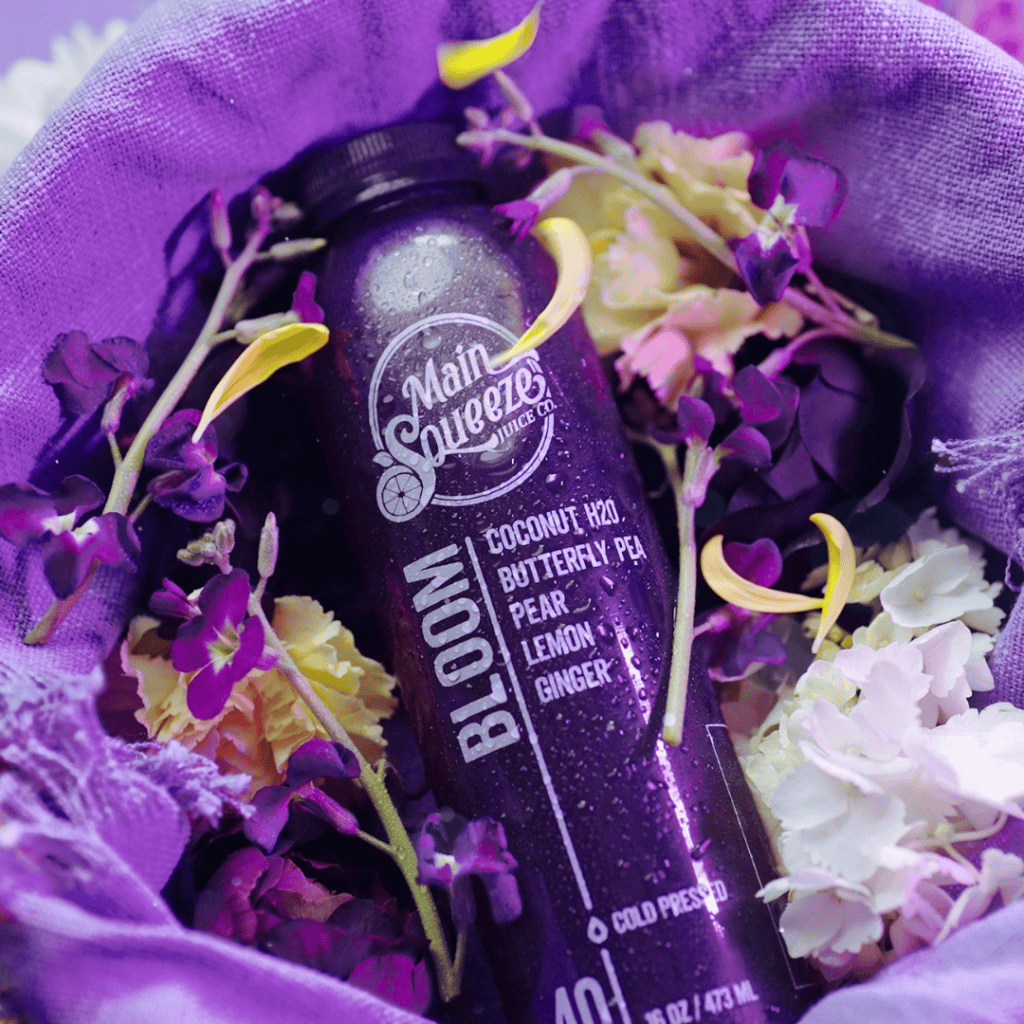 Don't miss this NEW juice from Main Squeeze! With coconut water, butterfly pea tea, pear, lemon, and ginger, your mood is sure to be uplifted! Stop by and grab one while you walk around the CWE Neighborhood.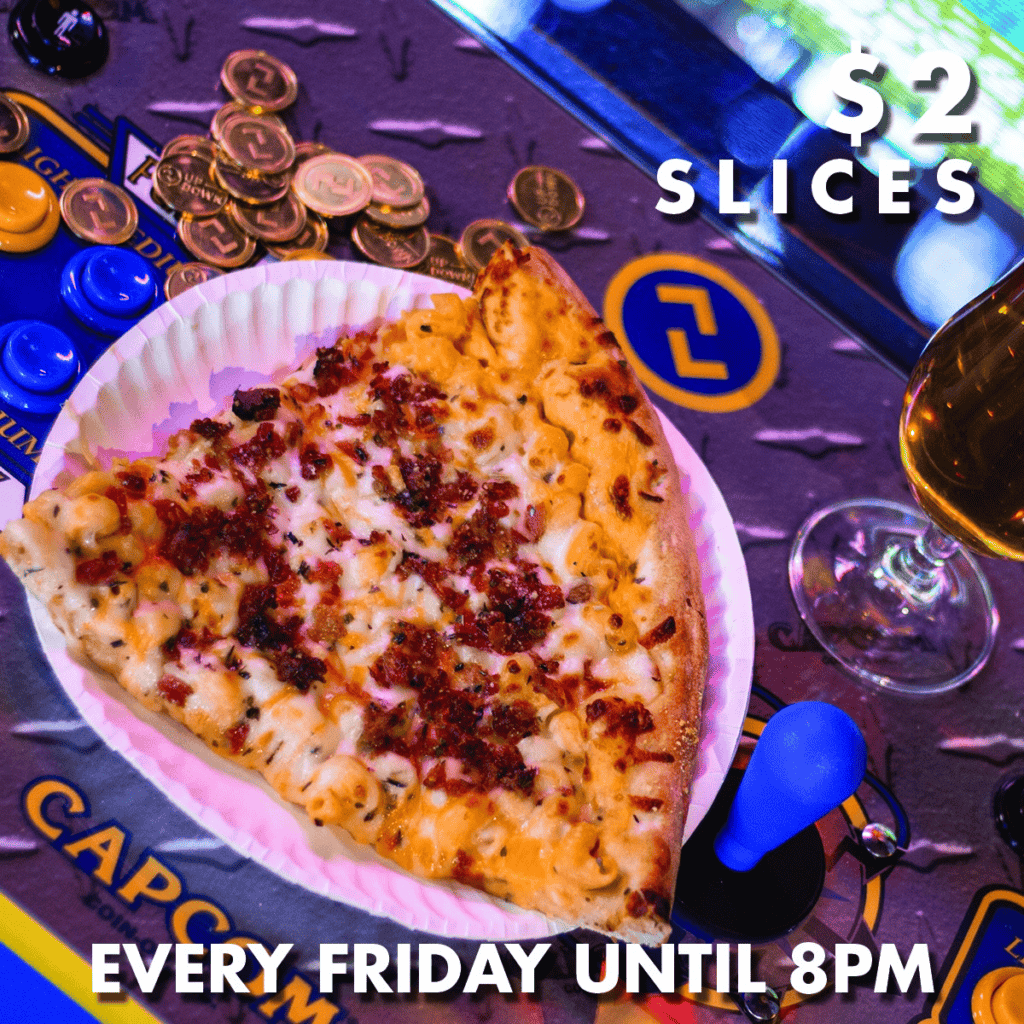 Up-Down STL is the place to be on Friday nights with $2 pizza slices until 8 PM! This location features more than 60 arcade games from the '80s and '90s, pinball machines, four classic skee-ball alleys, Nintendo 64 console gaming, life-size Jenga and Connect Four. Get your friends, grab a drink and some pizza, and come check out Up-Down!
SHOPPING | The Eye Bar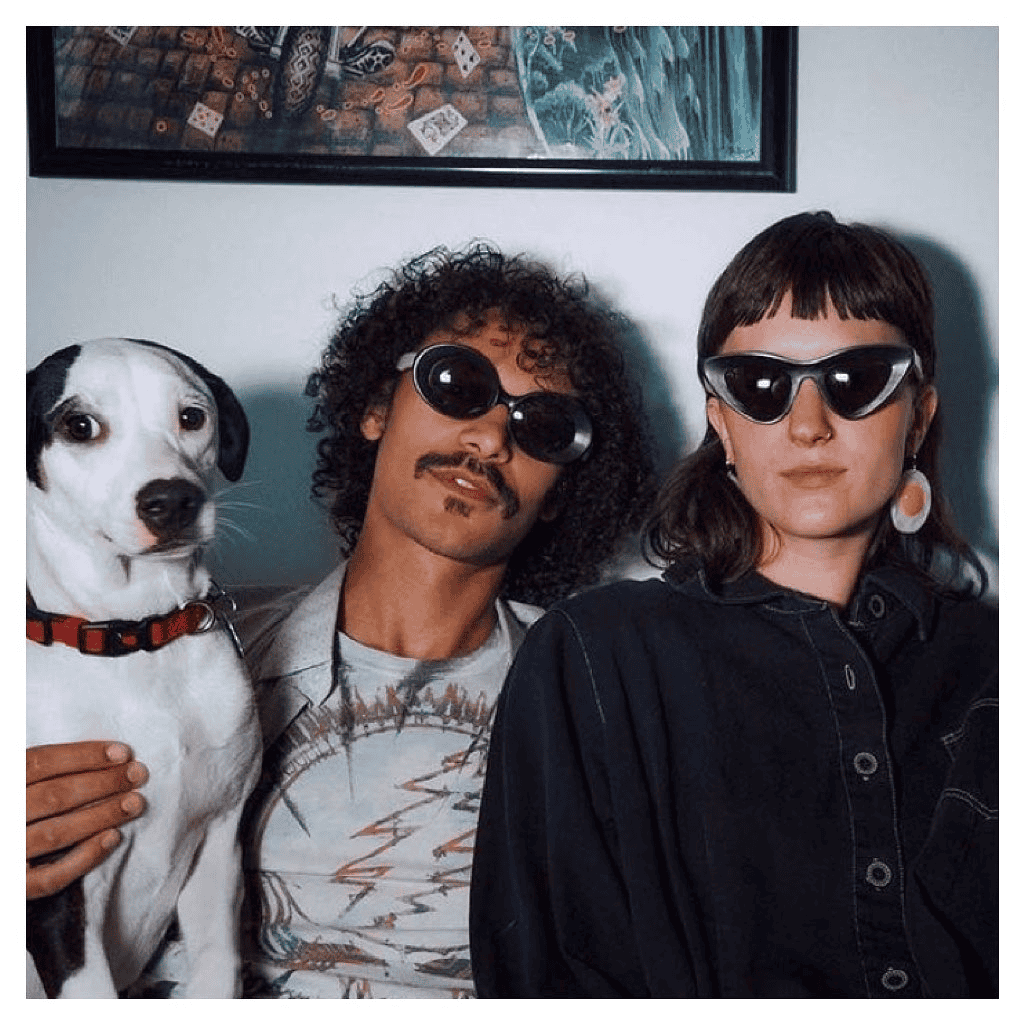 On the hunt for a new pair of sunnies for the summer? Look no further! Stop by The Eye Bar for a large selection of luxury prescription and non-prescription sunglasses.