Welcome To The Central West End
St. Louis' Central West End, a bustling mixed-use district, located on the eastern edge of the city's ever-popular Forest Park, is incredibly walkable and offers visitors a variety of amenities and attractions to suit any taste. Upscale dining or cozy coffeehouse? Antique shop or contemporary boutique? World-class art gallery or local live music show? You'll find it all here — nestled among eye-catching public artwork and stunning turn-of-the-century homes. Come see why the CWE was named one of the nation's top 10 neighborhoods!
Recent News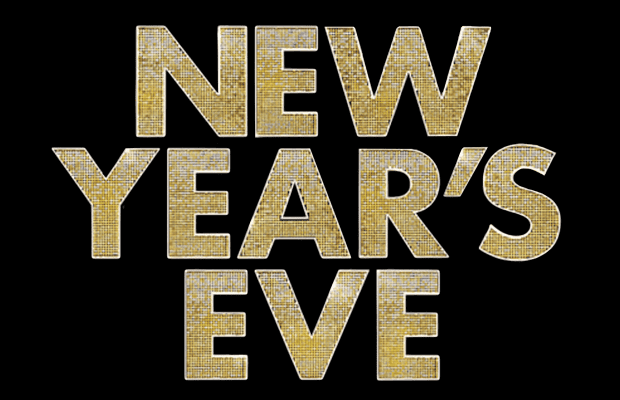 There's no better place to ring in the New Year than St. Louis' Central West End!
Experience the magic of the holidays in St. Louis' Central West End!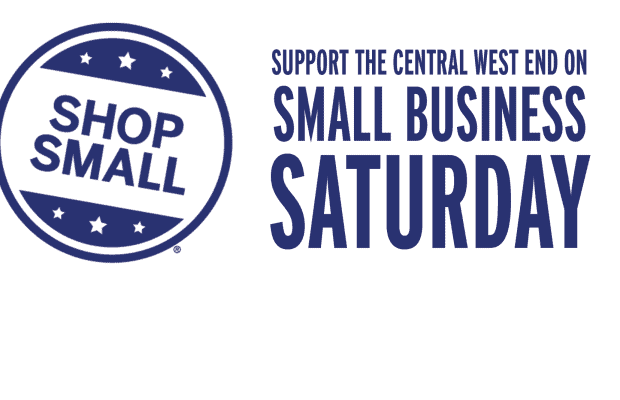 Support the CWE on Small Business Saturday!
View All News
Stay Connected
Don't miss announcements for upcoming events and unique happenings in the Central West End. Sign up for our newsletter and follow us on social media to stay connected.