Not quite sure what to get the men in your life this holiday season? Whether you're shopping for your husband, father, son, or brother — businesses in the CWE have you covered!
This year, more than ever, it is important that we support small businesses in our community. Shopping in the Central West End provides jobs for local people and when you spend money at local businesses, you're helping to boost the community by stimulating the local economy. It's a perfect chance to support your city and help the CWE thrive, while also finding great gifts for your friends and family.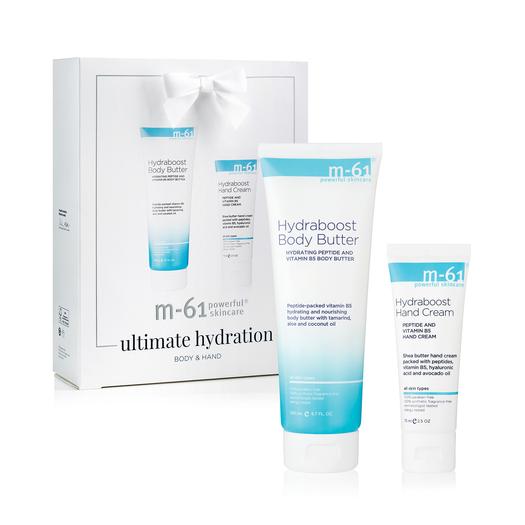 This full-sized Hydraboost Body Butter and Hydraboost Hand Cream duo nourishes dry skin with vitamin B5, vitamin E, hyaluronic acid, shea butter, coconut oil, and avocado oil. Bio-peptides and tamarind promote firmness and elasticity while aloe and centella asiatica soothe skin. Hands, shoulders, knees, and toes will be hydrated and happy all winter long!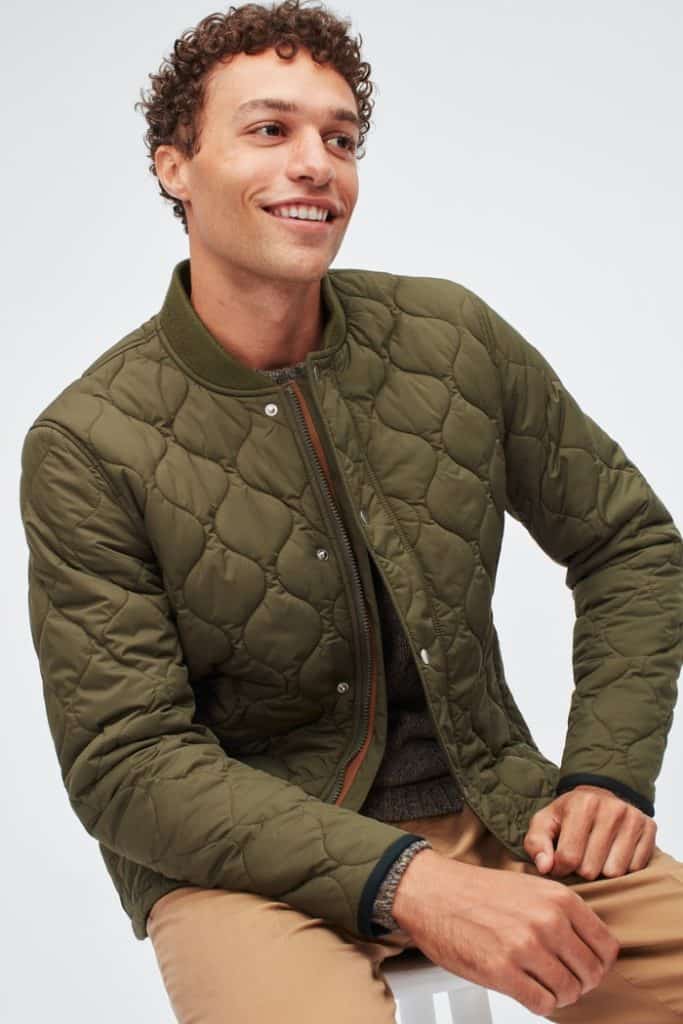 Keep him warm all winter long with this Quilted Bomber from Bonobos. Quilted for warmth, cut to fit, and just as reliable in the cold as it is on a hot date. Comes in three different colors: Navy, Black, and Olive (pictured above).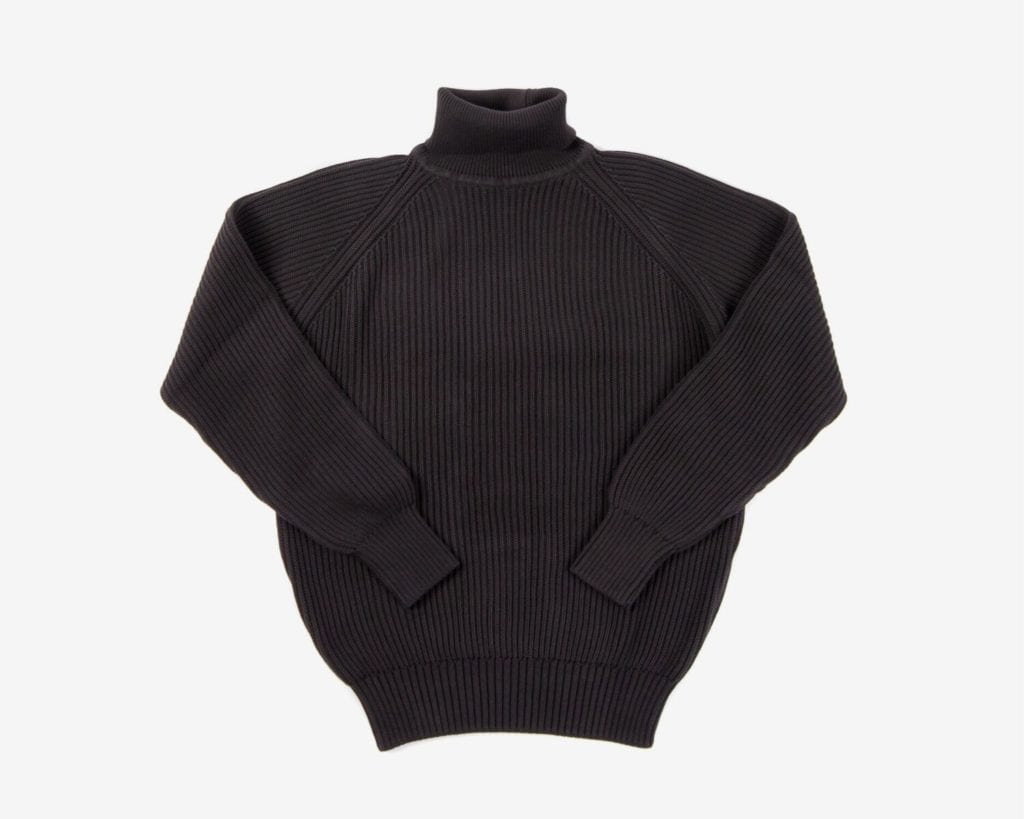 Help him stay cozy in this Heavy Rib Cotton Turtleneck Sweater from East • West. Made of 100% cotton, he won't want to wear anything else this winter. It's a true classic for the cooler days.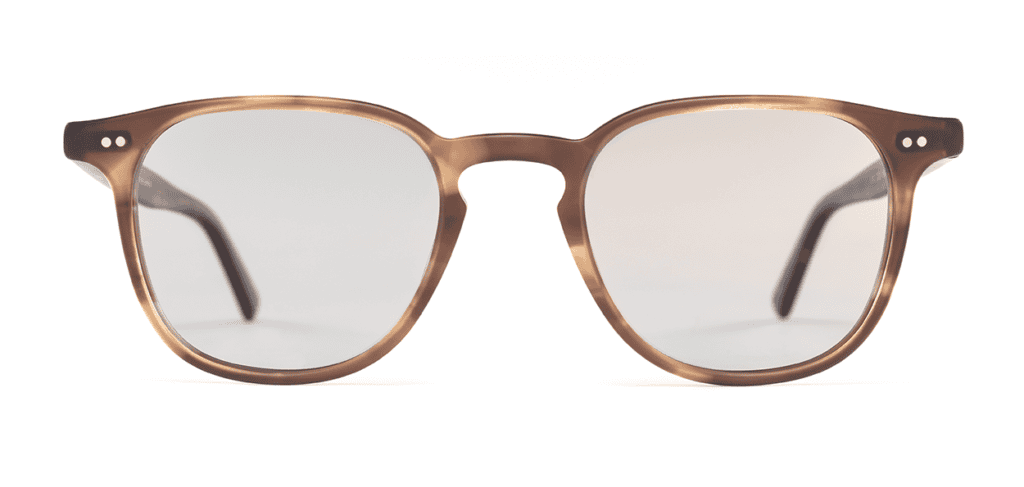 Surprise your man with a new pair of shades! The Salt Optics Ty is a new sunglass that features boosted dimensions and standout shapes give the thinned-out acetate frames a nod towards vintage but remain grounded with soft, contemporary lines. Salt Optics Ty features a keyhole bridge, polarized lenses, and back anti-reflective coatings.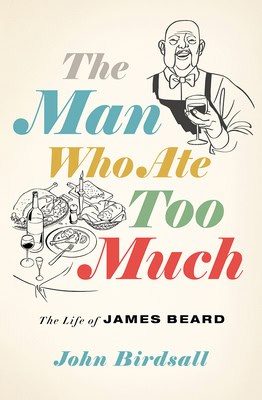 Surprise your favorite foodie with this majestic biography about America's best-known and least-understood food personality, and the modern culinary landscape he shaped. In the first portrait of James Beard in twenty-five years, John Birdsall accomplishes what no prior telling of Beard's life and work has done: He looks beyond the public image of the "Dean of American Cookery" to give voice to the gourmet's complex, queer life and, in the process, illuminates the history of American food in the twentieth century. At a time when stuffy French restaurants and soulless Continental cuisine prevailed, Beard invented something strange and new: the notion of an American cuisine.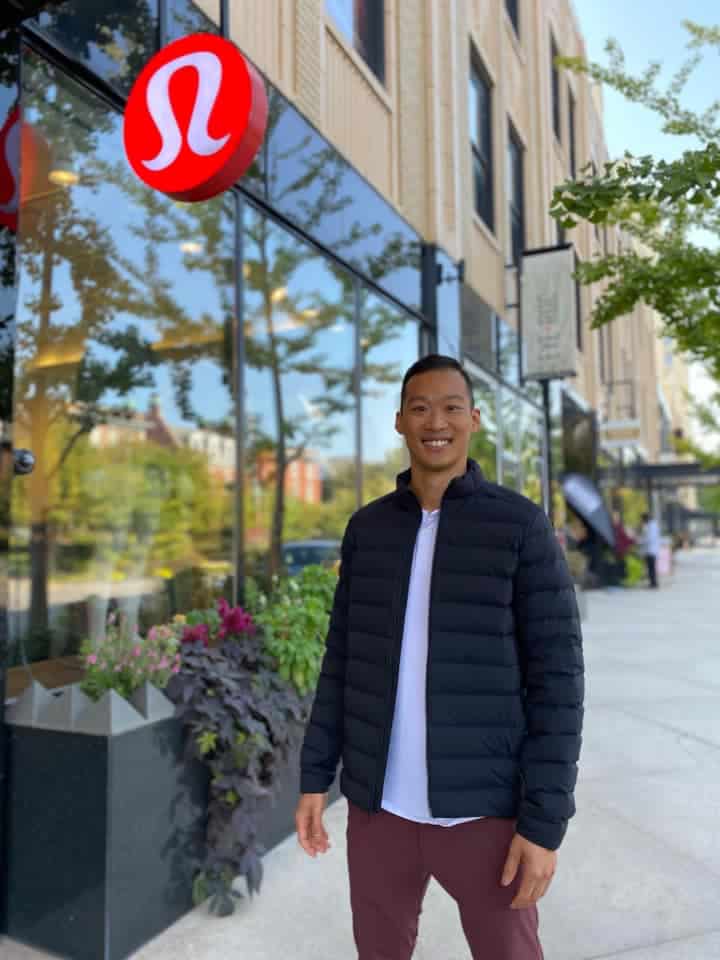 Help him navigate the great outdoors in this insulated jacket from lululemon. Its 2-way stretch, water repellent, windproof fabric keeps him warm (and dry) from all of the St. Louis weather elements. In stores now!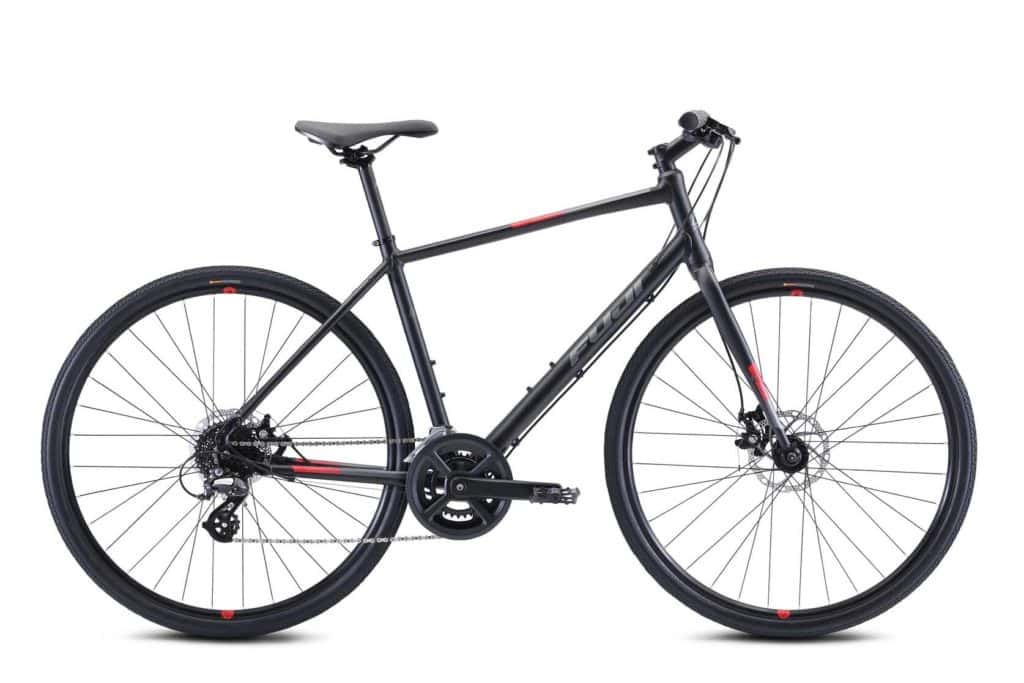 Got a man on the go? Keep him moving all year long with the 2021 Fuji Absolute 1.9. Known for versatility, the Absolute's geometry strikes a balance between speed and comfort, making it ideal for the fitness-minded rider, or the urbanite looking to ride to work or run errands.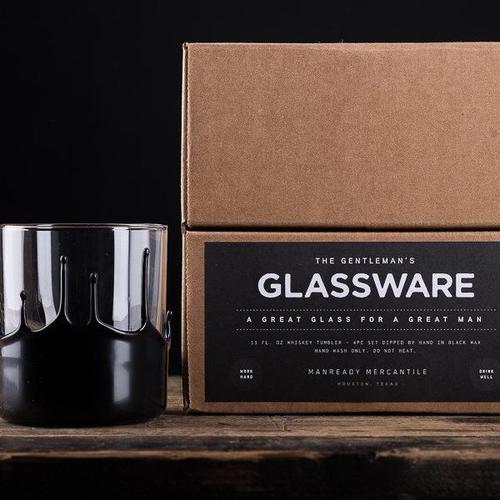 A great glass for a great man! Every 11oz whiskey tumbler from this 4pc set is individually hand dipped in a black polymer by Travis S. Weaver to give a dripping wax look. They're extremely durable and a great gift idea for the man that has everything… or will!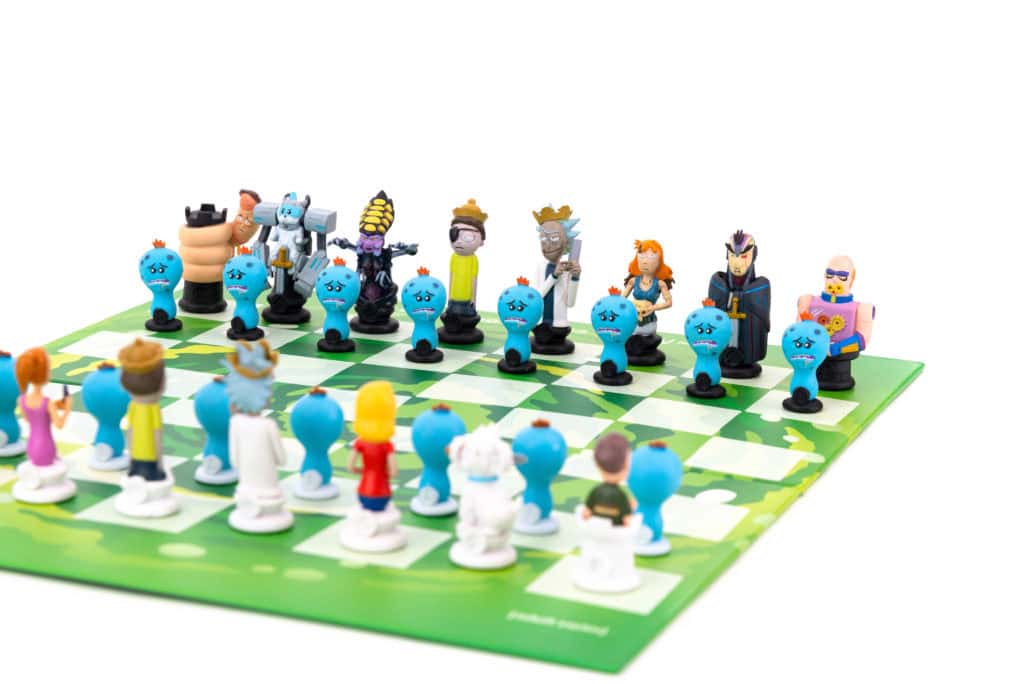 His favorite Rick and Morty characters are ready for action, bringing the classic strategy game of chess to a whole different cosmic dimension! Treat him to this special chess set from Q Boutique, featuring Ricks, Mortys, Mythologs, and other colorful characters in a uniquely custom version of a timeless game!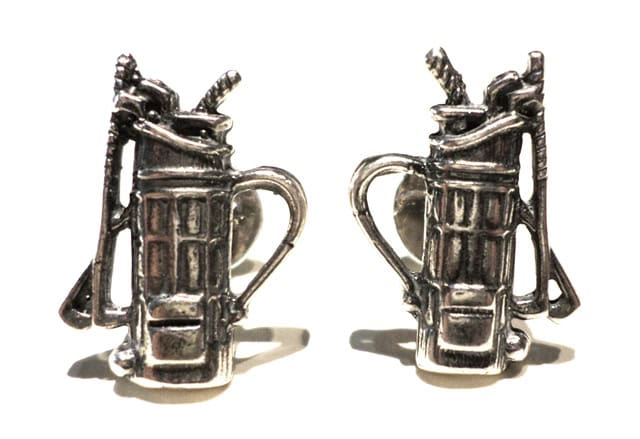 Perfect for the well-dressed golfer, these golf club cuff links from The Silver Lady will help him stay stylish… on and off the green. They make a terrific gift for Dad, or for the avid golf player or fan.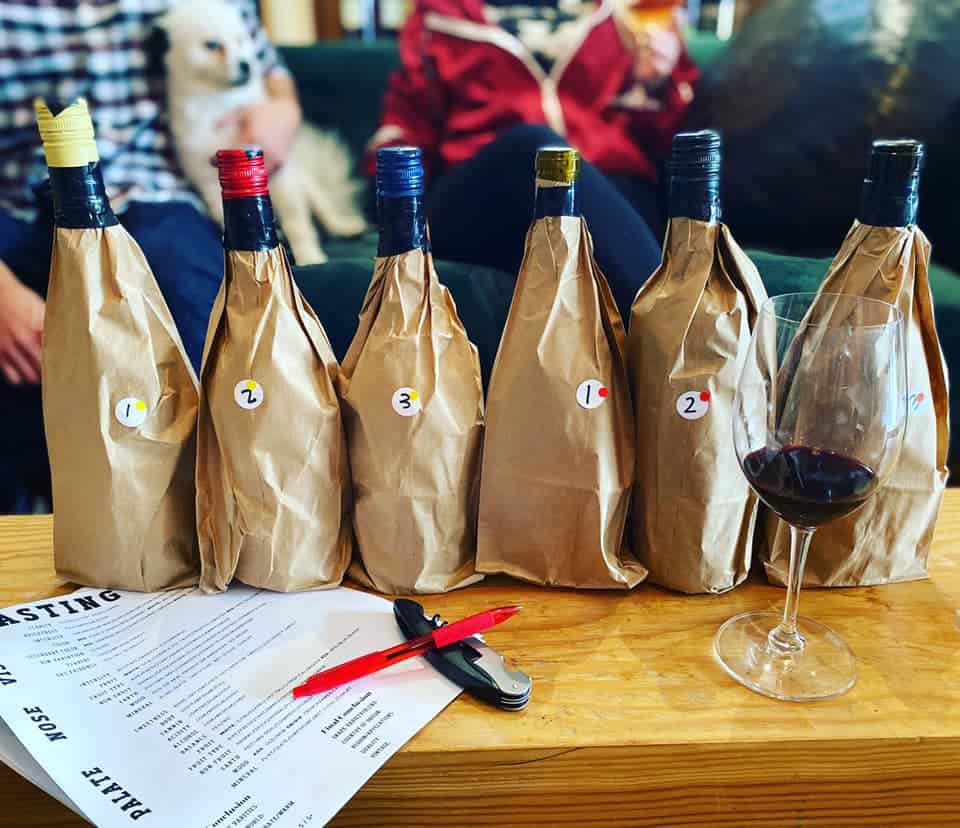 For the wino in your life, you can't go wrong with one of these special Blind Tasting Kits from The Vino Gallery. Catered to advanced, novices, and everyone in between, these kits come with a guide that walks you through the art of blind tasting. Learn where specific grapes come from and their profiles, what to look for in specific regions, wine lingo, and more. Kits are available in entry or premium level and 3, 6, or 12 bottles. Visit drinkdispatch.com to place your order. In-store pickup is available at the bar and shipping options are also available.
For a full list of CWE retailers, click here!
Featured Members:
Bluemercury
,
Bonobos
,
East • West
,
Q Boutique
,
Provisions St Louis
,
Left Bank Books
,
The Vino Gallery
,
The Eye Bar
,
Mike's Bikes STL
,
The Silver Lady
,