From cozy sweatshirts to accessories that are sure to make a statement, find something for every lady on your list, right here in the Central West End.
This year, more than ever, it is important that we support small businesses in our community. Shopping in the Central West End provides jobs for local people and when you spend money at local businesses, you're helping to boost the community by stimulating the local economy. It's a perfect chance to support your city and help the CWE thrive, while also finding great gifts for your friends and family.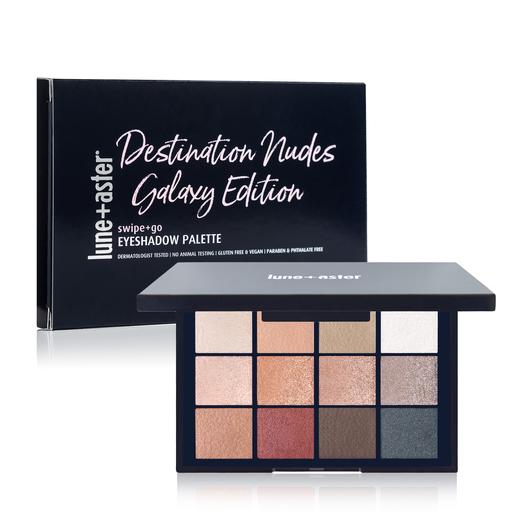 Inspired by the cosmos, this out-of-this-world palette is full of everyday neutrals and vibrant jewel tones of our galaxy. As always with Lune+Aster products, this palette is easy to use and creates stunning results for all women! Pair it with the new Lune+Aster Dawn to Dusk Kajal Eyeliner and she'll have everything she needs to define her eyes when she wears her mask!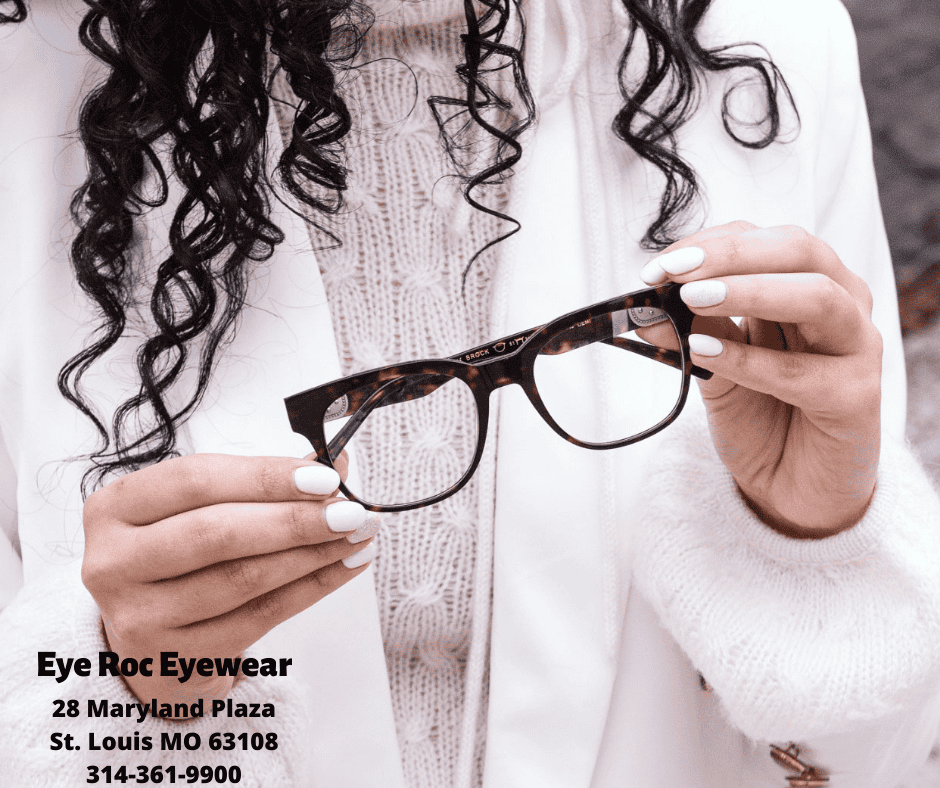 Has she been "eyeing" a new pair of glasses? You can't go wrong with this functional and fashionable pair from Erkers 1879, available at Eye Roc Eyewear. When you buy glasses from Eye Roc Eyewear know that you are supporting eyewear from small, creative, independent eyewear companies.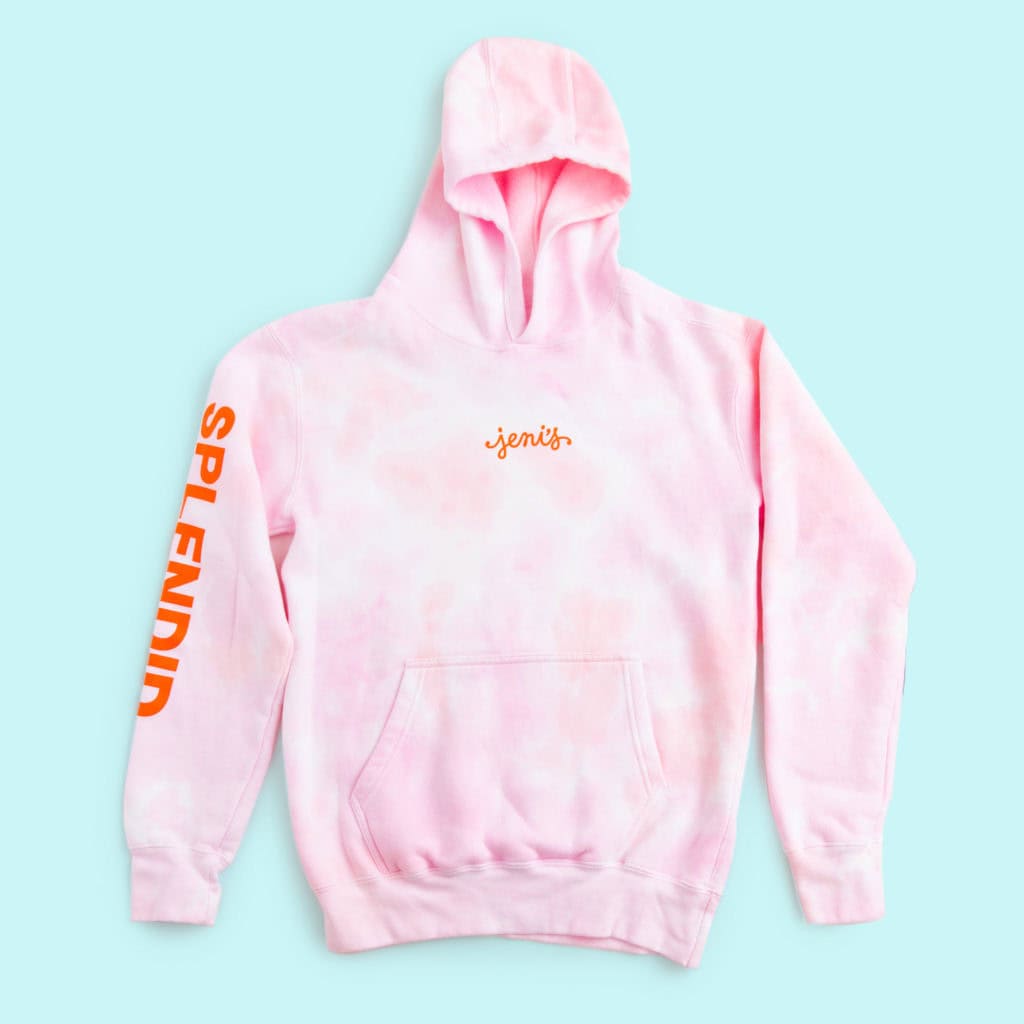 Keep her Work From Home attire comfortable and cozy with this limited-edition, perfectly splendid, Jeni's tie-dye hoodie. Straight from the colorful minds of the Jeni's Art + Design Team, this year's limited-edition sweatshirt is a super soft hoodie in pink and white tie-dye with the Jeni's logo on the front and splendid on the sleeve. They only made a few — so be sure to snag one before they're gone!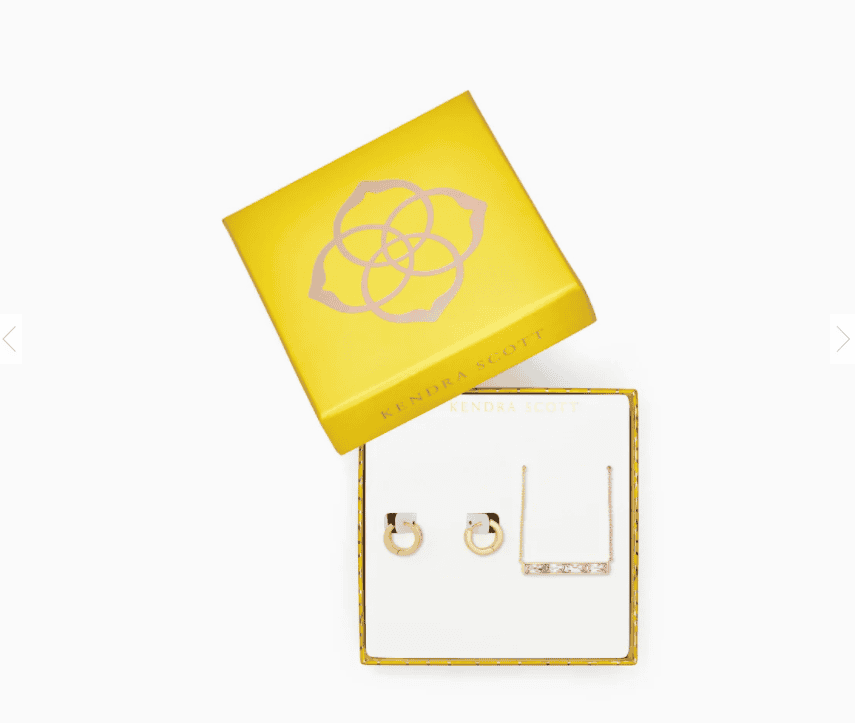 Shopping for a fashionista? Add a little sparkle and shine to her jewelry wardrobe with this special gift set from Kendra Scott. Featuring the Jack Necklace and Earrings in White Crystal, this duo comes at an irresistible exclusive price, and is pre-wrapped for easy gifting.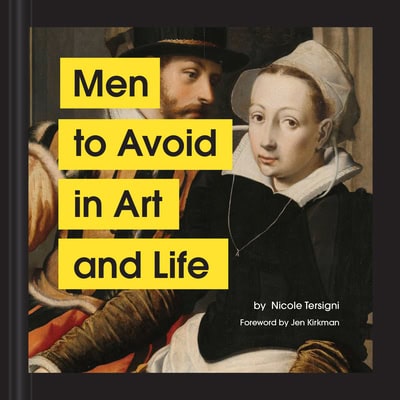 2020 has been quite a year… if the woman in your life is in need of a funny pick-me-up, this book is sure to do the trick! Men to Avoid in Art and Life pairs classical fine art with modern captions that epitomize the spirit of mansplaining. This hilarious book perfectly captures those relatable moments when a man explains to a woman a subject about which he knows considerably less than she does. Through cringe-induced empathy, this timeless gift book of shared experiences unites women across history in one of the most powerful forms of resistance: laughter. A perfect gift for women and feminists with a wry sense of humor, millennials, anyone who loves memes and Internet humor, as well as history and art buffs.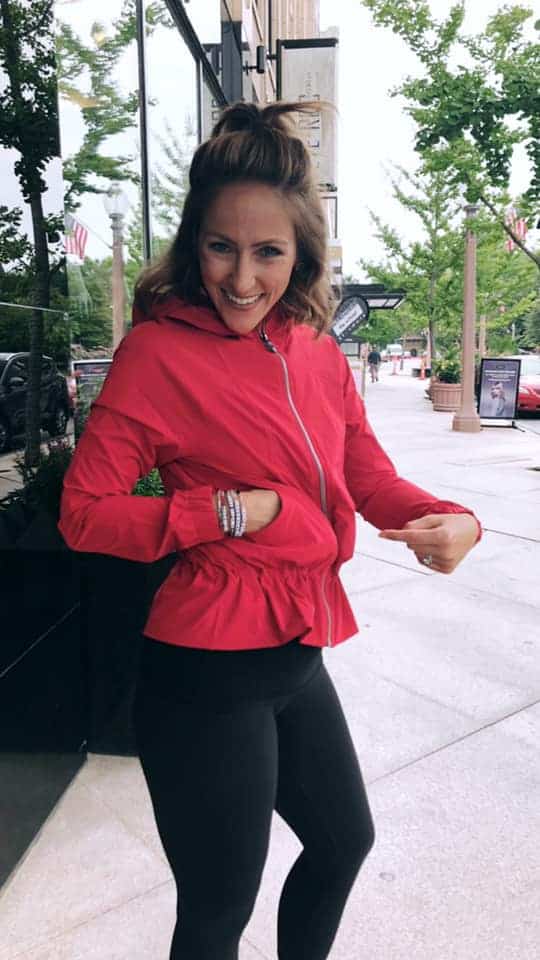 When the forecast calls for a light drizzle, help her suit up in lululemon's Pack It Up Jacket. Its water repellent fabric gives her light protection from the outdoor elements and then packs into itself when the sun comes out! Available in-store now.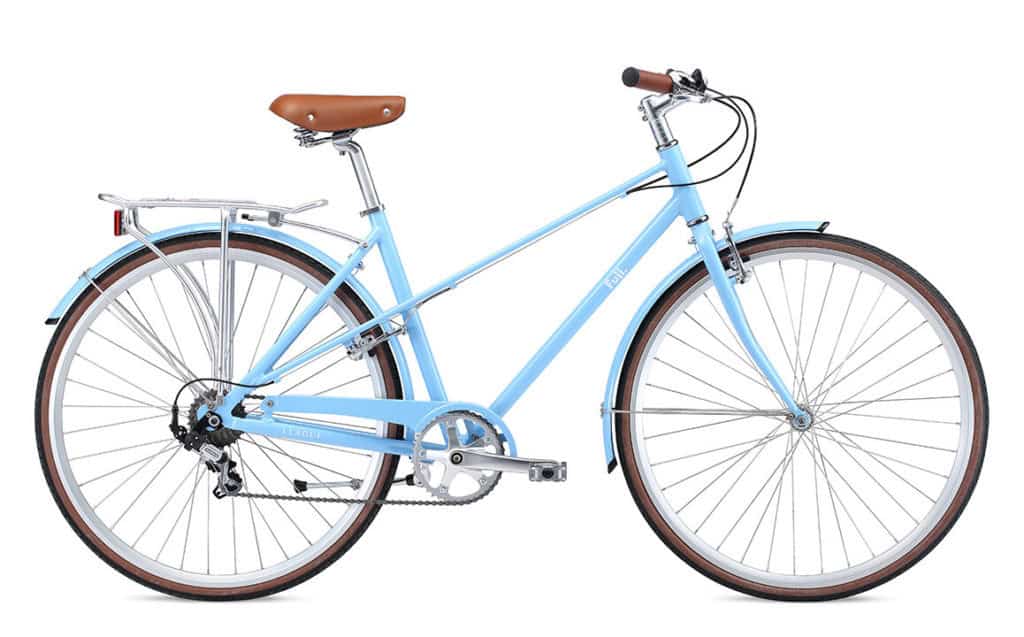 Help her zip around town with this sky blue Fuji League bicycle. The classic French-style "mixte" frame gets a modern aluminum makeover in the League. This all-weather ride is ready for running errands or commuting to work or school.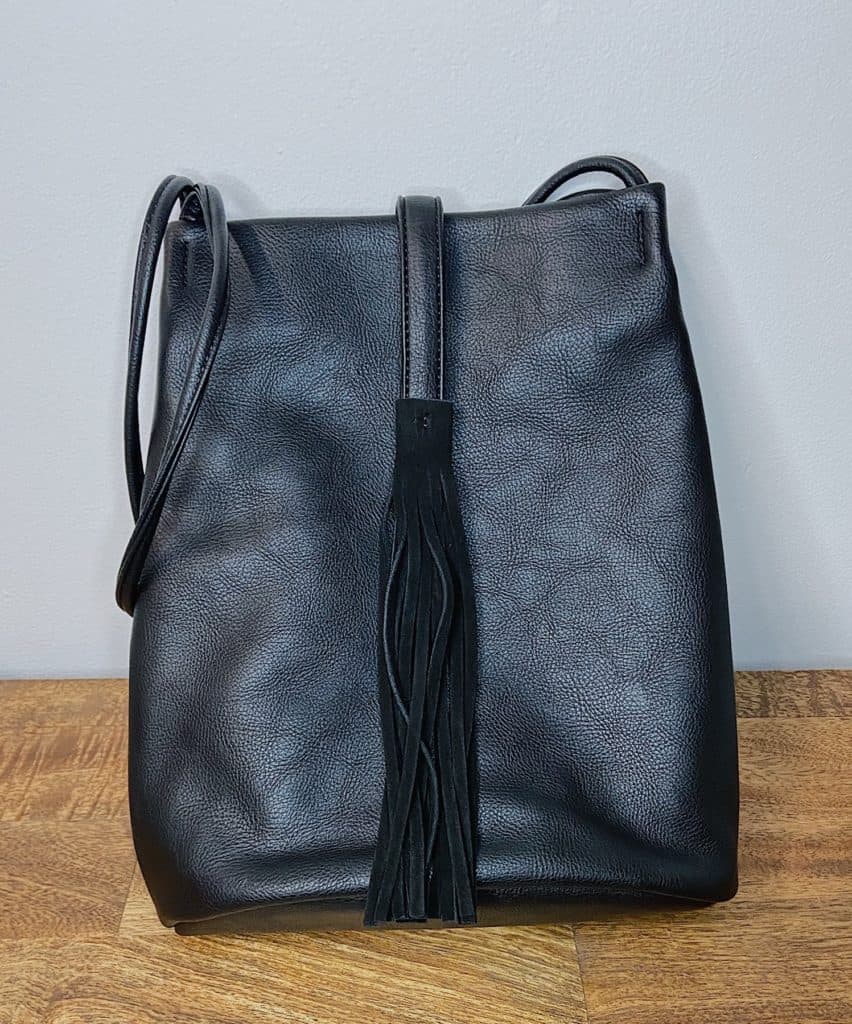 From day to night, this Ogden Shoulder Bag from Paperdolls Boutique is the perfect accessory for women on the go. She can easily throw this over her shoulder and head out the door! A medium sized bag with fringe closure detail. Available online and in-store at their Holiday Pop-Up Shop (36 Maryland Plaza).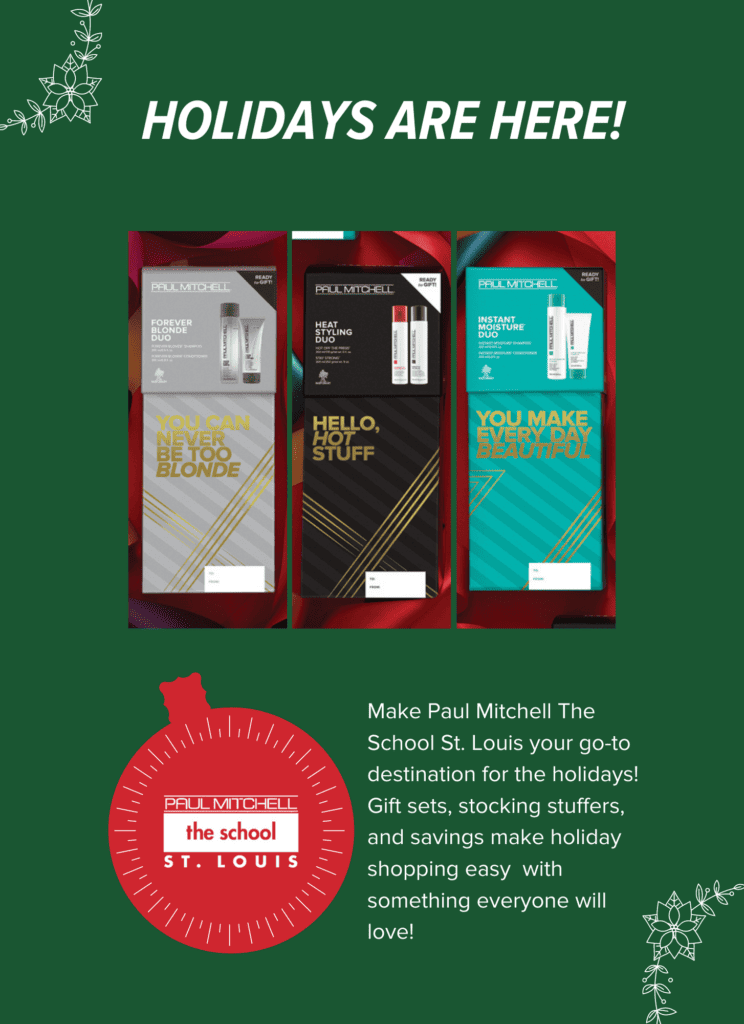 Help her look her best all year long! Paul Mitchell the School St. Louis has a variety of gorgeous gift sets for every hair type, personality, and style. Gift sets include duos and trios of shampoo/conditioners or styling products that will have her looking fabulous.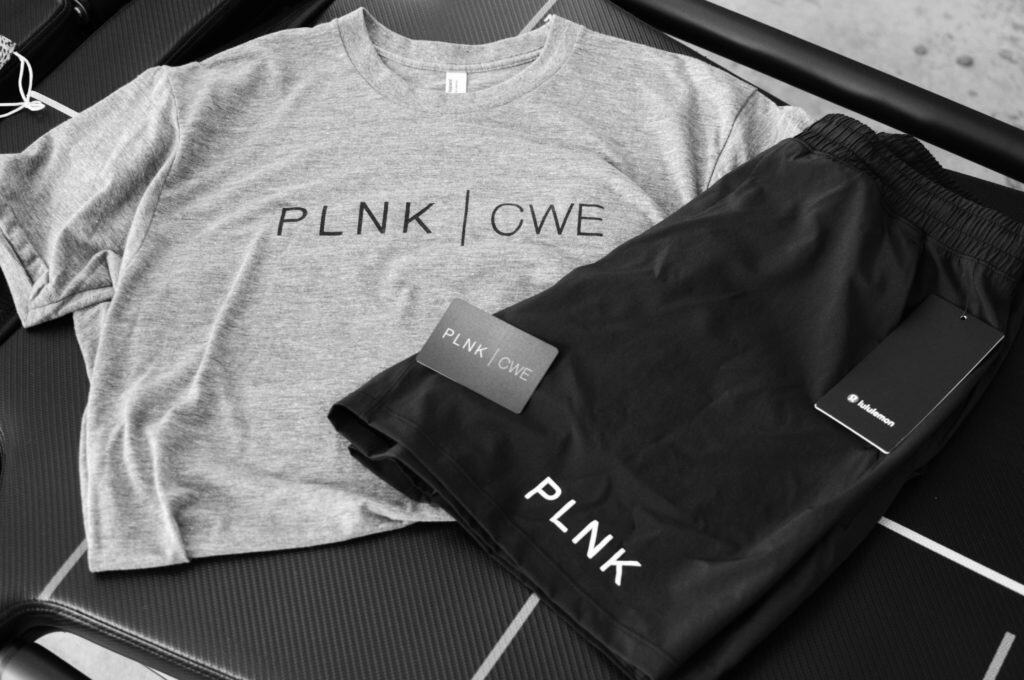 Help her rep her favorite workout studio in St. Louis with this PLNK x Goldsheep Crop Top. She'll be shaking in style on the megaformer! It's also the perfect top to wear running errands or lounging at home.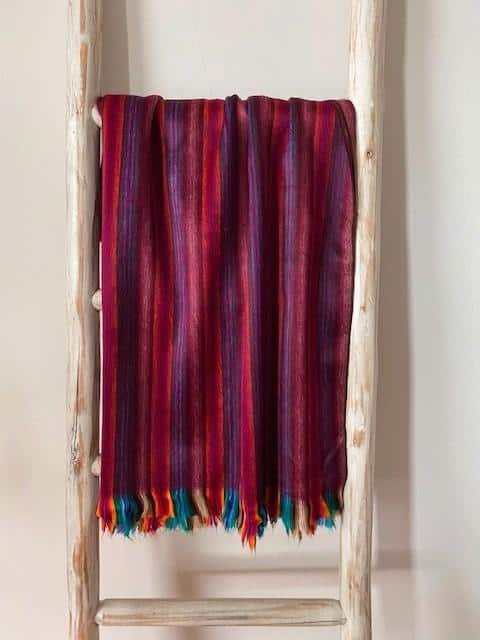 Keep her cozy this winter with this beautiful Alpaca Shawl from Provisions St. Louis. Warm, soft, and elegant, it's the perfect size for her to wrap over/around her shoulders, yet soft and pliable to wear underneath a winter coat. Made in Ecuador, 100% Alpaca.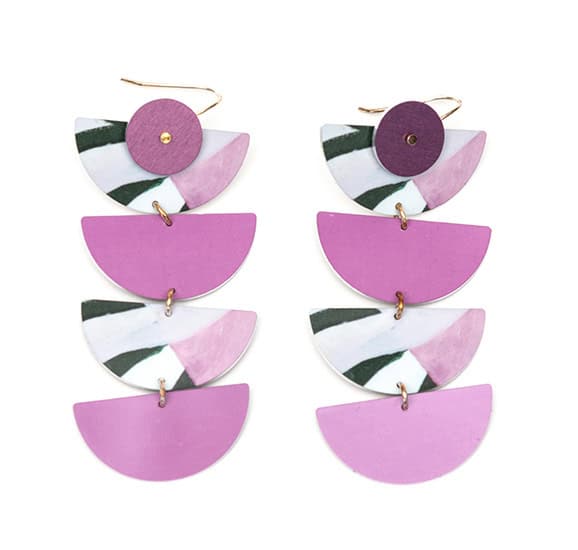 These colorful, half-moon earrings will start some conversations, for sure. These Australian-made earrings feature sterling silver posts, reversible silver alloy panels, and a lot of down-under style.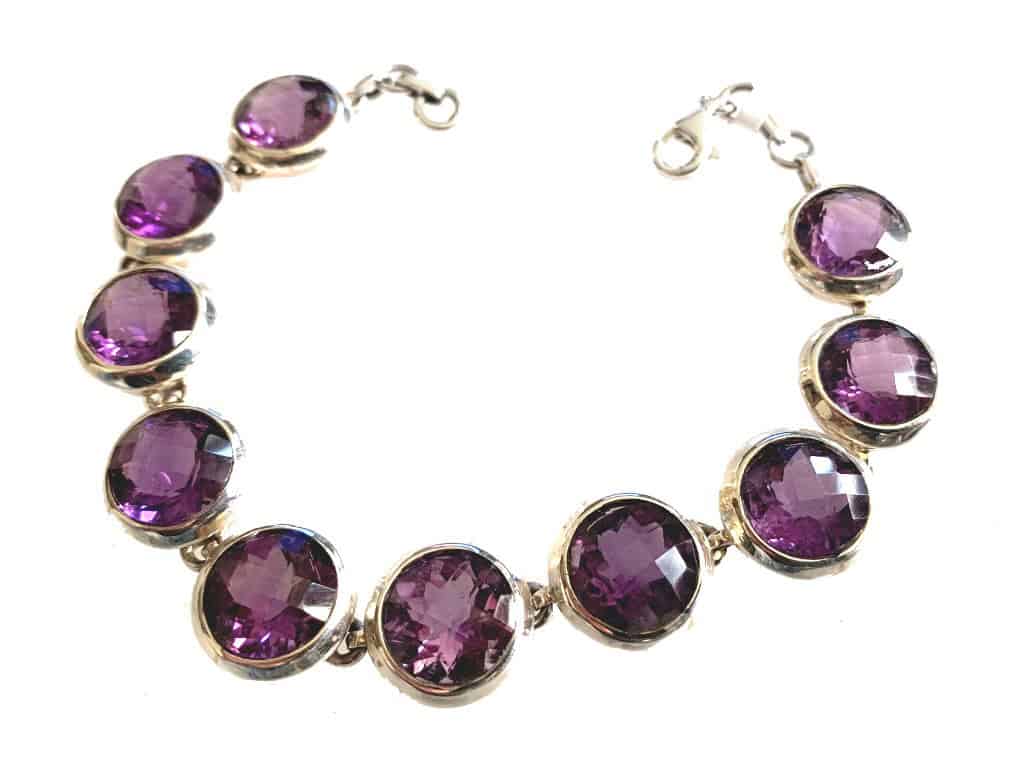 Add a statement piece to her wardrobe with this amethyst bracelet from The Silver Lady. Each stone is large and well matched, about the size of a dime, but much thicker. Amethyst is known as a purification stone. It's said to dispel negative energy and can be worn to protect against outside influences.
For a full list of CWE retailers, click here!