In the News
Learn More
Another year… another successful CWE Cocktail Party in the books!
On June 9, 2018, thousands gathered in the Central West End to celebrate what many have claimed as the first cocktail party . . .
Read More
Follow us on Twitter
Delicious dessert is always nice. Vanilla cheesecake, graham cracker, berry sauce. https://t.co/l4JnpdbRf3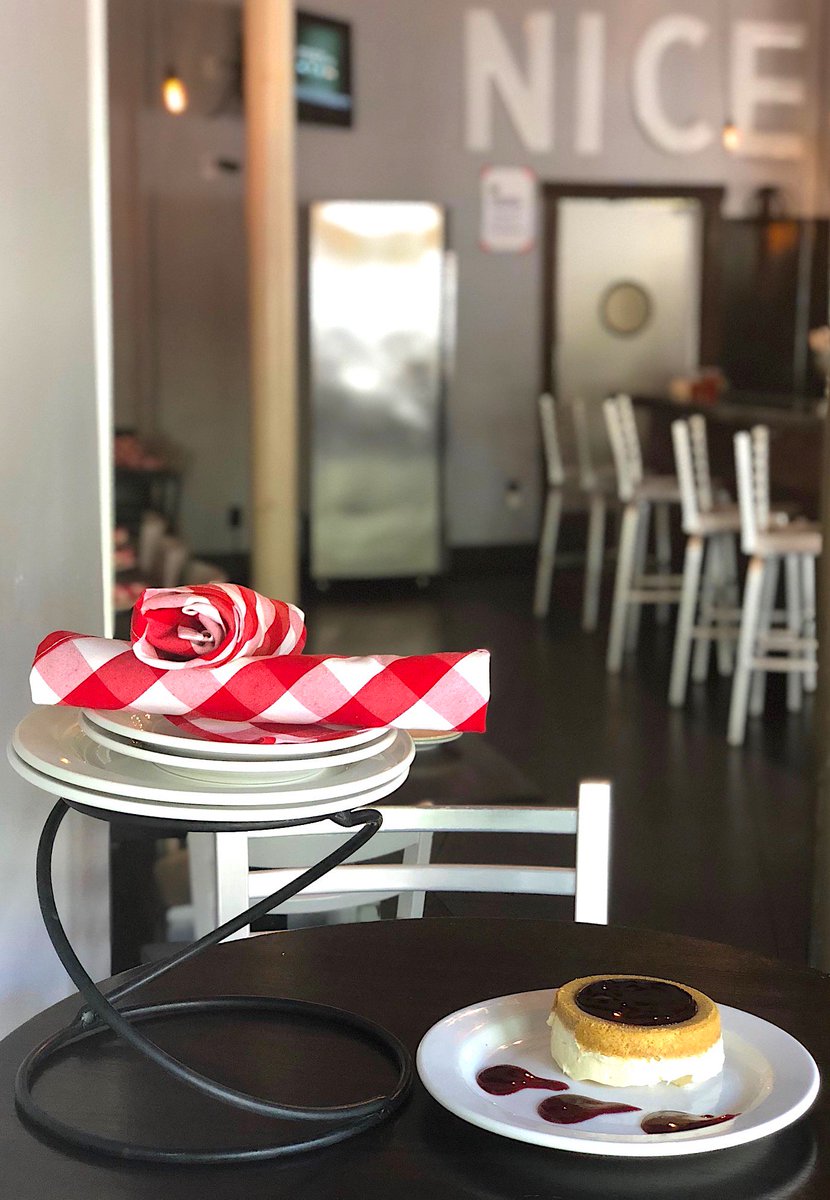 Like us on Facebook
Pi Pizzeria
Very honored to make the list! Thanks so much, Olio City!