In the News
Learn More
Posted on September 12, 17
Whether you're a young professional who's new to the neighborhood, or a student at a nearby university, here are our best bets for 20-somethings exploring the Central West End!
Read More
Upcoming Events
Jun
19
Cheers to the CWE Cocktail Party — read on for photos and video from the event.
On June 10, 2017, thousands gathered in the Central West End to celebrate the 100th anniversary of . . .
Read More
See us on Instagram
This endpoint has been retired
Follow us on Twitter
Sunday, June 17th, 2018 at 7:08am
come test out our new @Cardinals shuttle in @STLSoulard! your MTJ receipt will get you on the bus for free, rides to the stadium start at 5:30 tonight and rides back start in the 7th inning. https://t.co/BxjuhLSyiT
come test out our new @Cardinals shuttle in @STLSoulard! your MTJ receipt will get you on the bus for free, rides to the stadium start at 5:30 tonight and rides back start in the 7th inning. pic.twitter.com/BxjuhLSyiT

— Mission Taco Joint (@MissionTacoSTL) June 17, 2018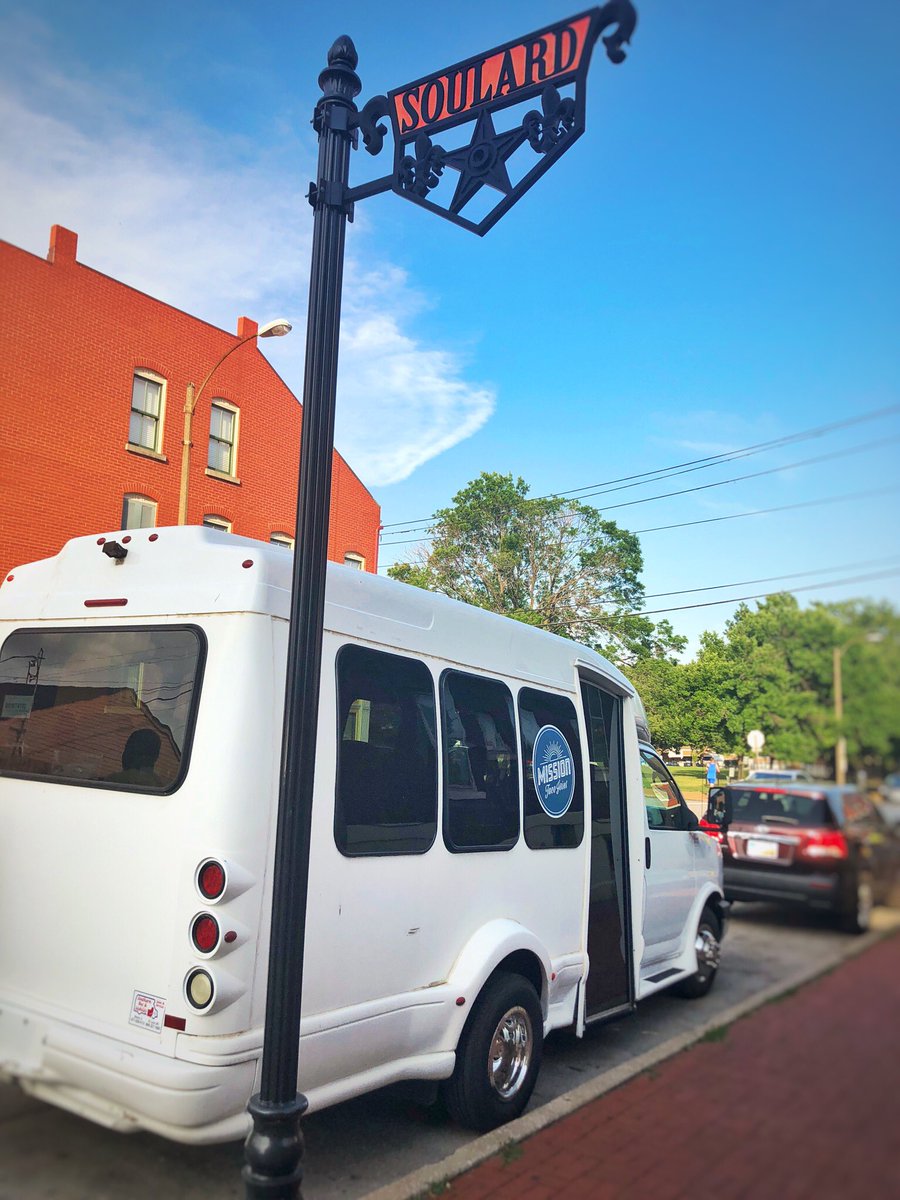 Sunday, June 17th, 2018 at 1:31am
give dad the gift of tacos today https://t.co/UoGYpQ634F
give dad the gift of tacos today pic.twitter.com/UoGYpQ634F

— Mission Taco Joint (@MissionTacoSTL) June 17, 2018